Find out the number of trailers that are permitted to be towed behind a car according to StVZO § 32.
How Many Trailers Can Be Carried Behind A Car
Answer: 1 trailer
Explanation
According to StVZO § 32, you can only have one trailer behind a car. In other words, only 1 trailer can be towed behind a vehicle with respect to StVZO § 32.
More German Driving License Questions & Their Answers
1. What do you need to pay attention to when it comes to your vehicle's lighting equipment?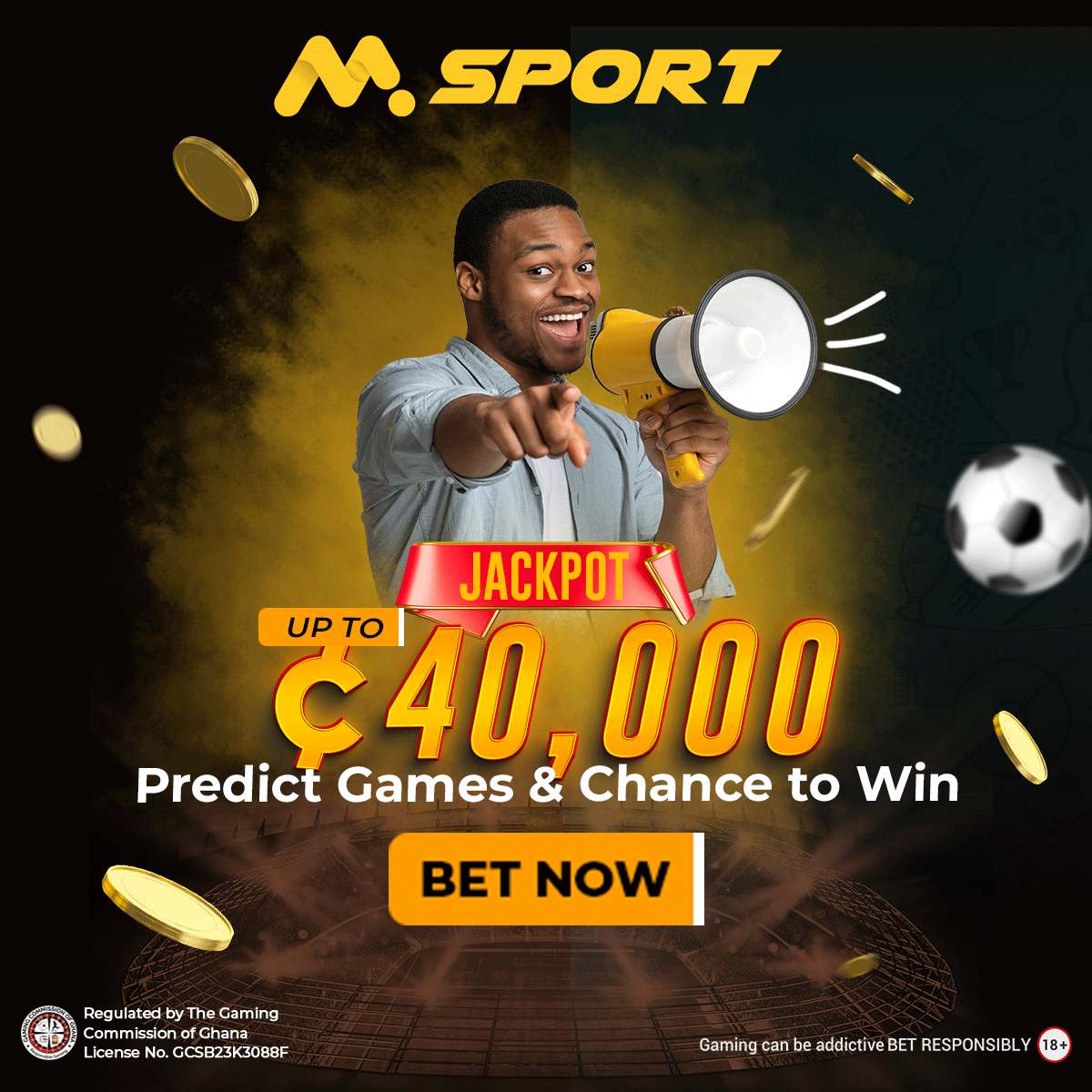 Answer:
They must be clean
They must be functional
They must be attached correctly
2. You would like to use your smartphone mounted in your vehicle as a navigation device. What should you pay attention to?
Answer: I should;
– use the device's voice output
– enter the destination with the vehicle stationary
– If possible, do not operate the device while driving
3. Why do you have to brake now?
Answer:
Because of the motorcycle
4. In front of a railway crossing, there is a red light sign without a St. Andrew's cross in front of a street that enters from the right. Where do you have to wait?
Answer:
At the stop line
If there is no stop line, in front of the light signal
5. Your vehicle is covered in snow. What do you need to do before you leave?
Answer: I have to have ice and snow;
– remove from the slices
– remove from the mirrors
– remove from the vehicle roof
6. Why do both brakes on a motorcycle always have to be fully effective?
Answer:
To achieve the shortest possible braking distance
In order to be able to brake if a brake fails
7. Where is parking prohibited?
Answer:
On narrow roadways opposite entrances and exits to properties
At taxi stands
8. You use the lane keeping assistant in your vehicle. It warns you with a signal while driving. What could be the cause for this?
Answer:
I accidentally leave my lane
I forgot to use the turn signal when changing lanes
9. What cause often leads to so-called disco accidents among young drivers?
Answer:
A high willingness to take risks
A lack of traffic awareness
10. When do motorcycles have to undergo a general inspection?
Answer:
Every two years
11. Which technical change usually leads to the expiry of an operating license granted to a two-wheeler?
Answer:
A change in the gear ratio of the pinion and sprocket
A change in engine performance
12. You have to dismantle a defective wheel. In what order should you do it?
Answer:
Secure the vehicle against rolling away, apply the jack, loosen the wheel nuts, raise the vehicle, unscrew the wheel nuts