Eminem is an American rapper, songwriter, and record producer who was born on October 17, 1972.
Originally named Marshall Bruce Mathers III, Eminem was born in St. Joseph, Missouri, and he is the only child of his parents; Marshall Bruce Mathers Jr. and Deborah Rae. In the course of his birth, his mother nearly died.
Marshall Bruce Mathers Jr. and Deborah Rae were members of the band called Daddy Warbucks. Growing up, Eminem was not from a wealthy family and was raised by only his mother.
When Eminem was a kid, he got injured in the head in an assault by a bully and as a result, Eminem's mother sued his public school in 1982. Unfortunately, the lawsuit against the school was dismissed.
Right from his childhood days, Eminem had so much interest in storytelling and wanted to be a comic book artist but he later discovered hip hop.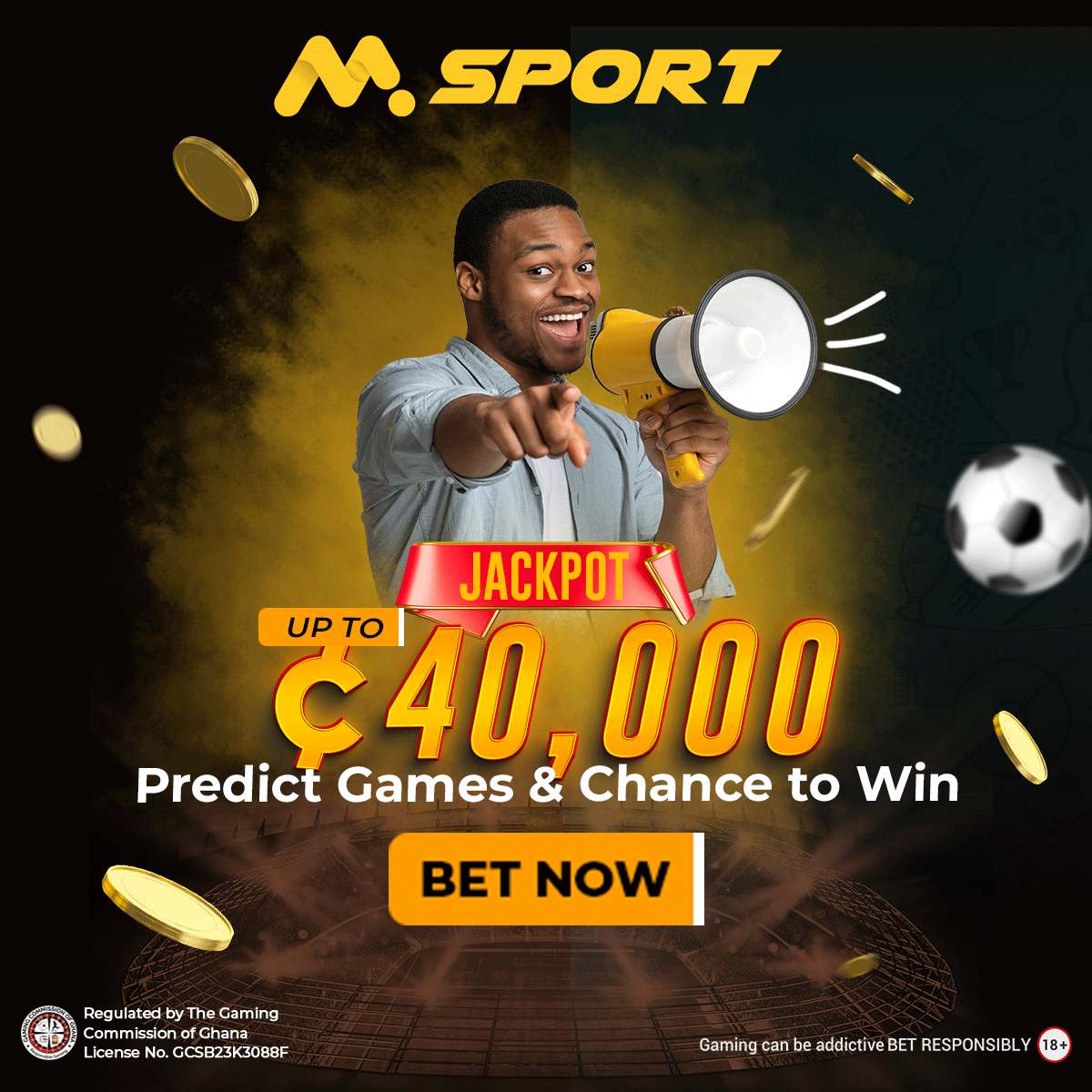 When Eminem was 14 years old, he started rapping with Mike Ruby and they adopted the names "Manix" and "M&M". Occasionally, Eminem would sneak to Osborn High School with his friend, Proof for freestyle rap battles and on Saturdays, they attended open mic contests at the Hip-Hop Shop on West 7 Mile Road.
He released his first album Infinite in 1996 and then followed up with an EP titled Slim Shady in 1997.
Subsequently, he got signed onto Aftermath Entertainment owned by Dr. Dre and he became internationally known with The Slim Shady LP in 1999.
Other albums to his credit include The Marshall Mathers LP (2000), The Eminem Show (2002), Encore (2004), Relapse (2009), Recovery (2010) and it is important to note that he has been nominated for Grammy Award for Album of the Year on some occasions.
His albums, Recovery (2010) and Eminem Show in 2002, respectively became the best-selling album of the year worldwide when they were released.
He also released albums such as The Marshall Mathers LP 2 (2013), Revival (2017), Kamikaze (2018) and Music to Be Murdered By (2020). With regards to movies and films, Eminem has made appearances in 8 Mile (2002), The Wash (2001), Funny People (2009) and Entourage (2010).
Together with Paul Rosenberg, they own Shady Records, and he has nurtured artists such as 50 Cent, D12 and Obie Trice. He also owns Shade 45, on Sirius XM Radio. Eminem has recorded over 220 million records in sales.
He was named "Artist of the Decade (2000–2009)" by Billboard and he has had at least ten number-one albums on the Billboard 200.
He has won numerous awards, including 15 Grammy Awards, eight American Music Awards, 17 Billboard Music Awards, an Academy Award, a Primetime Emmy Award and an MTV Europe Music Global Icon Award.
In November 2022, Eminem was inducted into the Rock and Roll Hall of Fame
Siblings of Eminem
Eminem has three siblings. One of his siblings is Nathan Samara-Mathers who was born on February 3, 1986.
Nathan Samara-Mathers is a DJ, Producer and actor. Another sibling of Eminem is Sarah Mathers. She was born in 1998 in San Diego, California and she is a waitress.
Michael Mathers is also a sibling of Eminen