Social media has taken over our lives significantly. According to research published by Oberlo, there are currently 4.59 Billion active social media users globally. What a massive number, isn't it?
When talking about the US, according to Statista, the country houses 302 million active social media users, making it the third largest audience when it comes to social media.
Since everyone today has easy access to the internet, it does sound reasonable. With reliable internet services such as AT&T Internet available to everyone on the go, going online is barely a click away.
With social media so important in our lives, it is bound to impact its users. However, people mostly raise the negative effects that social media leaves on the youth, but in this read today we will be elaborating on the positive side of social media.
Interested in finding out? Continue reading.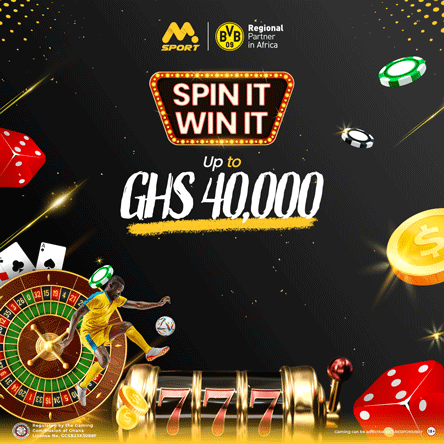 1. A Platform To Raise Their Voice
Social media can be used to develop debate and discussion skills locally, nationally, or internationally. Users and the youth especially can actively take part in creating public-facing personalities with the help of this. Key personal qualities in this environment include making and keeping friends as well as being seen as a reliable connection within a network. Young people can develop social skills and conventions as members of peer groups, learn how to operate well in a community, and navigate a social environment.
2. Staying Up-To-Date About The World
It is crucial to emphasize the part that social networks play in young people's lives in keeping them up-to-date on all current matters across the world. In addition to enabling them to grow their social networks, they also act as a platform that enables them to actively participate in political, cultural events, and civic as well as stay informed about them. Nowadays, the internet is the platform where information spreads the fastest.
3. Freedom To Creative Content Creation
On social networking sites, users actively engage in discussions and activities as well as upload and produce content. This promotes innovation and makes it easier to have conversations about data management and content ownership. To make informed choices about how and what they publish, young people who use social networking sites to promote content like writing, music, film, or photography should be aware of the permissions they are allowing the host service.
4. Learning New Skills
Effective communication and an increased online presence have risen to value in contemporary times. These skills are even valued in several workplaces.
It is always best to be able to quickly adapt to new technologies being introduced with the passage of time, improved services, and smart environments that are already regarded by employers as a very valuable skill, and they can support every form of learning. Most services are text-based, which encourages the development of literacy skills like interpretation, evaluation, and context.
5. Ease of Collaborative Work
Social networking sites allow users to work together, think critically, and take coordinated action. They also demand the capacity for compromise and listening. When utilizing services, young people may need assistance and direction from others or they may need to observe others to understand how platforms operate, particularly in complex gaming or virtual environments. Once they have gained confidence in a novel scenario, they will have gained the knowledge necessary to help others.
6. Social Activism
Social networking sites can offer a quick and efficient toolkit for bringing up issues and causes that have an impact on and pique the interest of young people, as well as for taking action. A bigger audience can be made aware of concerns and views by using social networking platforms to coordinate actions, events, or groups. From fundraising to planning band events and, for instance, increasing awareness of different groups.
7. Exposure To New Opportunities
There are opportunities for young people to hang out with friends or explore alone in online and social networking spaces, developing independence and the skills they'll need to recognize and manage risk, judge and evaluate situations, and deal effectively in a world that can be dangerous or hostile at times. On the other hand, these skills cannot be acquired independently and are more likely to develop if they are encouraged
Wrapping Up
Young people have access to more knowledge than ever before, and they can retain social connections and support networks that they otherwise would not have been able to. Through the groups and social relationships that students form online, their self-confidence and social skills can be strengthened and enhanced.