Hildegard von Bingen is truly a multifaceted polymath who left an indelible mark on history. Her ideas, such as the microcosm-macrocosm analogy and viriditas, resonate even today.
In today's article, we find out more about her life as we explore what actually led to her demise.
Hildegard von Bingen Biography
Hildegard von Bingen, also known as Saint Hildegard and the Sibyl of the Rhine, was a remarkable figure in the High Middle Ages.
She was born around 1098 in Bermersheim, County Palatine of the Rhine, in the Holy Roman Empire, to a lesser nobility family. She had visions from a young age that would substantially influence her life and work.
Mechtild of Merxheim-Nahet and Hildebert of Bermersheim were Hildegard's parents. Despite being unwell from birth, she is thought to be the youngest of 10 children, though only seven older siblings have been identified. Hildegard grew up in the service of her parents, Count Meginhard of Sponheim.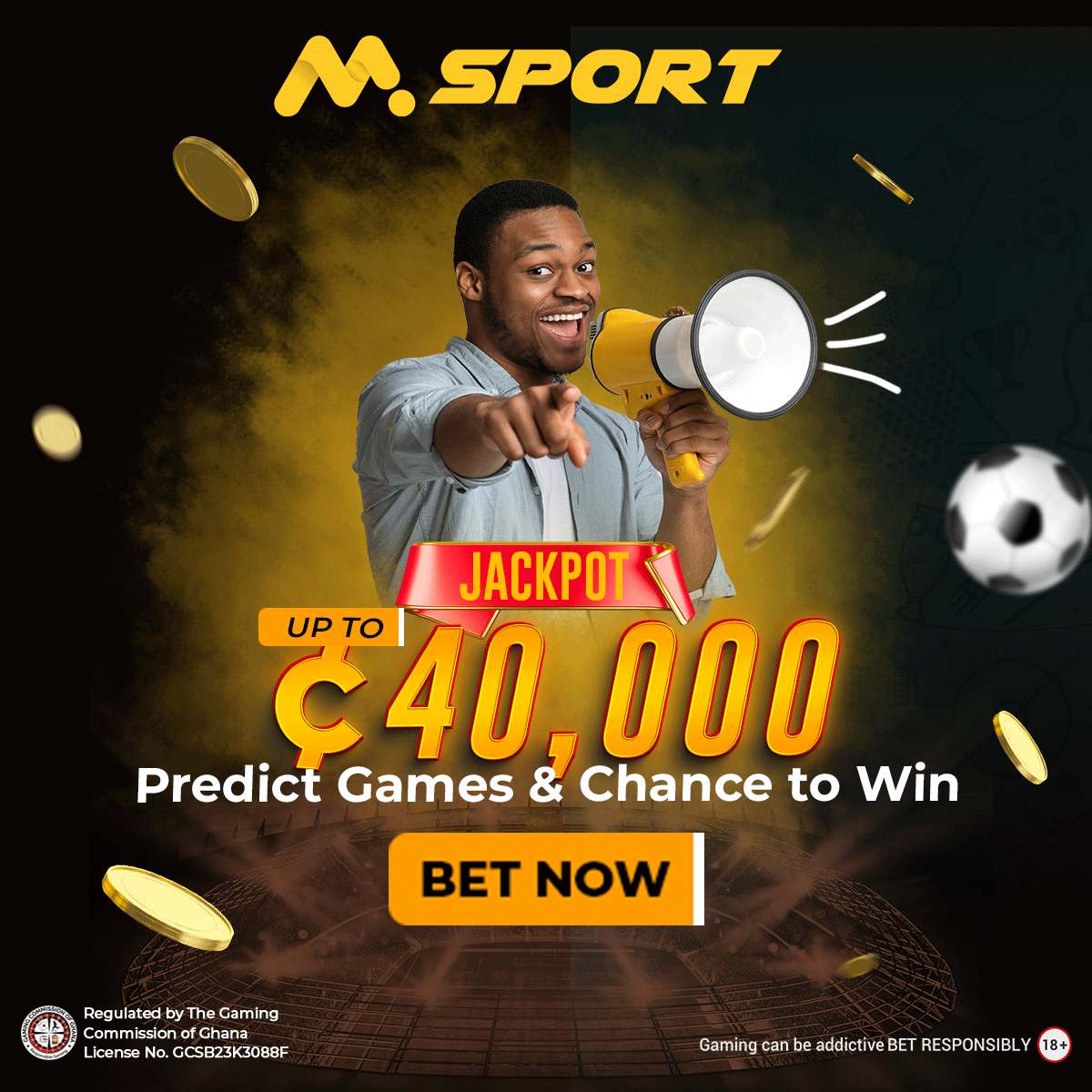 Hildegard's convent chose her as Magistra, or mother superior, in 1136. This was the start of her incredible journey as a writer, composer, philosopher, mystic, visionary, medical writer, and practitioner.
In 1150, she erected the monasteries of Rupertsberg and Eibingen, extending her influence in spiritual and academic endeavours.
Hildegard published numerous theological, botanical, and medical writings during her life, demonstrating her breadth of knowledge and ability.
She also wrote liturgical letters, hymns, and antiphons, having a lasting influence on sacred monophony. Hildegard even oversaw minute illuminations in the Rupertsberg copy of Scivias, her first major work.
Hildegard's musical creations are particularly notable, with more surviving chants by her than by any other Middle Ages composer.
She is also one of the few composers who wrote both the music and the lyrics for her works. One of her most notable works is The Ordo Virtutum, which is regarded as an early form of liturgical drama and arguably the oldest extant morality play.
Hildegard's influence extends beyond her musical and literary accomplishments. Scholars recognise her contributions to the area and acclaim her as the creator of scientific natural history in Germany.
She also created Lingua Ignota, a manufactured language that exemplifies her imaginative and creative thinking.
Although Hildegard's formal canonization history is convoluted, she has been recognised as a saint in Roman Catholic Church regional calendars for centuries. Pope Benedict XVI extended her liturgical cult to the entire Catholic Church on May 10, 2012, through the process of "equivalent canonization."
Furthermore, Pope Benedict XVI appointed Hildegard a Doctor of the Church on October 7, 2012, in recognition of her holiness of life and the originality of her teaching.
Hildegard von Bingen died on September 17, 1179, at the age of 81, in Bingen am Rhein, County Palatine of the Rhine, Holy Roman Empire. Her legacy continues to inspire and enchant people all across the world.
Scivias, Liber Divinorum Operum, and Ordo Virtutum are examples of her works that demonstrate her knowledge of mystical theology, medicine, botany, natural history, music, and literature.
Hildegard von Bingen Cause Of Death
Hildegard von Bingen's cause of death is unknown as there is no information to ascertain what actually led to her demise. She was 81 years old when she died.
References