Hellmuth Karasek's insightful critiques, engaging television appearances, and vast body of work continue to influence and inspire generations of writers, critics, and readers alike.
In today's article, we take a look into his life as we find out more about him as well as find answers to what actually led to his death and how it all happened.
Who Was Hellmuth Karasek?
Hellmuth Karasek, born on January 4, 1934, in Brno, Czechoslovakia, was a renowned German journalist, literary critic, novelist, and author.
He was a well-known feuilletonist in Germany who made important contributions to literature and movies.
Karasek's adventure began in Brno, the capital city of Moravia, which was part of Czechoslovakia at the time. During World War II, when he was ten years old, his family evacuated from Bielitz in neighbouring Silesia to Bernburg in Saxony-Anhalt.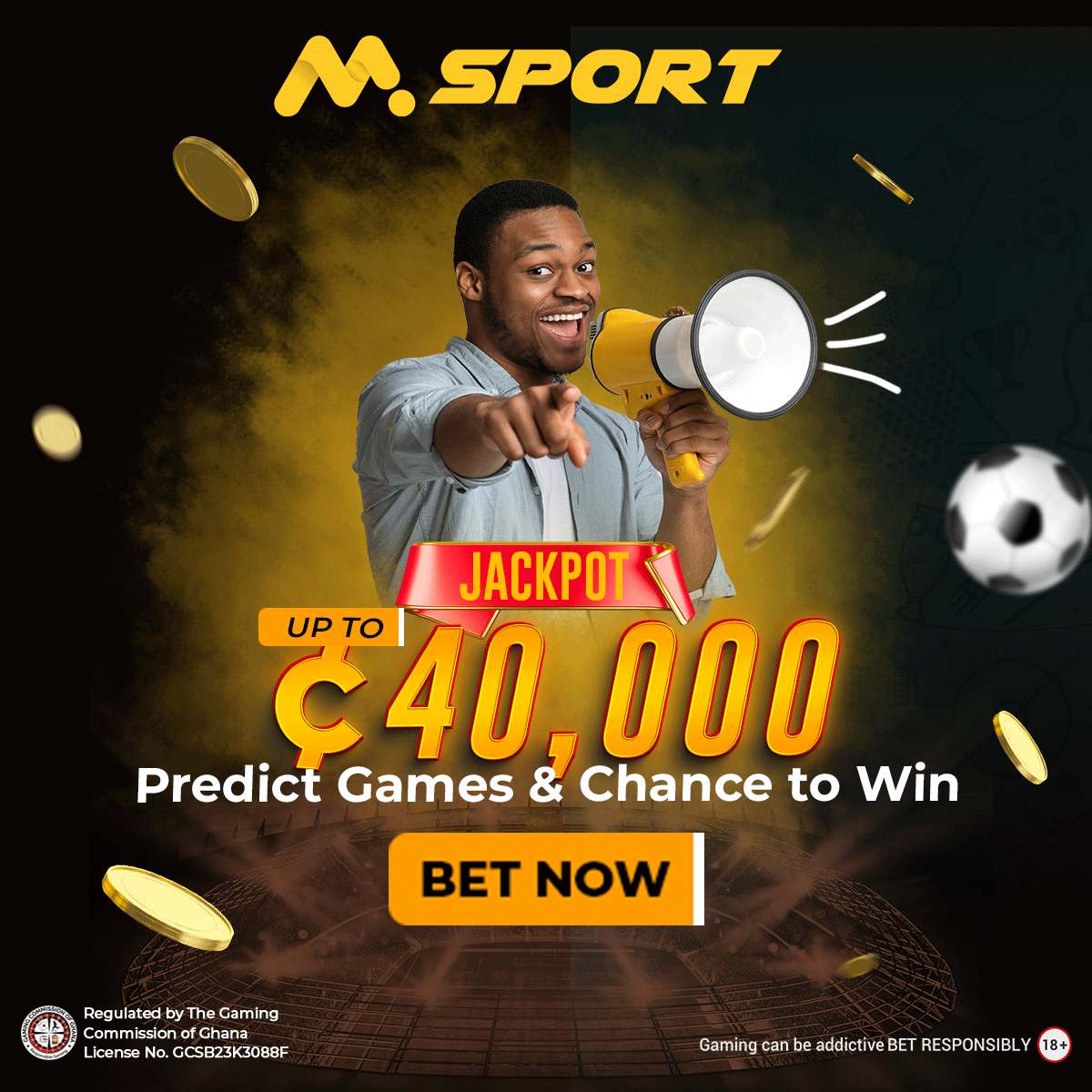 After finishing his education in the early 1950s, he came to West Germany from the country's east, which was then under communist administration, and attended the University of Tübingen. He studied history, German, and English language and literature while there.
Karasek went on to work as a journalist after graduating. In 1968, he joined the weekly newspaper Die Zeit as a theatre critic, and in 1974, he joined the respected news magazine Der Spiegel. Karasek worked as the chief editor of Der Spiegel and wrote for the journal until 1996.
After leaving Der Spiegel, he published "Das Magazin," a novel in which he criticised the publication. In the years after, he has written for a number of newspapers, including Die Welt, Bild, Berliner Morgenpost, and Der Tagesspiegel.
Karasek wrote nearly 20 books over his career, focusing on literature, film, and his own life experiences.
Monographs on Max Frisch, Bertolt Brecht, and his close friend Billy Wilder are among his famous works. In addition, under the pen name Daniel Doppler, he authored plays and translated Raymond Chandler's novel "The Lady in the Lake." He served on the jury of the Berlin International Film Festival in 1999.
Karasek's participation as a constant member of the TV literature review show "Das Literarische Quartett" (The Literary Quartet) from 1988 to 2001 was perhaps the zenith of his career.
He enthralled audiences with his conversations and critiques alongside noted literary critic Marcel Reich-Ranicki. Karasek also appeared frequently on other German television series, such as "Die 5-Millionen-SKL-Show."
Karasek garnered numerous accolades and acclaim for his services to literature and journalism throughout the course of his long and brilliant career. He received the Theodor Wolff Prize in 1973 and 1974.
He received the Bavarian TV Awards in 1991 and the Commander's Cross of the Order of Merit of the Federal Republic of Germany in 1994.
Hellmuth Karasek's works include "Carl Sternheim" (1965), "Max Frisch" (1966), "Deutschland, deine Dichter" (1970), "Brecht, der jüngste Fall eines Klassikers" (1978), "Billy Wilder" (1992), "Mein Kino" (a personal list of the 100 best films ever) (1994), "Go West!" (about the 1950s) (1996), "Hand in Handy" (about the mobile phone cra
Hellmuth Karasek died on September 29, 2015, leaving behind a storied legacy in journalism, literature, and film.
Hellmuth Karasek Cause Of Death
Hellmuth Karasek's cause of death is undisclosed as there is no information about what led to his demise.
References