Heinz Rühmann died on October 3, 1994 in Berg, Germany. But what exactly is the cause of his death?
There have been a lot of searches online about Heinz Rühmann cause of death. Hence in this write up, we will be taking a closer look at what actually killed the veteran actor.
Who Was Heinz Rühmann?
Heinz Rühmann was a German actor and film director born Heinrich Wilhelm Rühmann on March 7, 1902 in Essen, Germany.
Rühmann fell in love with acting at a very young age and continued to act until he was 91. He started his acting journey proper in the early 1920s by performing in a number of theatre productions in Germany.
He then gradually transitioned to film in 1926 by appearing in the film "The Heart of a German Mother" as Oscar. Another film role came in 1927 titled "The Girl with the Five Zeros".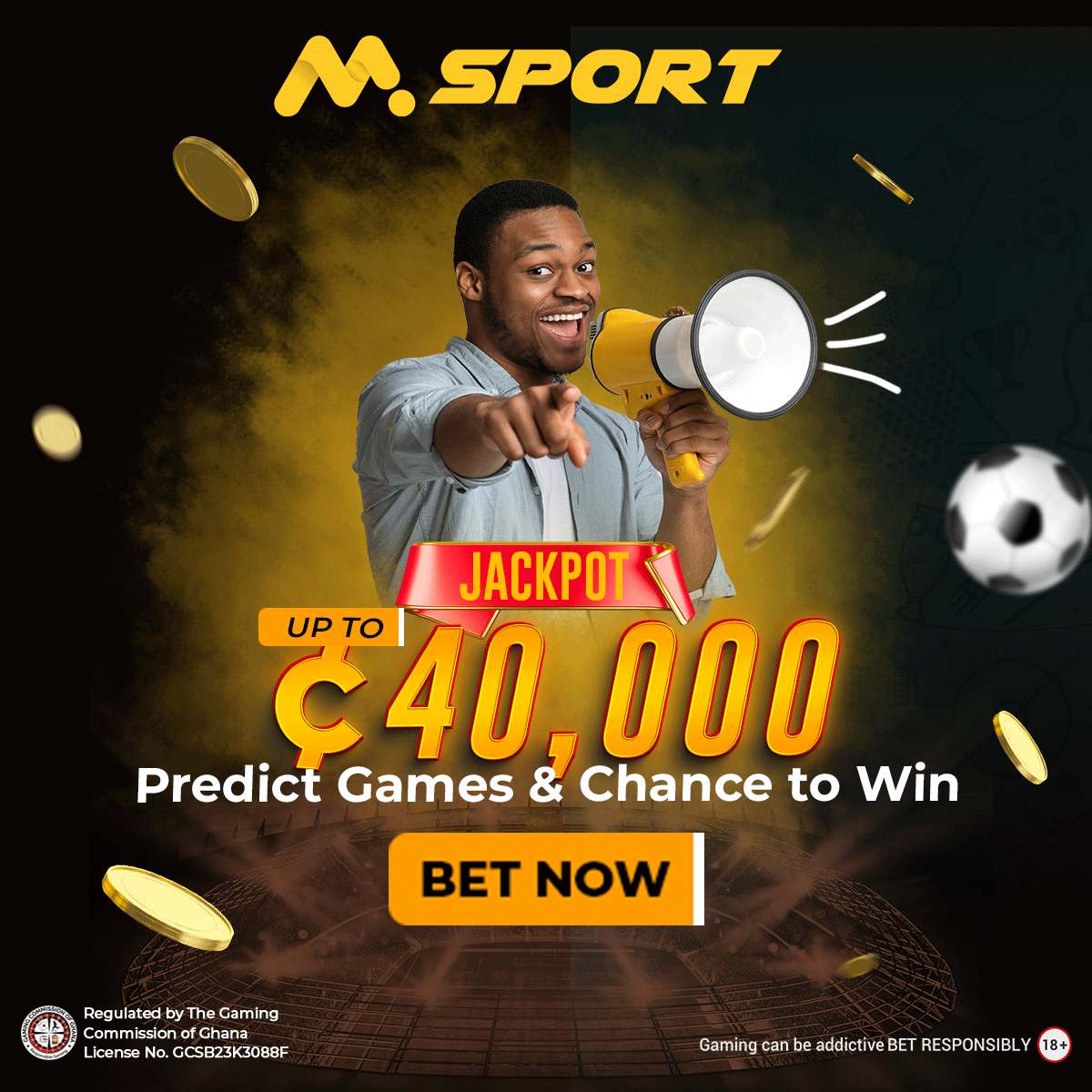 He finally got his breakthrough in film in 1930 in the film "The Three from the Filling Station". He became very popular since then and began to land more starring roles.
His main focus was on his acting and film making career hence never bothered to involve himself with politics during the Third Reich. Even though a lot of people wanted him to speak on political matters at the time, he tried his best to avoid such conversations and focused on his career.
Within a space of twelve years ie. 1933 to 1945, Rühmann had done about 37 films and directed an additional four. His films during that period include Laughing Heirs (1933), Homecoming to Happiness (1933), There is only one love (1933), Heaven on Earth (1935), Tomfoolery (1936), Thirteen Chairs (1938), etc. 
Throughout his career, Rühmann appeared or starred in over 100 films and is regarded as one of the greatest German actors of all time. He is still being celebrated several years after he died.
Rühmann was honored with the Goldene Kamera in 1995, a year after he died as the Greatest German Actor of the Century.
When it comes to his marital life, Rühmann was married three times. His first marriage was in 1924 to Maria Herbot who was Jewish. They divorced in 1938 without having any children and she then decided to move to Stockholm, Sweden to settle down.
The legendary actor then married for the second time in 1939 to Hertha Feiler and stayed as husband and wife until 1970 where she died. They had a son together.
He then married for the third time four years later in 1974 to Hertha Droemer until he died in 1994.
What Was Heinz Rühmann Cause of Death? 
Heinz Rühmann died on October 3, 1994 in Berg, Germany. Unfortunately, information regarding the actual cause of his death is not available to us.
His mortal remains have been buried in Berg-Aufkirchen, Bavaria.
Rühmann is considered one of the greatest actors in Germany in the 20th century and his death has left a huge vacuum in the German film industry.
Over two decades after his death and the legend is still being celebrated in the country.
How Old Was Heinz Rühmann? 
Legendary German actor, Heinz Rühmann died on October 3, 1994 in Berg, Germany at the age of 92. He was born on March 7, 1902 in Essen, Germany.
Rühmann started acting in the early 1920s by performing in theatre productions and made his film debut in 1926 at the age of 24. He continued to act until 1993 where he did his last film titled "Faraway, So Close!".