Heidi Klum Biography
Heidi Klum, born on June 1, 1973, is a German and American model, television host, producer, and businesswoman.
She first gained popularity as a model in the late 1990s and later achieved recognition as a television personality.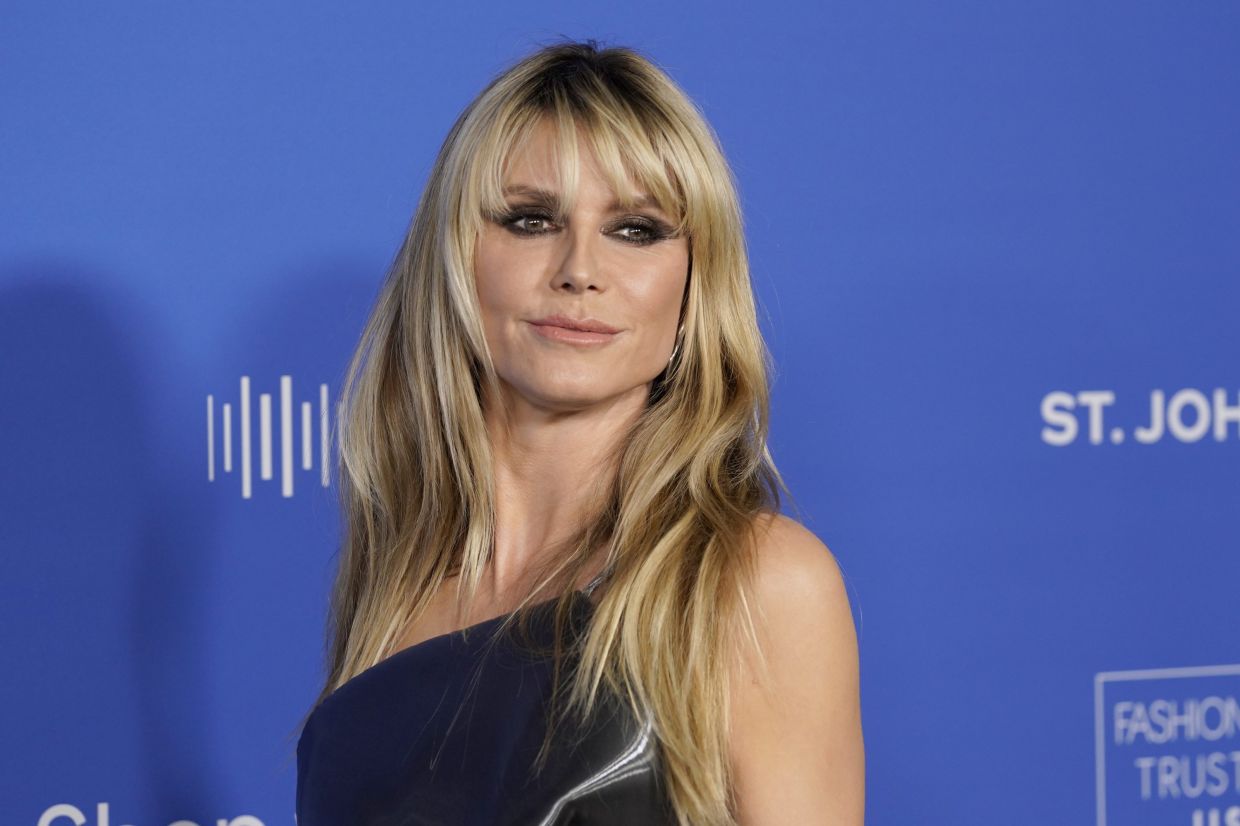 Germany's Bergisch Gladbach is where Klum was born and reared. Her parents are Günther Klum, a cosmetics industry executive, and hairdresser Erna Klum. When she was 18 years old, Klum entered the "Model 92" national modelling competition, where she beat out 25,000 other competitors to win.
Thomas Zeumer, CEO of Metropolitan Models New York, made her an offer for a modelling contract worth $300,000 as a result of her triumph. seek to graduate from college, she agreed to the contract rather than go seek a fashion design apprenticeship.
Klum's modelling career swiftly gained momentum, and she was featured on the covers of a number of major publications, including the French, German, Portuguese, and Spanish editions of Vogue.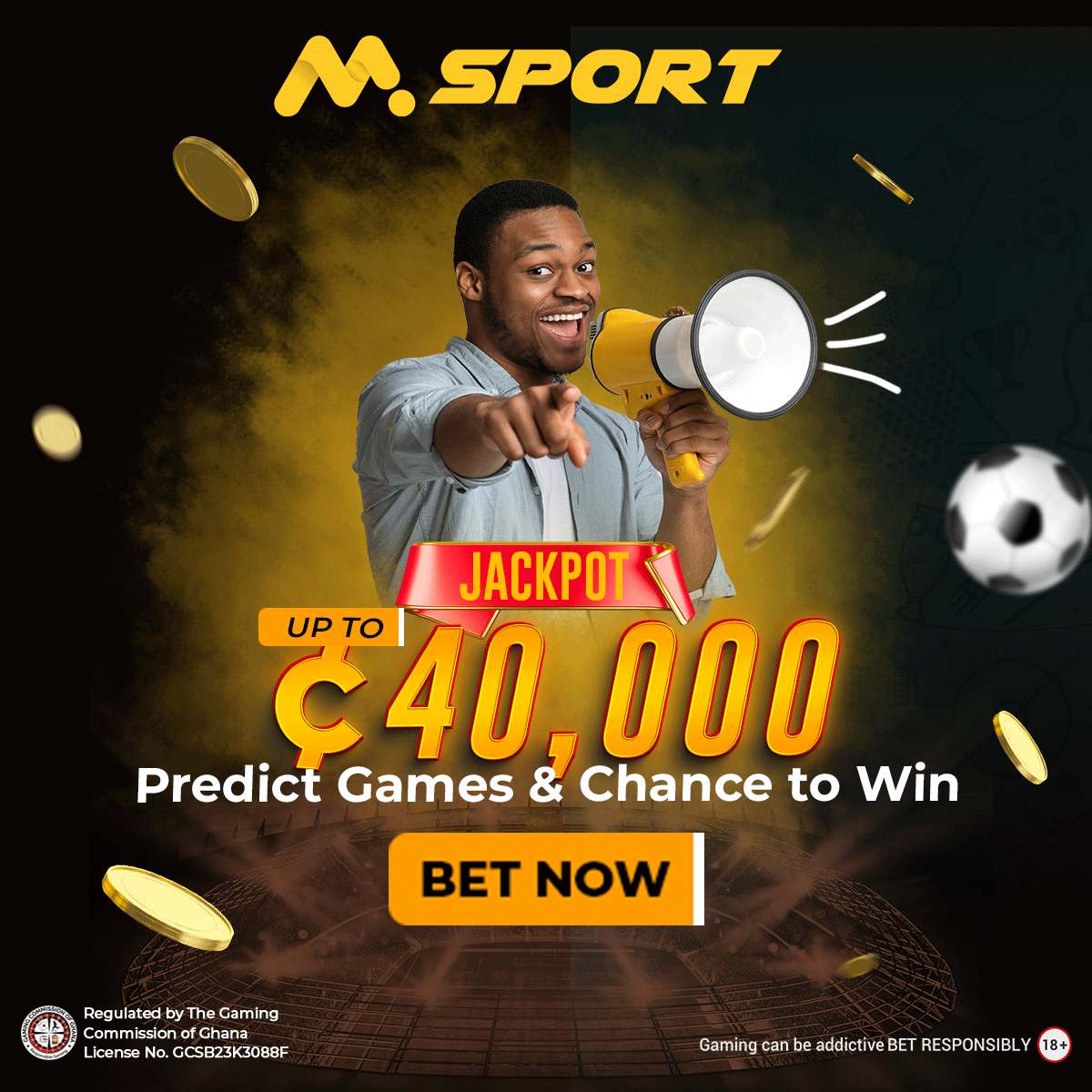 She became well-known after being featured on the cover of the 1998 Sports Illustrated Swimsuit Issue and becoming the first German model to be selected as a Victoria's Secret Angel.
Klum began a successful television career in addition to her modelling career. She rose to prominence as the host and judge of Project Runway and Germany's Next Topmodel, respectively.
She was nominated for an Emmy in 2008 for her work on Project Runway, and she was awarded the prize in 2013 for Outstanding Host for a Reality or Reality-Competition Programme. Klum has received a total of six Emmy nominations.
In addition to her work on television, Klum has acted in films like Blow Dry, Ella Enchanted, The Devil Wears Prada, Perfect Stranger, and Ocean's 8.
Popular TV shows like Sex and the City, How I Met Your Mother, Desperate Housewives, and Parks and Recreation have included her in cameo roles. With the exception of 2019, Klum has served as a judge on the NBC reality programme America's Got Talent since 2013.
Profitable endorsement arrangements and brand collaborations have also resulted from Klum's popularity as a model and television personality.
She has acted in various commercials for McDonald's, Volkswagen, and other companies as well as served as a spokesmodel for Dannon and H&M. On the occasion of Barbie's 50th birthday in 2009, she was named the doll's official ambassador.
In 2011, according to estimates from Forbes magazine, Klum earned $20 million, placing her second on the list of "World's Top-Earning Models."
According to Forbes, Klum's switch from modelling to business endeavours helped her succeed financially. In 2008, she maintained her German citizenship while becoming a citizen of the United States.
The career of Heidi Klum is evidence of her adaptability and drive for success. She has made a name for herself in the entertainment industry through her lucrative modelling career, television hosting gigs, and many business endeavours.
Heidi Klum Ex-Boyfriend; All You Need To Know
Heidi Klum has had a number of notable relationships in her life. She was previously married to Seal from 2005 to 2014 and Ric Pipino from 1997 to 2002.
In terms of her other relationships, she dated Vito Schnabel from 2014 to 2017, Martin Kirsten from 2012 to 2014, Jay Kay in 2003, Flavio Briatore in 2002, and Anthony Kiedis in 2002.
Additionally, she had an encounter with Nick Cannon in 2015. Heidi Klum's personal life has seen various romantic partnerships and connections throughout the years.