Heidi Bruhl was a German singer and actress who made a very significant impact in the German entertainment industry.
In today's article, we will be exploring more about this talented actress and singer who thrilled fans with her works and also find out what actually caused her death.
Heidi Brühl Biography
Heidi Rosemarie Brühl, born on January 30, 1942, in Munich, Germany, was a multifaceted talent who left a lasting impact on the world of music and film.
Brühl, who is renowned for her angelic voice and unmistakable charisma, became well-known while she was just a teenager and enjoyed a successful career in both the film and television sectors.
Her first cinematic appearance in the 1954 movie "Der letzte Sommer" marked Brühl's entry into the entertainment industry. Her portrayal of Dalli in the "Immenhof films" was what, nonetheless, really propelled her to stardom in Germany.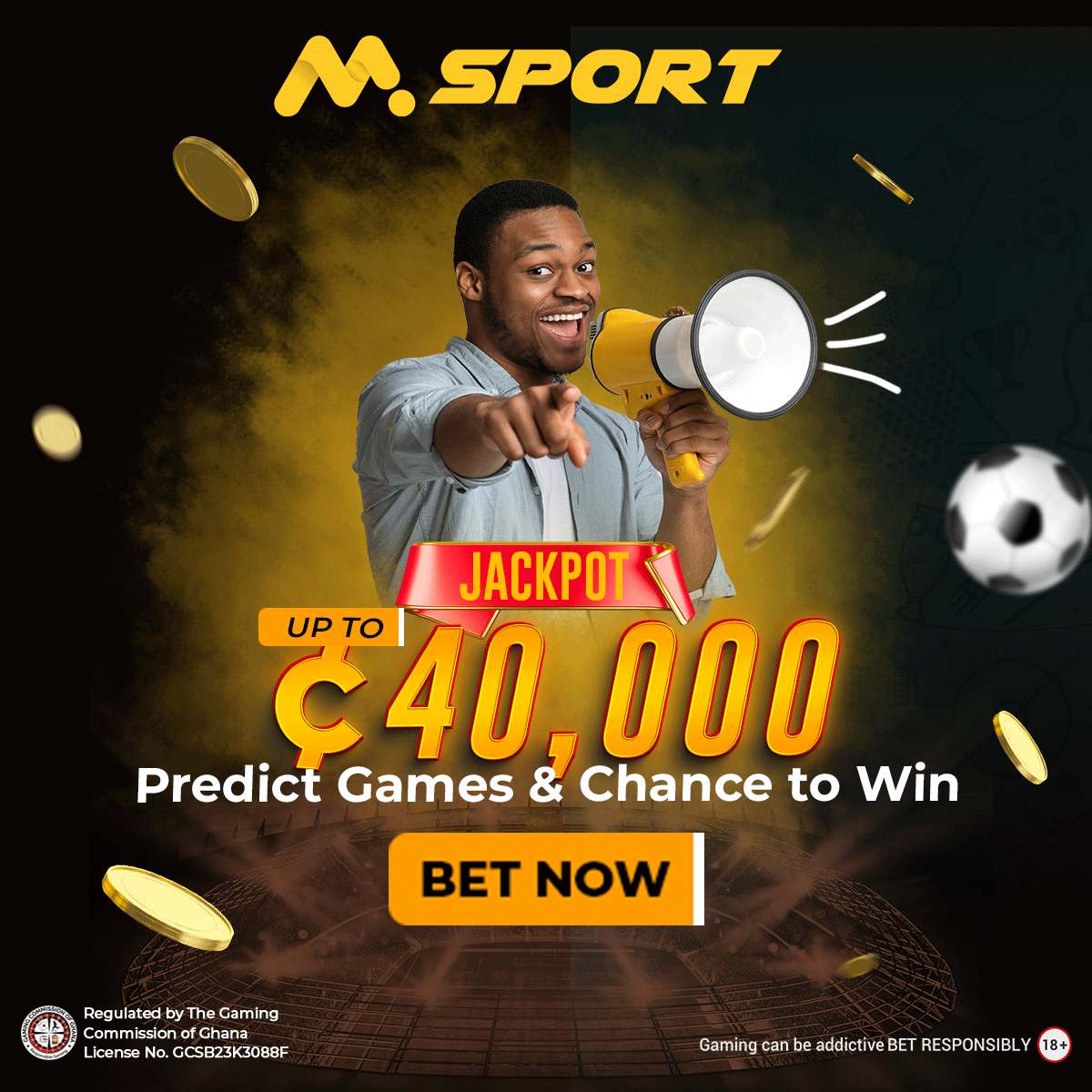 The trilogy—"Die Mädels vom Immenhof," "Hochzeit auf Immenhof," and "Ferien auf Immenhof"—put Brühl's skills on display and helped her build a sizable fan base.
Later, she also played the part again in other films from the 1970s, consolidating her position in German cinema.
Philips offered Brühl a record deal in 1959, which launched her lucrative music career. She became a potential music artist when her debut track, "Chico Chico Charlie," peaked at number five on the charts.
But it was her recording of "Wir wollen niemals auseinandergehn," popularly known as "We Will Never Part (Ring of Gold)," which was released in 1960 and which became a sensation.
Over a million copies of the song were sold, earning Brühl a gold disc and elevating her status in the music business.
When Brühl competed in the Eurovision Song Contest, her brilliance transcended German borders.
Her song "Wir wollen niemals auseinandergehn" came in second place in the 1960 competition but went on to dominate the German singles chart for an astounding nine weeks.
In 1963, she triumphantly entered the competition once more, and Germany was represented by her song "Marcel." Brühl's involvement in the competition solidified her standing as an international star even though "Marcel" placed ninth.
Brühl's success in the entertainment business gave her access to a variety of acting roles. She displayed her acting talent in the 1963 movie "Captain Sindbad," which she co-starred in with Guy Williams.
She met American actor Brett Halsey while she was living in Rome, and the two were hitched in December 1964.
Following her relocation to the United States, Brühl had appearances in Las Vegas shows and on a number of television shows, including a famous part in the 1973 episode of "Columbo" titled "The Most Dangerous Match."
Despite her success abroad, Brühl's heart always belonged in Germany, and in 1977, she went back.
Her acting career was furthered by roles in well-known films and television shows, including the "Immenhof" sequels "The Twins from Immenhof" and "Spring in Immenhof."
She further provided her voice for dubbing projects for films including "The NeverEnding Story" and "Look Who's Talking Too." The last parts Brühl played were in TV series like "Ein Fall für zwei" and "Praxis Bülowbogen."
On June 8, 1991, in Starnberg, Germany, breast cancer tragically claimed Brühl's life.
Despite her untimely death at the age of 49, her legacy endures thanks to the substantial body of work she left behind. With her flawless talent and lovely voice, Heidi Brühl made a lasting impression on the music and film industries.
Heidi Brühl Cause Of Death
Heidi Brühl is known to have passed away after battling with breast cancer for a while. She passed away on June 8, 1991, at the age of 49.
Selected Filmography
The Country Schoolmaster (1954), as Sternchen
The Last Summer (1954), as Jessika's sister
The Immenhof Girls (1955), as Dalli Voss
Hochzeit auf Immenhof
 (1956), as Dalli Voss
Confessions of Felix Krull (1957), as Eleanor
Precocious Youth (1957), as Inge
Ferien auf Immenhof
 (1957), as Dalli Voss
Ooh… diese Ferien (1958), as Monika Petermann
Crime After School (1959), as Ulla Anders
The Shepherd from Trutzberg (1959), as Hilda von Puechstein
Two Times Adam, One Time Eve (1959), as Kaarina
Freddy and the Melody of the Night (1960), as Inge
The Hero of My Dreams (1960), as Marianne Kleinschmidt
I Will Always Be Yours (1960), as Marianne Seibold
Eine hübscher als die andere
 (1961), as Gaby Fabian
The Gypsy Baron (1962), as Arsena Zsupan
Captain Sindbad (1963), as Princess Jana
Columbo: The Most Dangerous Match (1973, TV), as Linda Robinson
The Twins from Immenhof (1973), as Dalli Voss
How to Seduce a Woman (1974), as Doctor Winifred Sisters
Spring in Immenhof (1974), as Dalli Voss
The Eiger Sanction (1975), as Anna Montaigne
Das Gesetz des Clans
 (1977), as Anne Coronado
References