Who was Heidi Simonis husband? Did Heidi Simonis have any children? The former German Prime Minister was undoubtedly one of the most revered politicians in the country.
Unfortunately, she passed away on July 12, 2023 at the age of 80 due to Parkinson disease. But how was her family life like?
In this write up, we will be taking a closer look at the family life of Heidi Simonis and try to find out about her husband, children, parents, etc.
Who Was Heidi Simonis? 
Heidi Simonis was a revered German politician and author born Heidi Steinhardt on July 4, 1943 in Bonn, Germany. She was raised in Bonn by her parents.
Simonis had her high school education in Nürnberg where she graduated in 1962. From there, she attended the University of Erlangen-Nürnberg and Kiel University to study economics and sociology.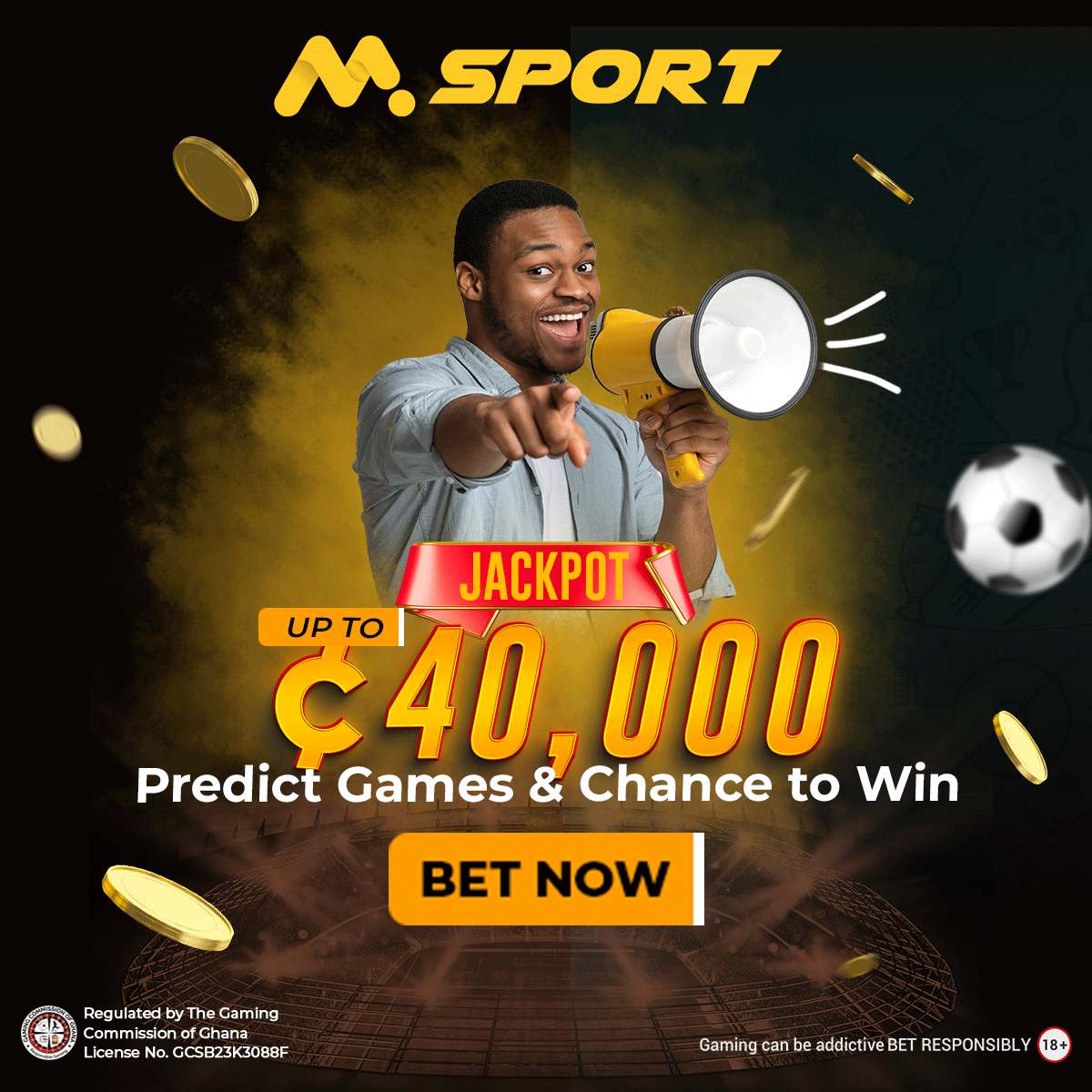 She graduated in 1967 with a degree in economics and quickly began her career. Shortly after, she became an active member of the Social Democratic Party (SPD) in 1969 and remained loyal to the party till she passed away.
Before she became a member of the Bundestag in 1976, Simonis previously served as a member of the Kiel Municipal Council for five years, starting from 1971 to 1976. She won the 1976 elections to represent the Rendsburg-Eckemförde district.
She was member of parliament for 12 years and then became minister of finance for Schleswig-Holstein from May 1988 to Match 19, 1993.
Simonis then set a record in 1993 after she won the elections to become the minister-president of Schleswig-Holstein. By winning the elections, she became the first female to be elected into that position in the history of German politics.
She was Minister-President of Schleswig-Holstein for twelve years and served the people to the best of her abilities. After her time as Prime Minister came to an end, she worked with UNICEF from 2005 to 2008 as the chairwoman or the German Committee.
Due to her great service to the people of Schleswig-Holstein, she was given an Honorary citizen of the state in 2014.
Unfortunately, she passed away eight days after her 80th birthday on July 12, 2023 at her residence in Kiel.
Who Was Heidi Simonis Husband? 
Aside being a great politician, Simonis was also a family person and managed both her career life and personal life seamlessly without one interfering with the other.
She was married to one man for over five decades until she passed away on July 12, 2023.
She got married in 1967 to Udo E. Simonis, a respected university professor in Germany. He was born on October 11, 1937 in Hilgert, Germany
Due to how long they were married, she was widely known by many by the last name of her husband which she started using after their marriage.
She was however born Heidi Steinhardt.
Did Heidi Simonis Have Any Children? 
Despite living much of her life in the spotlight, we are unable to find any records of her children. As a result, we do not know for a fact if she had any children or not.
She was married to her husband for over five decades until she died on July 12, 2023. It is very likely that she had children with her husband although we are unable to confirm such information at the time of writing.
Who Are Heidi Simonis Parents? 
Heidi Simonis was born on July 4, 1943 in Bonn, Germany to German parents. Unfortunately, there are no records available to us about who they are.
The respected politician's parents lived private lives hence the lack of information about them. Another reason is that, Simonis kept their identities away from the public for reasons best known to her.