Gisela Uhlen was a versatile and talented actress who left a lasting impact on the German film and television industry.
Her dedication to her craft and prolific career over several decades cemented her as one of the iconic figures in German cinema. Uhlen passed away on January 16, 2007, leaving behind a legacy of captivating performances and contributions to the arts.
Gisela Uhlen's Biography
Gisela Uhlen born on 16 May 1919 was a German film actress and occasional screenwriter. Born Gisela Friedlinde Schreck in Leipzig, Germany, she was the fourth child of Luise Frieda and Augustin Schreck, a distillery owner and former opera singer.
Uhlen began her creative career at an early age, participating in a modern dance class at the Leipziger Konservatorium as well as classical ballet and acrobatic training at the opera school.
She eventually decided to pursue a career in theatre, and she went by the stage name Gisela Uhlen. During her training, she married ballet teacher Herbert Freund.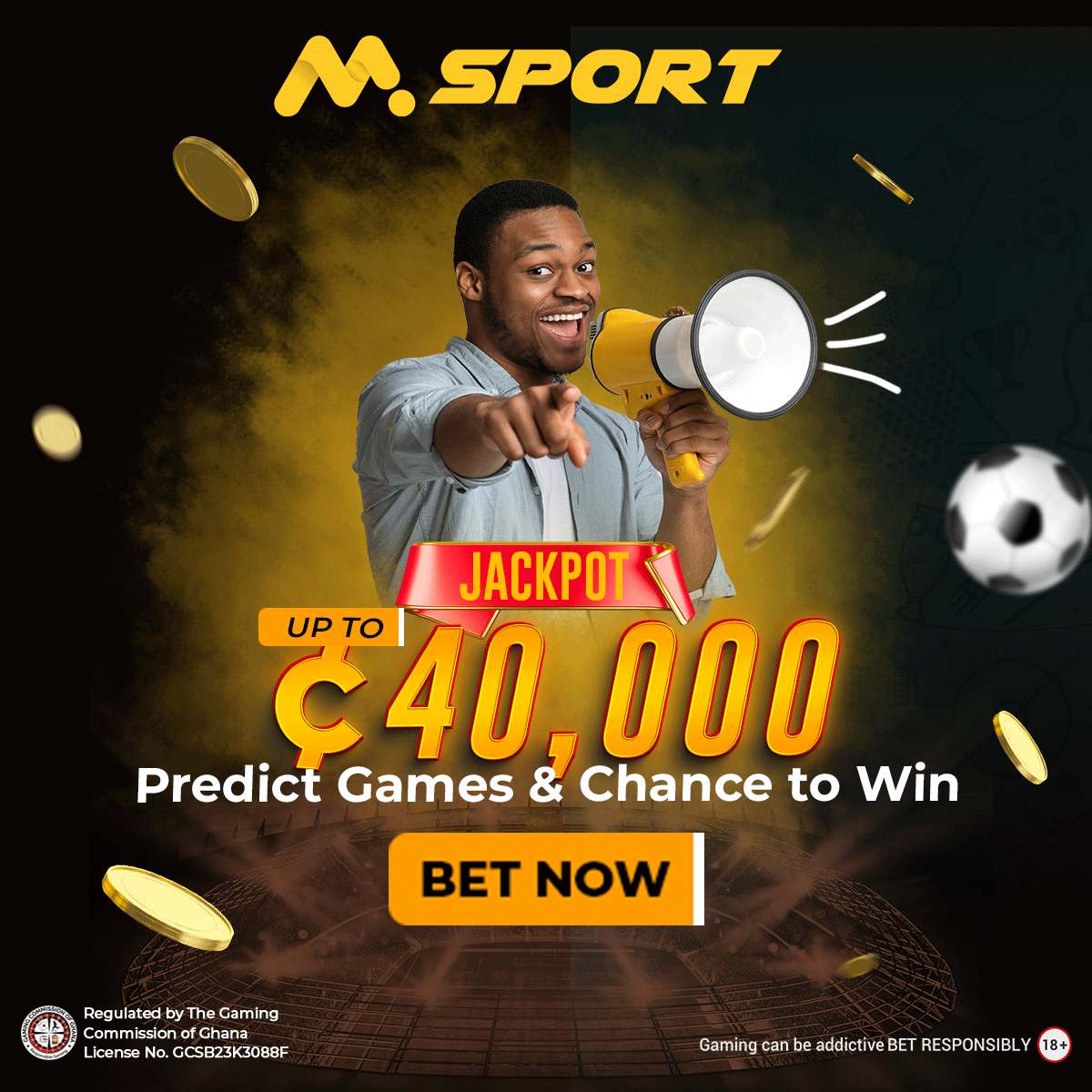 Uhlen made her stage debut at the Schauspielhaus Bochum when she was only 17 years old. Heinrich George took her to the Berliner Schiller-Theater in 1938, where she performed until the end of World War II.
Despite this, she had already made film tests with Universum Film AG (Ufa) and earned the lead actress role in the 1936 film "Annemarie."
"The True Story of a Young Love." Unfortunately, due to its content, the film was barred from being screened after the war.
Uhlen played a young organist in the film whose lover volunteered to go to the front and perished there. Uhlen starred in 23 films during her career, which lasted from 1936 until 2006, before moving her concentration to television in 1960.
She had over 56 television appearances, mostly in Germany and Europe. In addition to her acting career, Uhlen dabbled with scripting.
Uhlen was married six times in her lifetime. Her most noteworthy marriage was to German writer, director, and producer Hans Bertram, with whom she had a daughter named Barbara Bertram, who also became an actor, but unsuccessfully.
Uhlen had a daughter with actor Wolfgang Kieling, Susanne Uhlen, who went on to become a prominent German actress.
During the Cold War, after her divorce from Hans Bertram, Uhlen took the rare step of fleeing to East Germany in order to escape a custody battle over their daughter.
This was an unusual move at a time when many people were attempting to flee East Germany. Uhlen did, however, return to West Berlin in 1960.
Uhlen's filmography encompasses a wide range of genre films. "Morgen werde ich verhaftet" (1939), "Ohm Krüger" (1941), "The Silent Guest" (1945), "The Indian Scarf" (1963), and "Die Ehe der Maria Braun" (1979) are among her significant works.
She also appeared in major TV shows including "Derrick" and "Tatort."
Gisela Uhlen's Cause Of Death
Gisela Uhlen's cause of death is revealed to have been due to a natural cause. She died at the age of 87.
References