Gino Mäder's legacy will forever be remembered through his remarkable achievements on the bike and his commitment to making a difference off it.
His untimely death serves as a poignant reminder of the risks involved in the sport but also highlights the indomitable spirit and passion that define the cycling community.
Gino Mader's Biography
Gino Mäder was a Swiss road and track cyclist who made a name for himself in the professional cycling world.  Mäder was born on January 4, 1997, in Flawil, Canton of St. Gallen, and grew up in Wiedlichbach, surrounded by a cycling family. Gino was named after the Italian cyclist Gino Bartali by his parents, who were both riders.
Mäder exhibited an early interest in sports, beginning with football at the age of five. However, it was his passion for cycling that eventually won out.
He began his cycling career as an apprentice at Swiss Olympic, where he refined his track talents. He even competed in the team pursuit event at the 2016 UEC European Track Championships.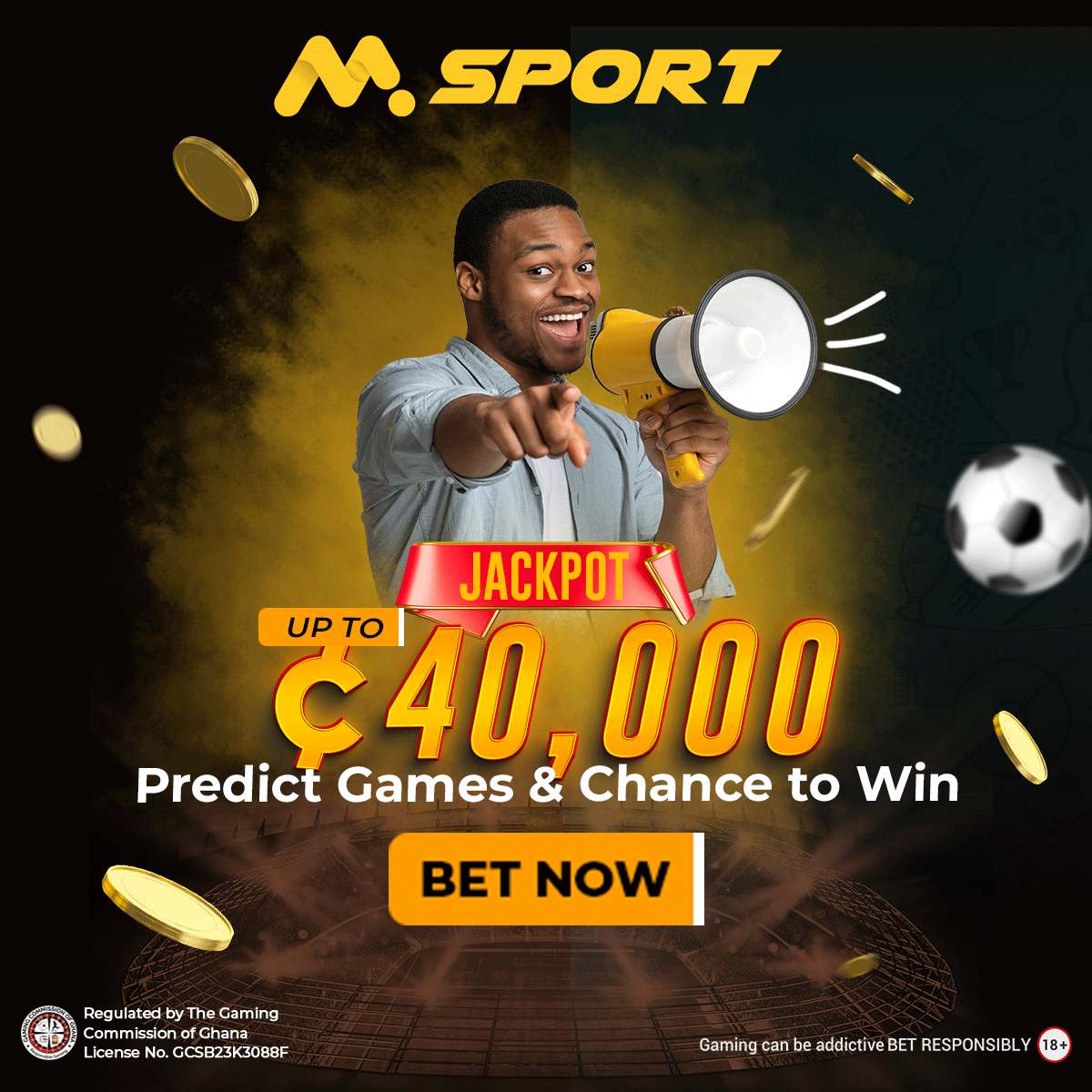 Mäder's talent and promise were obvious, and he converted to professional road cycling in 2018. He had important triumphs that year, winning stages at the Tour de l'Avenir and the Tour Alsace in France.
He also performed admirably at the UCI World Championships, finishing fourth in the U-23 event, while his Swiss compatriot Marc Hirschi won. Mäder attributed Hirschi's achievement to the team's collaborative effort, emphasising the brotherhood and solidarity among the Swiss U-23 cyclists.
Mäder signed with UCI WorldTeam Team Dimension Data in 2019, marking a huge step forward in his professional career. He proceeded to show off his abilities in races such as the important Vuelta a Espaa, when he finished 20th overall.
Mäder joined Bahrain Victorious in 2021 and made an impression during the Paris-Nice race. Despite missing out on a stage victory, he received the combativity medal for his efforts.
During the 2021 Giro d'Italia, one of Mäder's most memorable moments occurred. As Mikel Landa's aide, he demonstrated his determination and talent by winning a stage in honour of his injured friend. However, Mäder's Giro participation was cut short due to an arm injury.
Later that year, Mäder competed in the Vuelta a Espaa 2021. Despite a difficult start, he progressively climbed the overall rankings, eventually finishing sixth and winning the young rider classification. His outstanding racing performances revealed his potential as a competitive and young cyclist.
Off the track, Mäder displayed his devotion to making a good difference. He donated cash for the Amsterdam-based NGO Just Diggit, which focuses on re-greening desolate places in Africa, during the 2021 Vuelta a Espaa.
Mäder promised to keep raising money for environmental organisations throughout the year, contributing a euro for every rider he beat in each stage.
Unfortunately, tragedy occured during the Tour de Suisse in 2023. On stage 5, Mäder was killed while descending from the Albula Pass. Despite the efforts to save him, he died the next day at the age of 26. The cycling community mourned the loss of this young and promising racer, with his teammates and teammates paying respect to him during the race.
Gino Mader Marital Status
Gino Mader was single at the time of his death. He was not married as he was getting to the peak of his career.
References