Why People Are Travelling To Dubai
Check Also: UK Visa Requirements
Currently, Dubai is one of the enthralling cities in the world. This comes with no surprise to people who have travelled to Dubai before. There are many reasons why people opt to travel from Ghana Dubai and some of the notable reasons are: trading, tourism, work, video recording, education and etc. Do you know that the world's tallest building, which is 829.8 meters is located in Dubai? The name of this building is Burj Khalifa. Dubai Aquarium (an underwater zoo), Burj al-Arab (the world's tallest hotel), Jumeirah Beach and Dubai Opera are all some of the major tourist attractions in Dubai.
What You Need In Order To Travel To Dubai
Check Also: Dubai Visa Requirements
The first thing required of an individual who wants to travel to Dubai, is a Dubai Visa. Do you really want to know the "Ghana to Dubai Visa Price"? If yes, then I've got you covered! The prices of the various Dubai Visas are influenced by one's intent or purpose of travel. That is, the duration of stay of an individual in Dubai upon arrival and in some cases, the activities (schooling, education, trading, tourism, etc) that the individual will undertake upon arrival.
CHECK ALSO: DUBAI VISA REQUIREMENTS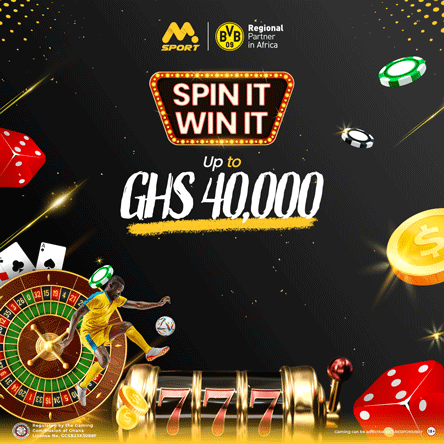 Ghana To Dubai Visa Price
Below is the "Ghana To Dubai Visa Price" breakdown.
https://youtu.be/D3Od5iXQyXc
Dubai Visas And Their Costs (in Cedis)
Tourist Visa – 463

96 hours – 193

14 days Visa – 463

Express Tourist Visa – 571

Express 96 hours Visa – 301

Express 14 days Visa – 571

90 Days Visa – 952

90 Days Multi-Entry Long Term Visa – 2320

90 Days Multi-Entry Short Term Visa – 917

 
For more flight Informations on travelling from Ghana to Dubai, visit Emirates Ghana.