Florence Pugh is an English actress who was born on January 3, 1996. She was privately educated at Wychwood School and St Edward's School, Oxford but she had so much interest in acting.
She made her debut in acting when she made an appearance in the drama film titled The Falling. She won a British Independent Film Award for her role in the independent drama Lady Macbeth in 2016.
She also received accolades after starring in the mini-series The Little Drummer Girl (2018). Florence Pugh became internationally known in 2019 when she featured in Fighting with My Family, Midsommar, Little Women and she also received nominations for an Academy Award and a BAFTA Award.
At the 2019 Cannes Film Festival, Florence Pugh was awarded the Trophée Chopard. Later in 2021, she played an instrumental role in the film titled Black Widow, the Disney+ miniseries Hawkeye and also starred in the thriller Don't Worry Darling .
She also worked on The Wonder and Puss in Boots: The Last Wish (all 2022. Florence Pugh is known for her peculiar dress sense and has been described as "bold", "daring" and "unique" by Harper's Bazaar and British Vogue.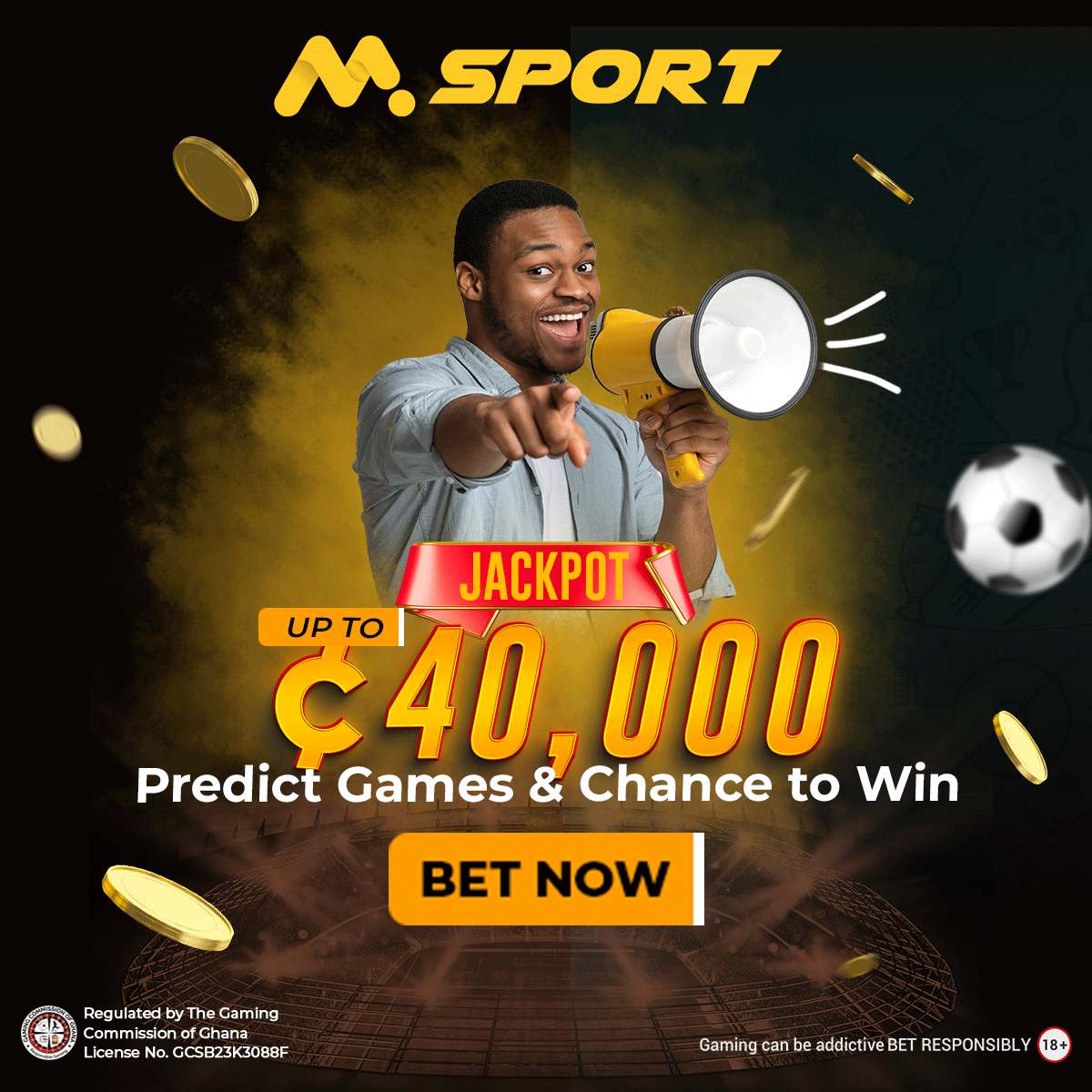 It can be recalled at a Valentino show in 2022, she dressed up in a pink gown that exposed her nipples. She also made it to Forbes magazine's annual 30 Under 30 list in the entertainment category.
Florence Pugh was also placed by Time magazine on its sts category of its 100 Next list, which highlights rising stars and emerging leaders in their fields, in 2021. She dated American actor and filmmaker Zach Braff from 2019 to 2022.
While dating, they lived together in Los Angeles. Under the name Flossie Rose on YouTube, she performed cover songs and this was from 2013 to 2016; she was also featured on her brother's song "Midnight", which was released on May 15, 2021.
Florence Pugh's parents are Deborah and Clinton Pugh. Clinton Pugh was a restaurateur while Deborah was a dancer.
Florence Pugh's Family relocated to Sotogrande in Spain when she was only three years old for a warmer weather.
This was so because she suffered from tracheomalacia leading to several hospitalizations. Florence Pugh was one of the four children of her parents.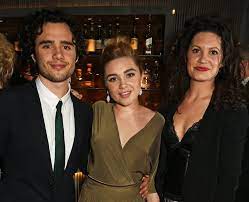 Florence Pugh Siblings
Florence Pugh has three siblings and they are actor and musician Toby Sebastian, actress Arabella Gibbins, and Rafaela "Raffie" Pugh.
Toby Sebastian was born on February 26, 1992. He is widely known for his role in the HBO series Game of Thrones as well as The Music of Silence. He was born in Oxford but spent most of his years in Spain.
Arabella Gibbins isn't only an actress; she is a comedian and a voice coach. She starred in the short film titled Swim to Land. She co-wrote Swim to Land with Toby Sebastian. In 2013, she earned a bachelor's degree in Professional Acting from The Oxford School of Drama.
Six years later, she also received her MFA in Voice Studies (Distinction) from The Royal Central School of Speech and Drama.
Rafaela "Raffie" Pugh is a very popular model and social media influencer who was born on September 6, 2003, in England. She stands at 5 feet 7 inches and weighs 58 kg.