Felicitas Woll is a German actress who was born on January 20, 1980. She grew up in Harbshausen (Hesse) and worked as an apprenticeship nurse before moving into acting.
Felicitas Woll moved into acting when she met Frank Oliver Schulz. She was made to feature in the TV Series Die Camper and went on to remain on the show for the next three years.
Felicitas Woll started having acting lessons at the Düsseldorfer Tanzhaus (Düsseldorf Dance House) under Wladimir Matuchin in 1998. In as much as Felicitas Woll is an actress, it is worth noting that she plays piano, guitar and keyboards and has gained theatrical experience as a singer.
Felicitas Woll has also made appearances in  Für alle Fälle Stefanie and Hamann-Spezial. She starred in the German-Chinese Co-Production True Love Is Invisible (a TV series) in 1999 and made an appearance in a family series for Germany's second public service TV channel, ZDF (Nesthocker – Familie zu verschenken).
It must be indicated that Felicitas Woll's success has been the ARD evening series Berlin, Berlin which also had the likes of Sven Ehlers, Matthias Klimsa and Rhea Harder also making appearances.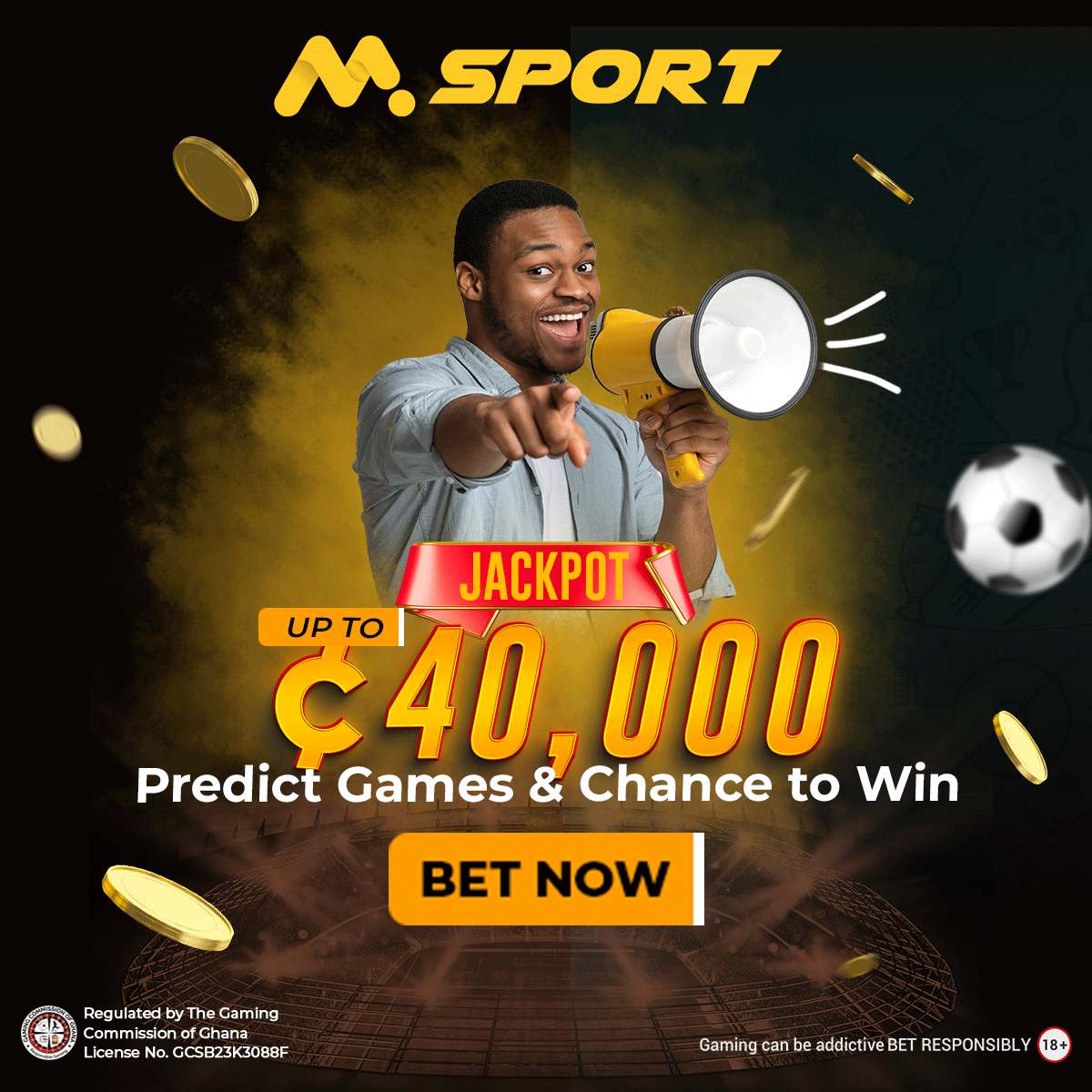 Berlin was an exceptional piece and won the 2002 Deutschen Fernsehpreis, 2003 the Adolf-Grimme-Preis and in 2004 the Goldene Rose von Lucerne for the best female actress in a sitcom.
Felicitas Woll played the lead role in Abgefahren in 2004 and in 2005, she also featured in the ZDF co-production Dresden. She is reported to be currently assisting people with Down syndrome especially as her younger brother, Tassilo was born with Down syndrome.
Felicitas Woll Ex-Boyfriend
Felicitas Woll is known to have been in some relationships over the years. She dated  Jan Sosniok between 2002 and 2003.
In 2005, she dated John Light and another man at different times. Between 2012 and 2017, Felicitas Woll was in a relationship with Emrah Karacok.
As of now , it is not known if she had been involved in other relationships and may have had some ex-boyfriends in the process.
However, she got pregnant in November 2005 and gave birth to her daughter, Taisha Valentina on February 14, 2006.
Some of the awards won by Felicitas Woll include 2002 Deutscher Fernsehpreis (best actress – Series – Berlin Berlin), 2003 Adolf-Grimme-Preis (Main role as 'Lolle' in Berlin Berlin), 2004 Rose d'Or (best actress – Sitcom – Berlin Berlin) and 2006 Bayerischer Fernsehpreis for Dresden.