Hello and welcome to our blog today. The topic of discussion for today is about Evecare Capsules and all the necessary things you need to know about it.
Himalaya evecare is an ayurvedic proprietary medicine used as uterine tonic in women. Himalaya Evecare Tablets have been crafted to help women enjoy complete uterine health with no complications. It contains high concentration of phytoestrogens (herbal form of estrogens), which regulates hormone levels and corrects abnormal uterine bleeding. It is maufactured in India, which is noted for having one of the best medicines in the world.
Uses Of The Himalaya Evecare Capsule
Himalaya Evecare Capsule is indicated for relief from premenstrual syndrome, dysfunctional uterine bleeding and assisted conception. They help to regulate your menstrual cycle by repairing the endometrium (inner membrane of the uterus)

The Himalaya Evecare Capsule is a hemostatic that is helpful in treating menstrual disorders like heavy bleeding, irregular periods and abdominal cramps.

It can be consumed for increasing the level of hemoglobin, regulating reproductive function and also treating anemia due to uterine disorders.

The Himalaya Evecare capsule is also recommended for general weakness in women.

 It corrects the cyclical rhythm and relieving symptoms of dysfunctional uterine bleeding

It balances the endogenous hormonal secretion
Key Ingredients
Below are the key ingredients used in the preparation of the Evecare drug.
Ashoka Tree

 Asparagus, Lodh Tree

 Malabar Nut
Role of Key Ingredients:
Ashoka Tree comes with estrogenic properties which heals the inner lining of the uterus during menstruation.
Asparagus balances the hormonal level and regulates the menstrual cycle.
Lodh Tree improves fertility by regulating ovarian hormones.
Malabar Nut has anti-inflammatory and analgesic properties that provide relief from pain during dysmenorrhea (menstruation).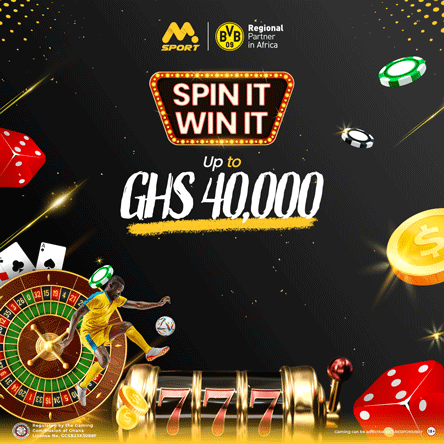 Safety Information
Read the label carefully before use.
Store in a cool dry place away from direct sunlight.
Keep it out of the reach of children.
Evecare dosage

1 tablet 2 times daily to be taken with lukewarm water, preferably. before meal. In any special cases, please consult your physician to prescribe the dosage that best suits your condition and it can be taken two times daily. Recommended basic treatment 8 to 10 weeks.
Available as a tablets and syrup.
Evecare Himalaya packaging

30 tablets in a plastic container or 200 ml.in a food grade transparent plastic jar.
Evecare expiry
2 years from the month/year of manufacturing printed on the plastic container.
Is the use of Himalaya Evecare Capsule safe for pregnant women?
The effect of Himalaya Evecare Capsule on pregnant women is unknown because research on this has not been done yet.
Is the use of Himalaya Evecare Capsule safe during breastfeeding?
Information about safety of Himalaya Evecare Capsule for women who are breastfeeding is not available since scientific research on this is yet to be done.
Evecare Capsules Price In Ghana
The price of Evecare Capsules In Ghana starts from GHC 20 to GHC 25.