Enrique Iglesias is a Spanish singer and songwriter who was born on May 8, 1975. He was born In Madrid and his parents are Julio Iglesias and  Isabel Preysler.
Julio Iglesias is a Spanish singer and Isabel Preysler is a Filipina socialite and magazine journalist. Enrique Iglesias' father is considered the most commercially successful continental European singer in the world. The family of Enrique Iglesias' father come from  Galicia and Andalusia.
Enrique Iglesias was born with a condition called situs inversus. With situs inversus, some of the body's major organs are situated on the opposite side of the body from where they would normally be located.
With respect to education, Enrique Iglesias attended Gulliver Preparatory School, a private high school in Miami He also studied at the University of Miami in Coral Gables, Florida but unfortunately he dropped out after a year.
The music career of Enrique Iglesias started in the mid-1990s when he was an artist on the Mexican indie label Fonovisa. He became the bestselling Spanish-language act of the decade and with time, his presence in the mainstream English-language market was felt.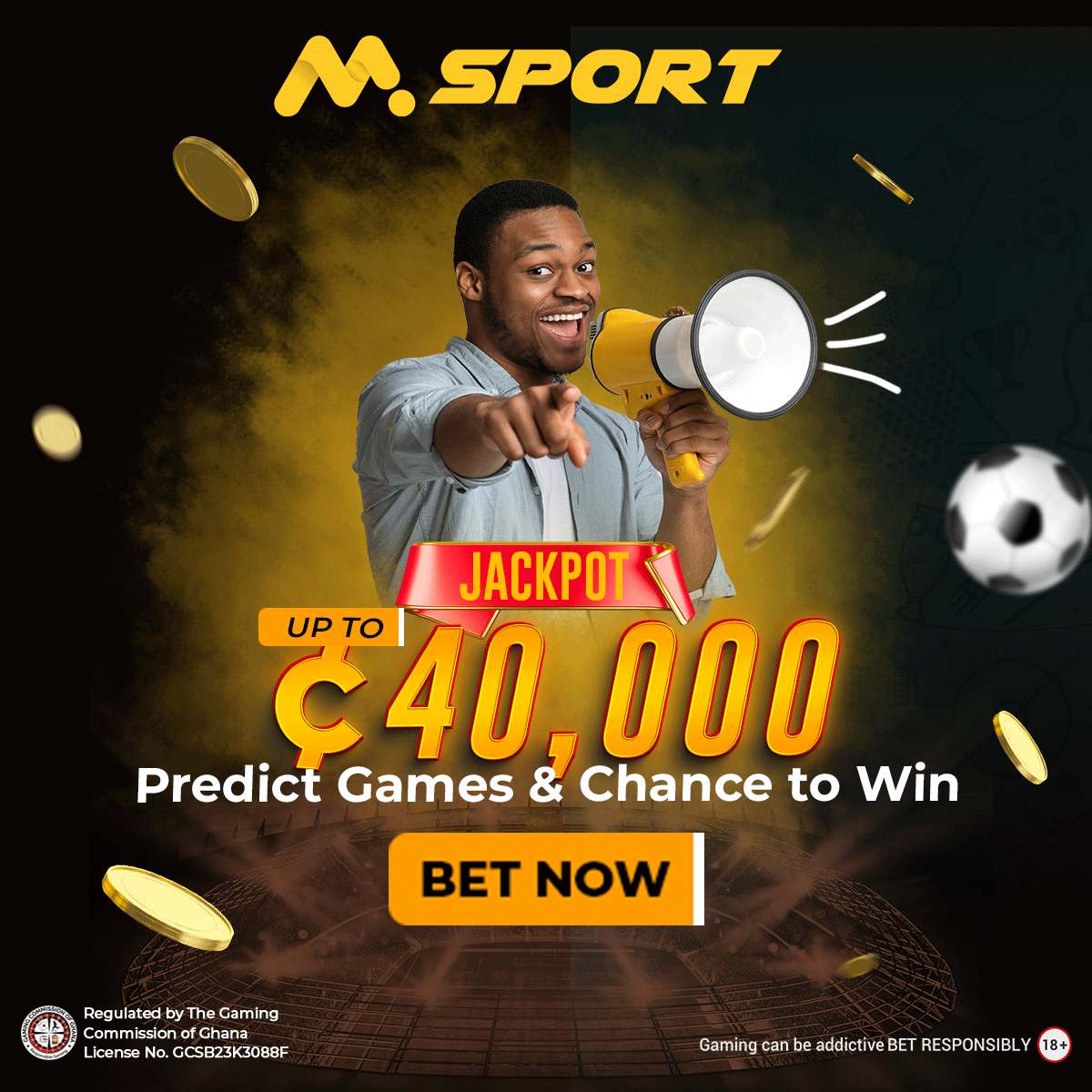 He signed a record deal worth US$68 million with  Universal Music Group and the aim was for him to release his Spanish albums and Interscope Records to release English albums.
However, Enrique Iglesias stopped working with Interscope Records in 2010 and then signed a deal with Republic Records, to release bilingual albums.
After working with Universal Music Group for about a decade, he stopped working with the label and signed a new deal with Sony Music. With Sony Music, Enrique Iglesias released his subsequent albums courtesy of Sony Music Latin in Spanish and RCA Records in English.
He has sold over 70 million records worldwide and he has attained five Billboard Hot 100 top five singles.
As of October 2020, Enrique Iglesias held the number-one position on the Greatest of All-Latin Artists charts. He also has the number-one songs on the Billboard Hot Latin Songs chart with 27 songs and on the Latin Pop Airplay chart with 24 songs.
Impressively, Enrique Iglesias also has 14 number-ones on Billboard's Dance charts and it comes as no surprise he has the title King of Latin Pop.
Enrique Iglesias Siblings
Enrique Iglesias has two older siblings. They are Chábeli and Julio Jr. Chábeli lives in the United States of America with her husband Christian Altaba. They have two children: Alejandro and Sofia.
Julio Jr. is a musician and he got married to his wife model Charisse Verhaert in 2012.
Enrique Iglesias also has Tamara Isabel as his sister from his mother's side and this was after his mother had divorced his father and married Carlos Falco. Tamara Isabel is a successful fashion designer and trendsetter. She won Spanish TV's Celebrity Masterchef in 2019.
Another sibling of Enrique Iglesias is Ana Boyer .Ana Boyer is the wife of tennis star Fernando Velasco.
Other siblings of Enrique Iglesias are Miguel Alejandro Iglesias, Rodrigo Iglesias, Victoria Iglesias, Cristina Iglesias and Guillermo Iglesias.
Enrique Iglesias and Russian tennis player Anna Kournikova have a son and daughter together. They started their relationship in 2001.
Their children are fraternal twins who were born on December 16, 2017. They had their third child on January 30, 2020.
Enrique Iglesias and his family live in Miami, Florida. He had surgery to remove a circular mole from the right side of his face in 2003.