Who is Ekaterina Leonova's ex-boyfriend? Why did Ekaterina Leonova break up with her ex-boyfriend? Did Ekaterina Leonova have a baby with her ex-boyfriend? Is Ekaterina Leonova in a relationship?
Read on as we provide answers to all the relevant questions about Ekaterina Leonova's love life.
Who Is Ekaterina Leonova?
Ekaterina Leonova is a Russian ballroom and Latin American dancer born on April 23, 1987, in Volgograd, Russia where she was raised. She has been dancing almost all her life and that is exactly how she has enjoyed success over the years.
She started dancing at the age of ten and even took ballet lessons for seven years. Her love for dance influenced her to train to become a dance teacher. Hence from 2003 to 2007, Leonova attended the State Institute for Art and Culture in Volgograd.
While at the State Institute for Art and Culture, she also did Social Pedagogy from 2006 to 2008. She later became Miss Volgograd in 2008 and decided to move to Cologne, Germany. On her arrival, she first learned German for almost two years before attending the University of Cologne in 2010 where she studied Business Administration.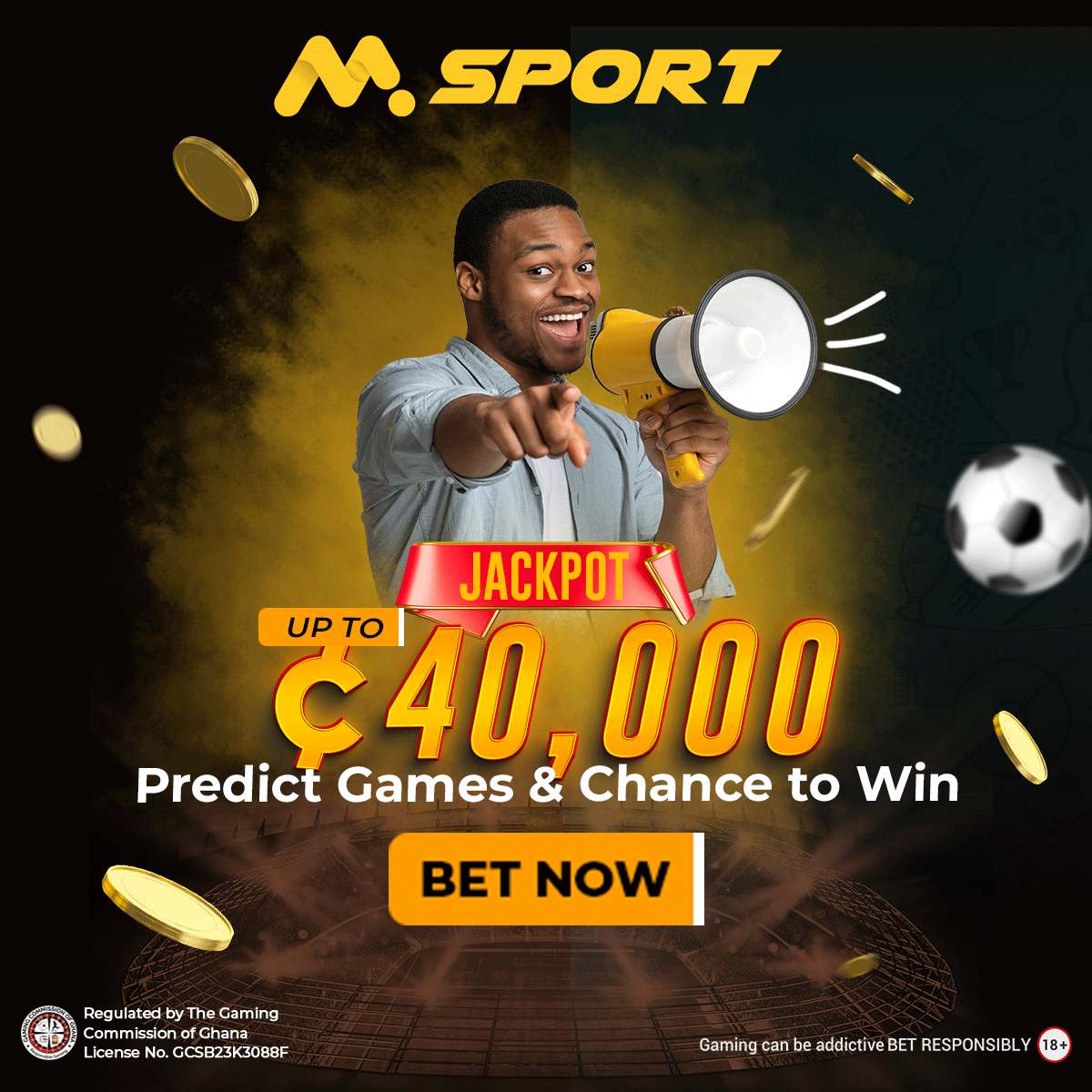 She graduated in 2014 with a bachelor's degree and continued to the Heinrich Heine University Dusseldorf for her master's degree which she obtained in 2018. But away from her educational achievements, it is the dance that has made her famous.
She first gained fame in 2013 on the show "Let's Dance" while at the University. Her partner was Paul Janke and together managed to finish third with their thrilling performances. However, she wasn't lucky in the following season where she partnered with Patrice Bouédibéla as they were eliminated after the first round.
After finishing third again in 2015, Leonova went on to win for three consecutive years from 2017 to 2019 with Gil Ofarim, Ingolf Luck and Pascal Hens respectively. She also won the professional challenge in 2019 with her partner Massimo Sinato.
She then decided to take some time off the show and finally made her comeback in 2022 where she partnered with Bastian Bielendorfer and placed sixth. In the 2023 edition, she partnered with Timon Krause and finished fourth.
Who Is Ekaterina Leonova's Ex-boyfriend?
The beautiful and talented dancer has been in and out of a few relationships. Unfortunately, the identities of these men are not known.
Despite being a public figure, Leonova tries as much as possible to keep her love life private hence our difficulty in finding out who she has dated in the past. The only hint she gave was in late 2022 when she revealed that she just broke up with her ex-boyfriend after several months of dating.
At age 36 and with the kind of beauty she has, she may want to try starting another relationship soon.
Is Ekaterina Leonova In A Relationship?
No. Our checks indicate that the talented dancer is not in any romantic relationship as of July 2023.
She is yet to disclose whether she has found another man or not since she revealed in late 2022 that she broke up with her ex-boyfriend. However, from our checks, Leonova is single as of July 2023.
Did Ekaterina Leonova Have A Baby With Her Ex-Boyfriend?
No. Ekaterina Leonova did not have a baby with her ex-boyfriend. The 36-year-old dancer does not have any kids as of July 2023.
We do not know if she has any plans of having kids in the future or not.