Ed Asner was an American actor and former president of the Screen Actors Guild whose work continues to be celebrated in the TV series and films that were released posthumously.
In today's article, we take a look into his life as we find out more about him as well as his cause of death.
Ed Asner's Biography
Ed Asner, born Eddie Asner on November 15, 1929, was an American actor and former president of the Screen Actors Guild.
He is best known for his iconic role as Lou Grant in the 1970s and early 1980s, both on The Mary Tyler Moore Show and its spin-off series, Lou Grant.
As a result, he was one of the rare actors on television to play the same role in both a comedy and a drama.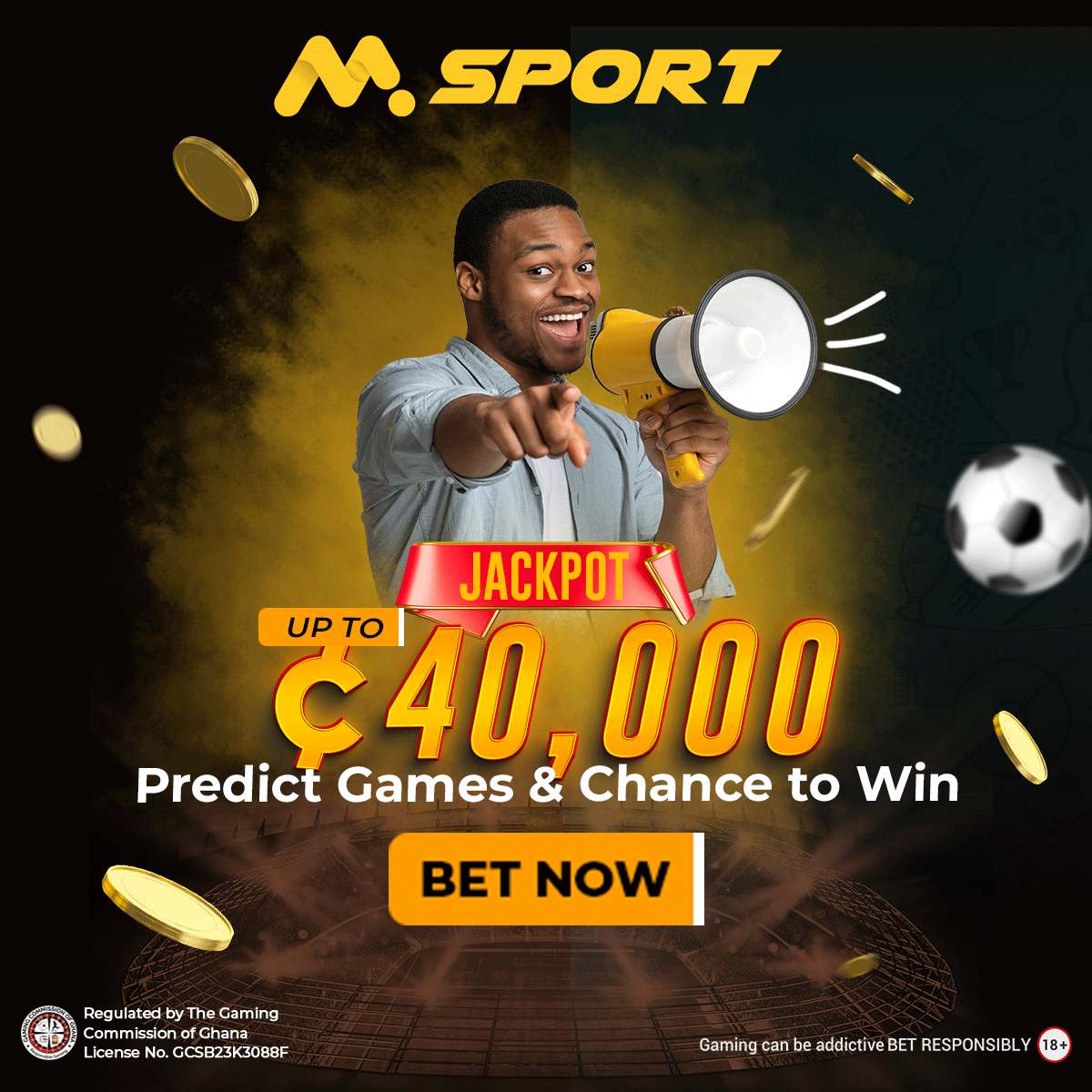 With seven wins, Asner holds the record for most male performers in Primetime Emmy history.
He received five of these honours for his depiction of Lou Grant: two as the lead actor in a dramatic television series about Lou Grant and three as a supporting actor in a comedy television series on The Mary Tyler Moore Show.
His roles in the miniseries Rich Man, Poor Man (1976) and Roots (1977) earned him two additional Emmys.
Asner had a lengthy film career in addition to his television work. El Dorado (1966), the criminal thriller They Call Me Mister Tibbs! (1970), and the police procedural Fort Apache, The Bronx (1981) are just a few of the genres in which he made appearances.
In the political thriller JFK (1991), he played Guy Bannister. In the HBO drama film Too Big to Fail (2011), he played Warren Buffett. And in other movies, including Elf (2003), he played Santa Claus.
Additionally, he provided the voice of Carl Fredricksen in the animated movie Up (2009) by Pixar.
Asner's television career continued with appearances in sitcoms including Michael: Every Day (2011–2017) and Thunder Alley (1994–1955).
The Practise, Studio 60 on the Sunset Strip, The Good Wife, Cobra Kai, Briarpatch, Working Class, and Dead to Me are just a few of the TV shows in which he made an appearance.
His voice acting roles include those of Uncle Ben in The Spectacular Spider-Man (2008) and J. Jonah Jameson in the Spider-Man (1994) series.
Asner was raised in Kansas City, Kansas after being born to Ashkenazi Jewish immigrants in Kansas City, Missouri. He was given the Hebrew name Yitzhak and raised in an Orthodox Jewish household.
Before attending the University of Chicago to study journalism, Asner graduated from Wyandotte High School in Kansas City.
He quit school, nevertheless, and decided to pursue a career in play after realising that journalism offered only meagre financial opportunities.
He held a number of odd occupations before his acting career took off, such as taxi driver and General Motors assembly line worker. He also participated in plays that travelled to Army facilities in Europe while serving in the U.S. Army Signal Corps from 1951 to 1953.
Early on in his career, Asner founded the Playwrights Theatre Company in Chicago and appeared in supporting roles with The Second City in New York.
He made his television debut in 1957 on Studio One, and he went on to perform significant roles in films including Voyage to the Bottom of the Sea and The Outer Limits. In 1962, he made his acting debut in the Kid Galahad movie starring Elvis Presley.
Asner placed a high priority on advocating for autism awareness outside of his professional career. He strongly supported the charitable organisation Autism Speaks and was the parent and grandparent of autistic children.
Between 1959 and 1988, Asner got married to Nancy Lou Sykes, and the two of them had three kids. He got married in 1998 after getting engaged to producer Cindy Gilmore in 1991. In 2015, they later got divorced.
Ed Asner's Cause Of Death
At the age of 91, Asner passed away from natural causes on August 29, 2021. In Kansas City, Missouri's Sheffield Cemetery, he was laid to rest.
References