Uses of Dynewell Syrup
Dynewell Syrup is used for
Negative nitrogen balance,
A Component of parenteral nutrition,
Perennial and seasonal allergic rhinitis,
Vasomotor rhinitis,
Allergic conjunctivitis due to inhalant allergens and foods,
Allergic reactions to blood or plasma,
Cold urticaria,
Dermatographism and other conditions
Dynewell Syrup contains Amino Acids and Cyproheptadine as active ingredients. Dynewell Syrup works by promoting protein synthesis and wound healing; blocking the action of histamine.
The "Before" of Dynewell Syrup
Before a person will opt to take dynewell syrup, the person might be thin if not very thin, the person might have a small butt, hip or thighs, or all of these. Such a person's one desire is to gain weight and dynewell is the recommended medicine they get.
Another "before" of dynewell syrup is when your child who is six years or above that hates eating or does not eat well, dynewell syrup is recommended. If you are skinny, dynewell can help you gain weight.
The "After" of Dynewell Syrup
Dynewell syrup is a tried and tested weight gain blood tonic. And so after struggling to gain weight in the right place; either generally or at the butt, hip, or thighs this syrup can help you gain weight as you want it.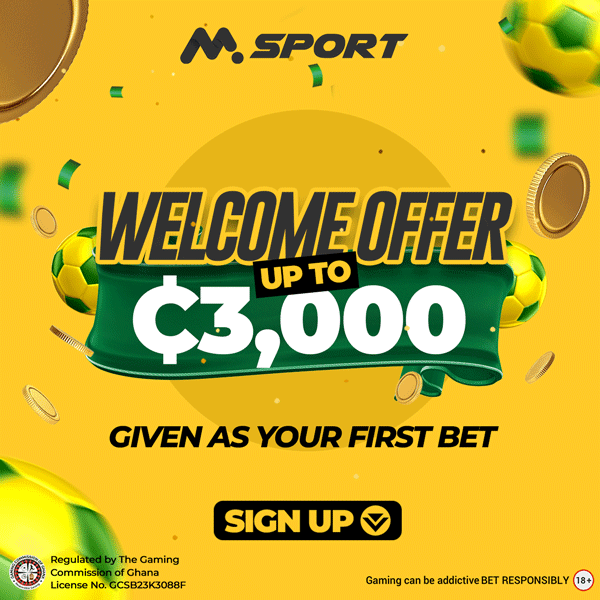 Again, your child will start eating well after getting on dynewell syrup for a while.
Skinny people begin to testify after being of the dynewell syrup. They start fitting in their cloth perfectly well.
Side-effects of Dynewell Syrup
The potential negative effects of each component that makes up Dynewell Syrup are listed below. Although not always present, some adverse effects are conceivable. A few of the negative effects could be uncommon but severe. If you have any of the following adverse effects, especially if they persist, speak with your doctor.
Restlessness
Metabolic imbalances
Hyperammonemia
High nitrogen in blood
Stupor
Coma
Aluminum poisoning
Dizziness
Disturbed coordination
Confusion
Excitation
Nervousness
Tremor
Irritability
Insomnia
Rash
Edema
Excessive perspiration
Urticaria
Photosensitivity
Blurred vision
Diplopia
Vertigo
Tinnitus
Hypotension
Palpitation
Tachycardia
Dryness of mouth
Epigastric distress
Anorexia
Nausea
Vomiting
Diarrhea
Constipation
Jaundice
Urinary frequency
Difficult urination
Dryness of nose and throat
Tightness of chest
Wheezing
Nasal stuffiness
Dynewell Syrup may also cause side effects not listed here.
Precautions
Tell your doctor about all of your current prescriptions, over-the-counter medications (including vitamins, herbal supplements, etc.), allergies, existing diseases, and current health conditions before using Dynewell Syrup.
If your issue persists or gets worse, let your doctor know. The following list of key counseling points is provided.
Asthma
Avoid drinking alcohol as it can increase certain side effects
Consult your doctor before taking this medicine if you are pregnant
Do not drive or operate heavy machinery
Do not start or continue the drug without consulting
Do not take this medicine while you are breastfeeding
Ensure you are getting sufficient calories while on this medication
Hepatic impairment
If you are allergic to it or any of the other ingredients
If you are taking other medicines such as antihistamines or monoamine-oxidase inhibitors