Cameron Diaz was born on August 30, 1972, and she is an American actress. She was born in San Diego, California and her parents are Billie and Emilio Diaz.
Emilio Diaz is a foreman of the California oil company Unocal and Billie is an import/export agent. Cameron Diaz attended Los Cerritos Elementary School and then moved to Long Beach Polytechnic High School. Snoop Dogg was her schoolmate.
While in high school, Cameron Diaz signed a modeling contract with Elite Model Management. She was only 16 years old at that time and she appeared in several advertisements for Calvin Klein and Levi's.
When Cameron Diaz turned 17, she was featured on the cover of the July 1990 issue of Seventeen magazine. For about two to three months, she modeled in Australia and shot a commercial for Coca-Cola.
She was photographed and videotaped topless for an S&M leather fashion lingerie editorial by John Rutter, a professional photographer in 1992 when she was only 19 years old. However, the photographs and video didn't see the light of day.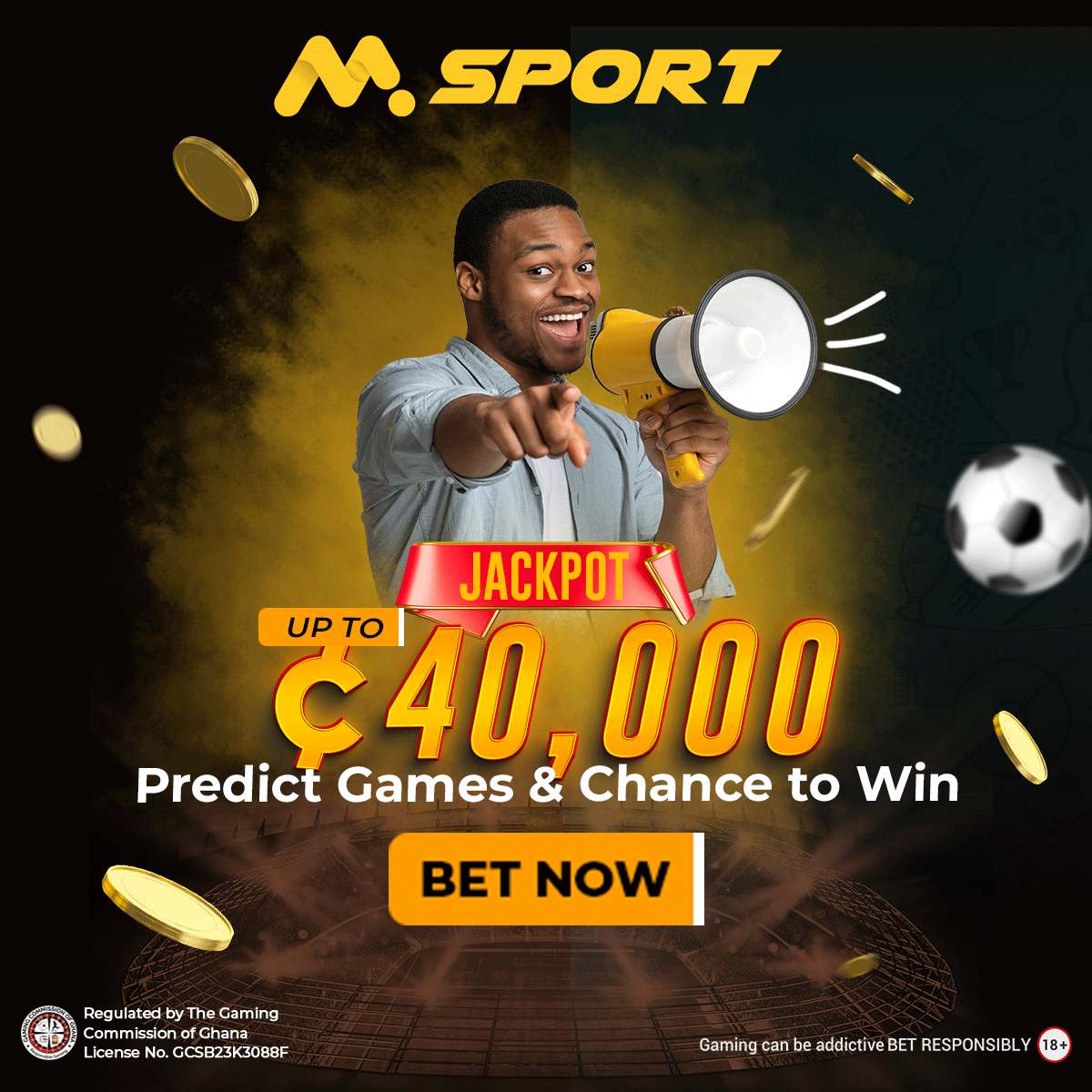 In 2003, John Rutter wanted to sell the pictures and video to Cameron Diaz for $3.5 million but Cameron Diaz saw that as an attempt to blackmail her. She sued John Rutter in the process but in July 2004, the 30-minute video of the photo shoot, entitled She's No Angel, was released on a Russian website even though John Rutter denied releasing it.
After court proceedings, Rutter was sentenced to more than three years in prison for attempted grand theft, forgery, and perjury. Cameron Diaz has a British Academy Film Award and four Golden Globe Awards nominations and as of 2018, she is believed to have earned as much as $3 billion in the United States of America.
She is mostly seen as a sex symbol due to the roles she plays in comedies and romances.Cameron Diaz was named the highest-paid Hollywood actress over 40 in 2013.
Some of the movies she has played roles in include The Mask (1994), My Best Friend's Wedding (1997), There's Something About Mary (1998), Any Given Sunday(1999) and  Being John Malkovich(1999). Others include Vanilla Sky (2001), Gangs of New York (2002), Charlie's Angels (2000), In Her Shoes (2005), The Holiday (2006), What Happens in Vegas (2008), Knight and Day (2010), The Green Hornet (2011), and Bad Teacher (2011).
She also starred in The Other Woman, Sex Tape and Annie in 2014 before she retired. She later made a return in 2022.
She has two books to her credit: The Body Book (2013) and Longevity Book (2016). Cameron Diaz got married to Good Charlotte guitarist Benji Madden; they had a daughter via surrogate in 2019.
Cameron Diaz Siblings
Cameron Diaz has an elder sister, Chimene Diaz. Chimene Diaz was born on June 5, 1970.
She is married to Robby Armstrong. Chimene Diaz and Robby Armstrong have a child called Chloe Armstrong.