If you are planning on pursuing a career as a dietitian you need to know the necessary requirements and all the steps involved in reaching such height. We have made that simple for you in this article.
A dietitian is a person who advises people to make plans to meet their nutritional needs. Individuals with illnesses or health conditions or those trying to meet fitness goals or get a specific body shape need a dietician to help in modifying the diet of the person through their expertise.
A registered dietitian can work as a private unit or as part of a health care team. They can also take a position in government concerning food and health care or help create public health policies.
How To Become A Dietitian In Ghana
Step1. To become a dietitian there are two routes an individual needs to take. It is either through a four year (4)  year Bachelor of Science degree in Nutrition and Dietetics or a two-year postgraduate Msc. in Nutrition and Dietetics.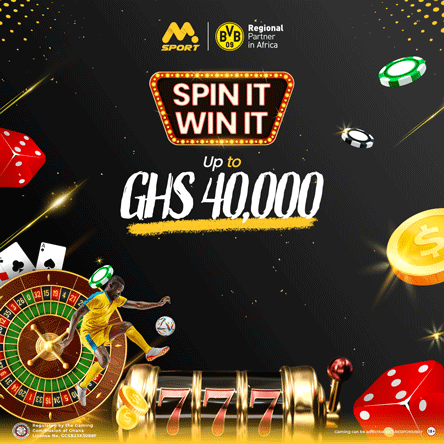 Step2. The individual will have to undergo a year-long mandatory dietetic internship after graduating with a BSc. Or an MSc in Nutrition and Dietetics.
Step3. Prospective registered dietitians must complete an internship after they graduate. Interns are allocated clinical facilities to work under the supervision of experienced professional for a year.
Step4. After internship prospective dietitians are required to take a the professional certification examination offered by the Allied Health Professional Council.
Dietitian School Requirements
You must have a science background in high school before you can pursue a Bachelor of Science degree in Nutrition and Dietetics. Required electives include Chemistry, Biology, Elective Mathematics and Physics.

For a post-graduate applicant, you must have a bachelor's degree in a science-related course. Example Nutrition, Botany, Food and Nutrition, Consumer Science etc.
Dietitian Schools in Ghana
There are 5 major government Universities in Ghana that offers Nutrition and Dietetics as a programme. These Universities include; Kwame Nkrumah University Of Science And Technology (Kumasi), University Of Cape Coast, University Of Ghana (Legon), University of Development Studies, and The University of Health And Allied Sciences, Ho.
Dietitians are well respected globally and play a large part in helping people make the most out of the food they eat to improve their health and well being. Though a growing profession in Ghana, the demand for dietitians will keep growing globally as we begin to realize their importance in society.