Tupac Amaru Shakur was born on June 16, 1971, and he was an American rapper. He was raised in the East Harlem section of Upper Manhattan, New York City and his real name was Lesane Parish Crooks.
Lesane Parish Crooks was changed to Tupac Amaru Shakur after he was a year old. He was named after Túpac Amaru II, the descendant of the last Incan ruler, who was executed in Peru in 1781 after his failed revolt against Spanish rule.
Tupac Amaru Shakur is considered one of the most influential and successful rappers of all time to have come out of the United States of America. He was able to sell more than 75 million records worldwide and he normally addresses contemporary social issues in his music.
His parents were political activists and members of Black Panther. Tupac Amaru Shakur was raised by his mother Afeni Shakur but in 1984, he relocated to Baltimore.
He moved to San Francisco Bay Area in 1988 and later in 1991, he released his debut album, 2Pacalypse Now. The release of Strictly 4 My N.I.G.G.A.Z… (1993) and Me Against the World (1995) earned Tupac great commercial success.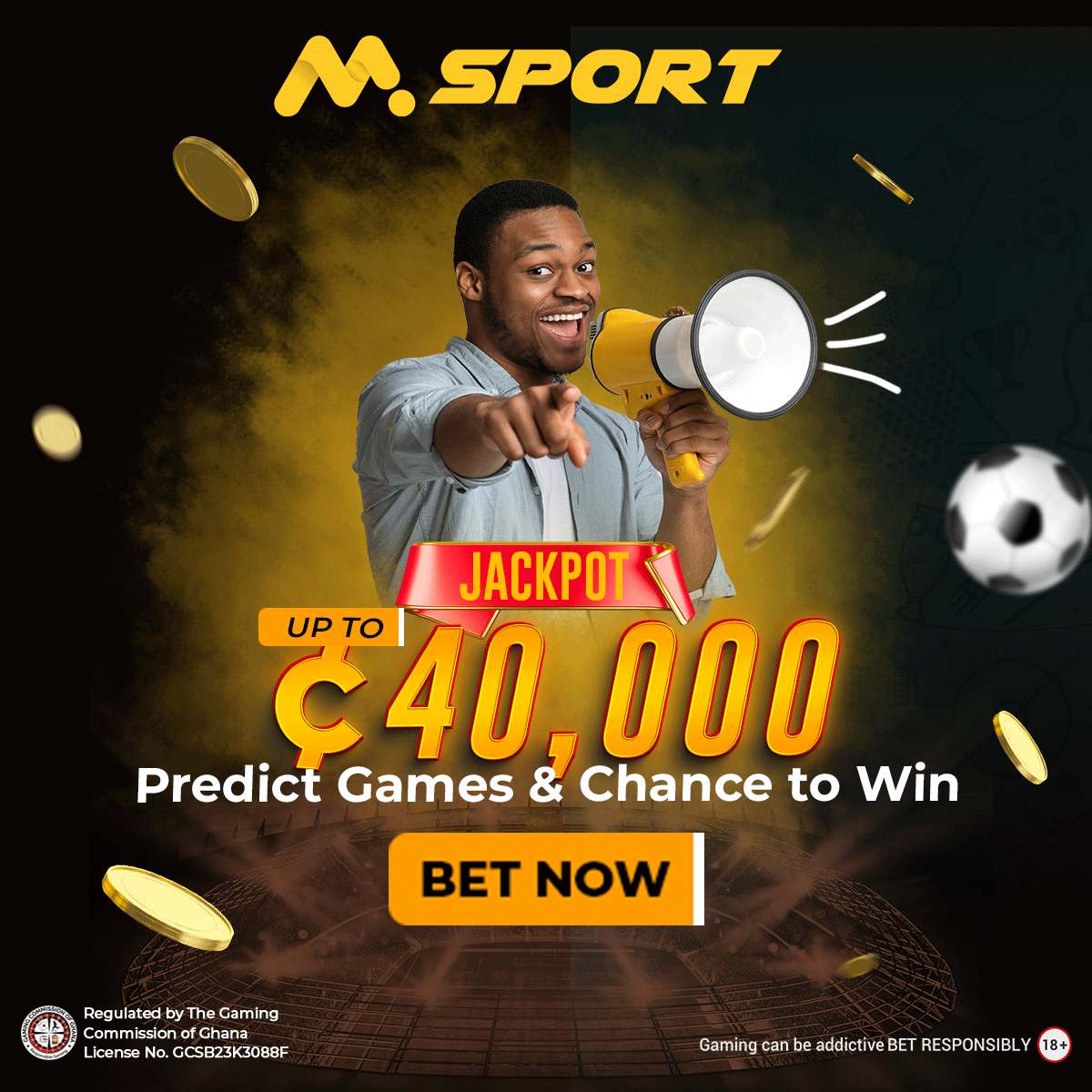 The album, All Eyez on Me (1996) became very huge all over the world. Apart from music, Tupac Amaru Shakur made time for acting and some of the movies he starred in include Juice (1992), Poetic Justice (1993), Above the Rim (1994), Bullet (1996), Gridlock'd (1997), and Gang Related (1997).
Tupac Amaru Shakur got shot five times in the lobby of a New York recording studio. He served eight months in prison on sexual abuse charges but was later released.
After his release, Tupac Amaru Shakur signed to Death Row Records. Unfortunately, Tupac Amaru Shakur died six days after he was shot four times by an unidentified assailant in a drive-by shooting in Las Vegas.
Due to the fact that Notorious B.I.G was his rival, Notorious B.I.G was considered a suspect for the murder of Tupac Amaru Shakur. Notorious B.I.G was also shot dead in March 1997 while visiting Los Angeles.
After Tupac Amaru Shakur's death, five albums have been released in his name. In 2002, Shakur was inducted into the Hip-Hop Hall of Fame and in 2017, he was also inducted into the Rock and Roll Hall of Fame.
Tupac Siblings
Shakur had an older stepbrother, Mopreme "Komani" Shakur, and a half-sister, Sekyiwa Shakur, two years his junior.