Who are Dax Shepard siblings? How many siblings does Dax Shepard have? Does Dax Shepard have any siblings? You may want to read on if you wish to find answers to these questions and more.
Who Is Dax Shepard? 
Dax Randall Shepard is an American actor and filmmaker born on January 2, 1975 in Milford Township, Michigan to David Robert Shepard Sr and Laura LaBo.
His father was a car salesman whereas his mother was a businesswoman. However they divorced when he was only three years old hence didn't get to grow up under the guidance of both parents. He was basically raised by his mother who succeeded in her businesses.
Shepard had his high school education at Walled Lake Central High School where he graduated in 1993. From there, he attended The Groundings Theatre & School, Santa Monica College, West Los Angeles College and eventually graduated from the University of California, Los Angeles with a Bachelor of arts in Anthropology.
He also moved to Los Angeles in 1996 like most actors do to pursue his acting career. As we speak, Dax has starred in over thirty films and TV series and has also established himself as one of the top filmmakers in the US.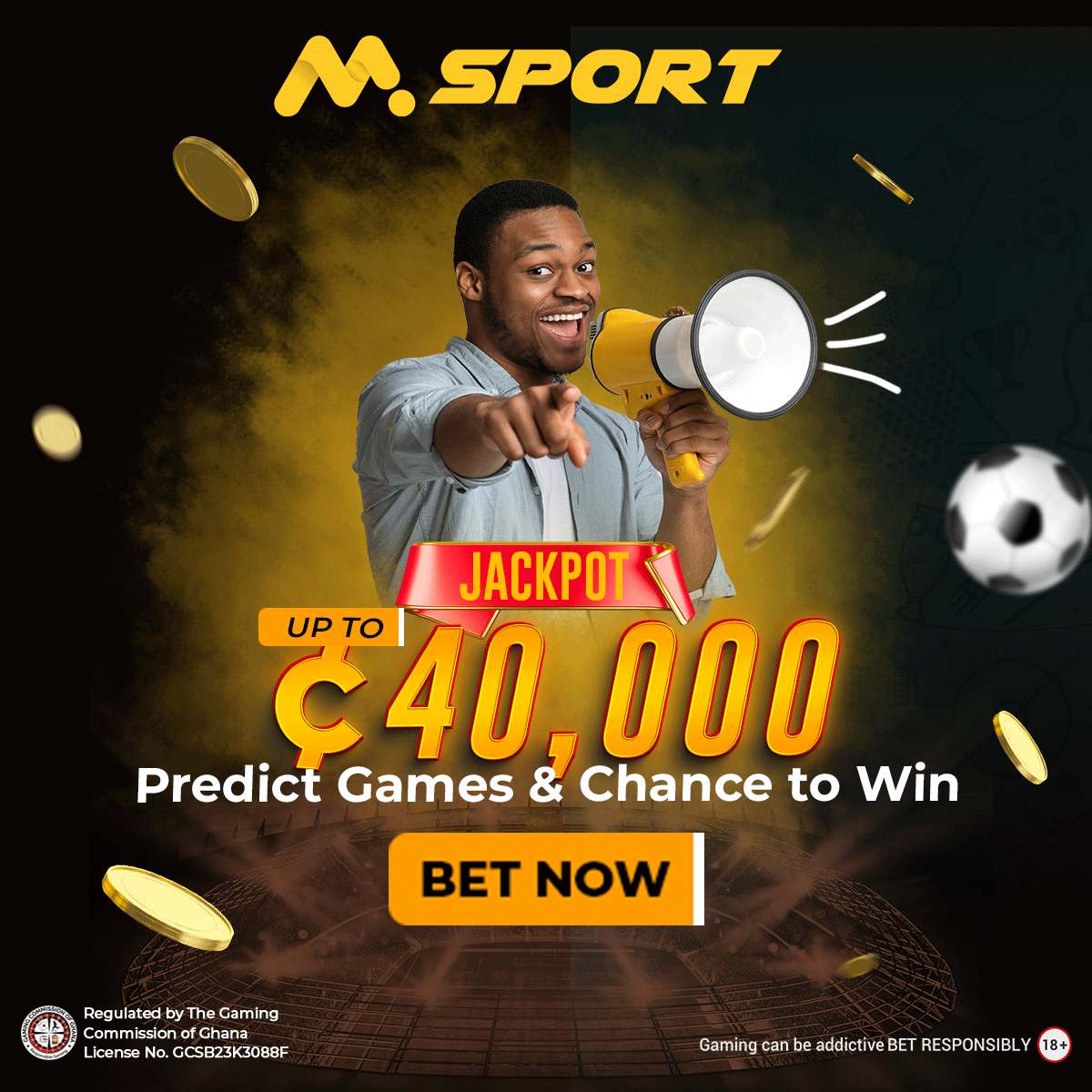 His films include The Ranch (2018-2020), Bless This Mess (2019-2020), Parenthood (2010-2015), Punk'd (2003-2012), Hit and Run (2012), Brother's Justice (2010), etc. 
He has been married to Kristen Bell since October 2013 and have been blessed with two daughters born in March 2013 and December 2014.
Who Are Dax Shepard Siblings? Meet David Shepard Jr. And Carly Hatter 
Dax Shepard has two siblings; an older brother named David Shepard Jr. and a younger maternal half sister named Carly Hatter.
Interestingly they are all pursuing careers in the film industry although Dax is the most recognised one amongst them.
Who Is Dax Shepard Brother? Meet David Robert Shepard Jr. 
David Robert Shepard Jr. is an American actor born in 1969 in Wayne Michigan to Laura LaBo and David Robert Shepard Sr. He is also known to be the older brother of actor and filmmaker, Dax Shepard.
David Robert Shepard Jr. had his high school education at Lakeland High School where he graduated in 1987.
Long before venturing into the film industry, David initially worked for his father as a car salesman. He later worked with his mom in fleet management at the GM proVing grounds in Milford, Michigan.
He got married to his wife, Tammy Shepard on September 21, 1991 and have been blessed with three beautiful daughters. They are Sadie Shepard, Gabrielle Shepard and Zoe Shepard.
He lives in Oregon with his wife and daughters.
Who Is Dax Shepard Sister? Meet Carly Renee Hatter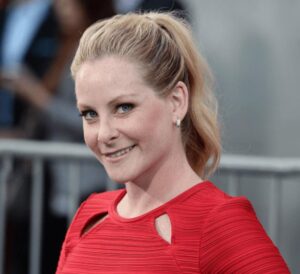 Carly Renee Hatter is an American actress and the younger maternal half sister of Dax Shepard. She was born to Laura LaBo through one of her marriages after she divorced Dax's father.
Carly was raised in Detroit where she schooled as well. She graduated from Michigan State University in 2005 with a Bachelor of science degree.
Carly later moved to Los Angeles in order to pursue a career in acting. She took acting lessons in order to get better at it and eventually landed her fist role in "Hit and Run" which was written and directed by Dax Shepard.
She was again cast in "CHips" (2017) which was also written and directed by her brother, Dax.