Daniel Negreanu Biography
Daniel Negreanu is a Canadian professional poker player who has made a name for himself in the world of poker.
Negreanu, who was born in Toronto, Ontario, on July 26, 1974, has had a successful career and has won several awards and tournaments.
Negreanu had a passion for poker early on. At the age of 15, he started playing the game and rapidly became passionate about it. Negreanu was having some issues with his behaviour at school, but he was certain that poker was where his future lay.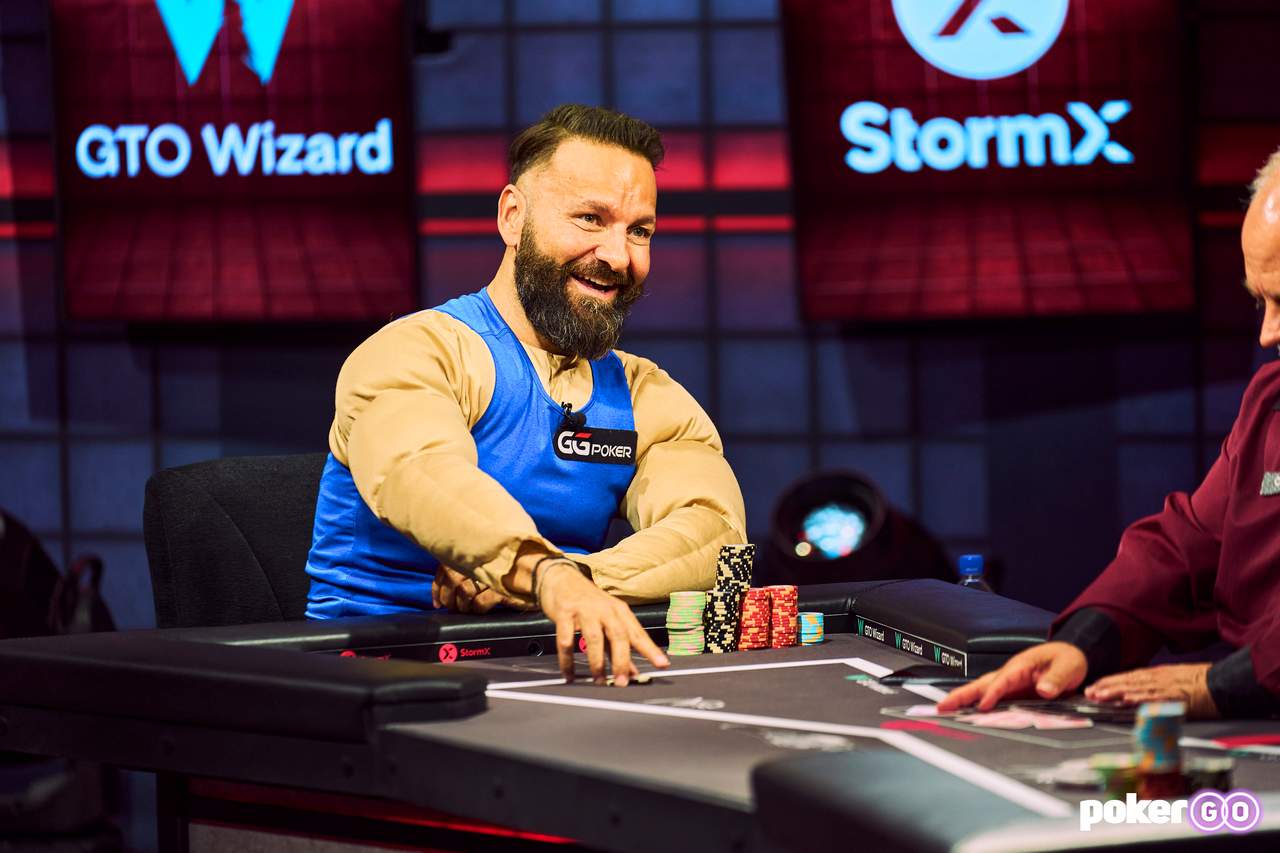 When he was only a few credits away from graduating from high school, he quit and began playing at neighbourhood charity casinos and scouring the neighbourhood for illegal games.
Negreanu travelled to Las Vegas at the age of 22 to pursue his dream of becoming a professional poker player after accumulating a bankroll.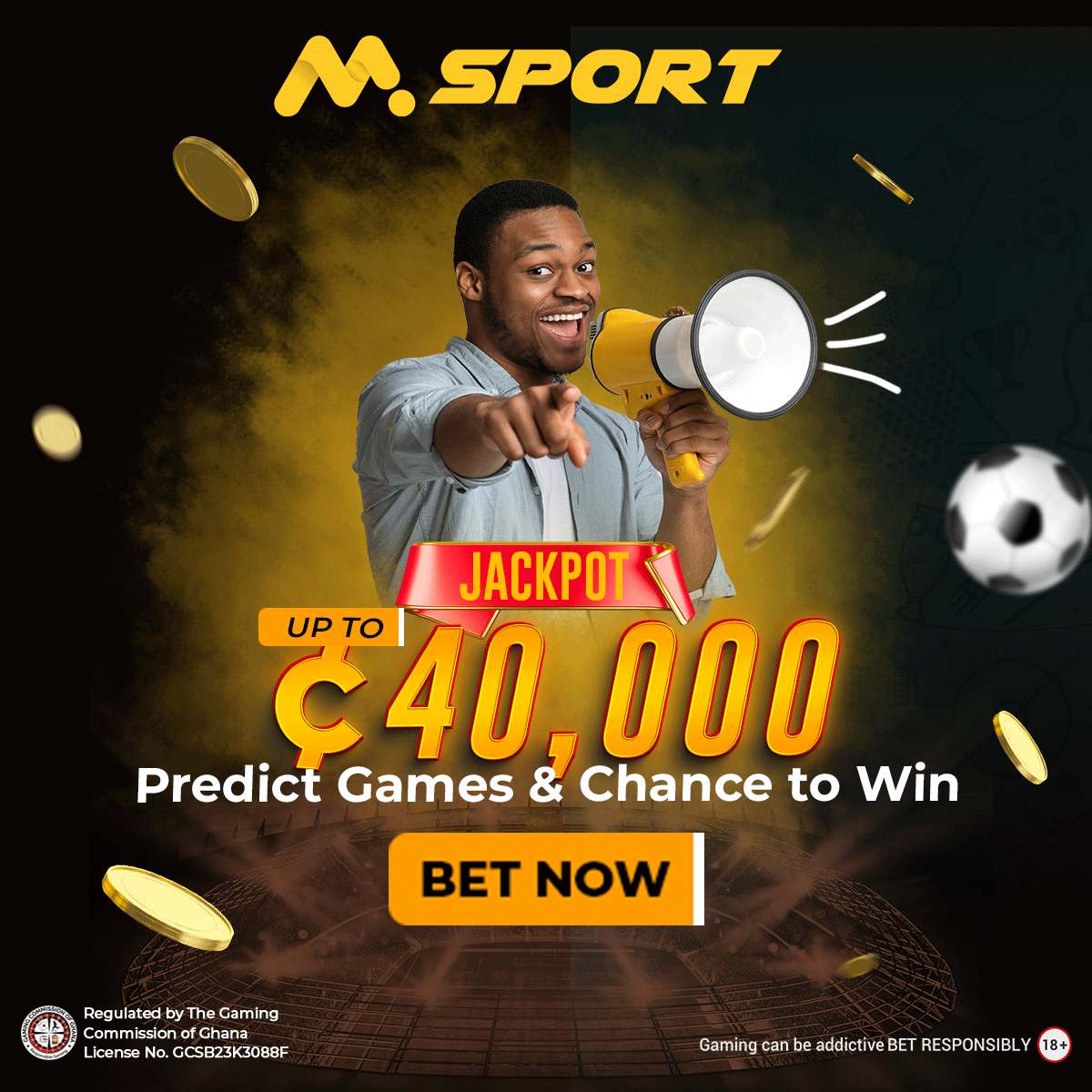 Negreanu has excelled in both cash games and tournaments. He has taken home two World Poker Tour (WPT) championship crowns and six World Series of Poker (WSOP) bracelets.
Additionally, he has participated in numerous WSOP and WPT final tables and won a number of other competitions. Negreanu won the WSOP Player of the Year award as well as the 2004 Card Player Player of the Year award.
He was also named the WPT Player of the Year for 2004–2005.
Negreanu won two additional WSOP bracelets and another Player of the Year trophy in 2013, making him the only player to double-up on the honour.
A great honour for any poker player, his accomplishment in the poker game led to his acceptance into the Poker Hall of Fame in 2014.
Negreanu is renowned for his skill at the poker table, where he reads his opponents and makes thoughtful moves. He is an action junkie since he is always looking for new challenges and setting high standards for himself.
In the Full Contact Poker forums, he frequently informs readers of his progress and is forthright about disclosing his outcomes.
Negreanu has seen ups and downs in his personal life away from poker. He had a relationship with Evelyn Ng, a fellow professional poker player, and was candid about his battle with gambling addiction.
He has persevered in the face of these difficulties and continues to motivate prospective poker players with his successes.
With almost $42,000,000 in prize money collected as of 2019, Negreanu is the third-largest live tournament poker winner of all time. He has cemented his reputation as one of the greatest poker players of all time thanks to his talent, tenacity, and passion for the game.
In conclusion, professional poker player Daniel Negreanu from Canada has had enormous success in the game. Negreanu has made multiple final table appearances, won two WPT championships, and collected six WSOP bracelets.
He is a force to be reckoned with at the poker table thanks to his keen sense of opponent reading and commitment to personal development. Negreanu continues to inspire others despite facing personal difficulties with his undying dedication to poker.
Daniel Negreanu's Wealth; All You Need To Know
Daniel Negreanu is estimated to have a net worth that stands at $70 MIllion. He is known to have made his wealth from his poker bankroll.
His journey has been a long one from becoming bankrupt in the 1990s to ruling as a member of the poker elite.
The net worth of Daniel Negreanu, one of the original poker celebrities, was first increased by his bankroll and subsequently by lucrative sponsorship deals during the poker boom.
He participates frequently in cash games at the top level and is one of the world's most successful tournament players.