It's very important to note that Christine Buchegger was an Austrian theater and television actress. Christine Buchegger was born on November 19, 1942, in Vienna, Austria. One of her parents was Maria Buchegger who originated from Pettenbach in Upper Austria.
She had some sort of education but after completion, she attended the Max Reinhardt Seminar. She also attended the School of Drama at the University of Music and Performing Arts in Vienna, Austria. She was there for two years.
With respect to her work as an actress, her first engagement was at the Vereinigten Buhnen Graz in Styria and she worked at the Linz State Theater and she worked at the Wiener Volkstheater.
She moved to Munich in 1972 to be part of the Bavarian State Theater. She was with the Bavarian State Theater till the 1990s. Later from 1980, Christine Buchegger took some time off acting but she made a comeback in 1984 to the stage.
She played the role of Johanne Luise Helberg in Per Olov Enquists Aus Dem Leben der Regenwurmee and the Mutter in Fruhlings Erwachen in 1992.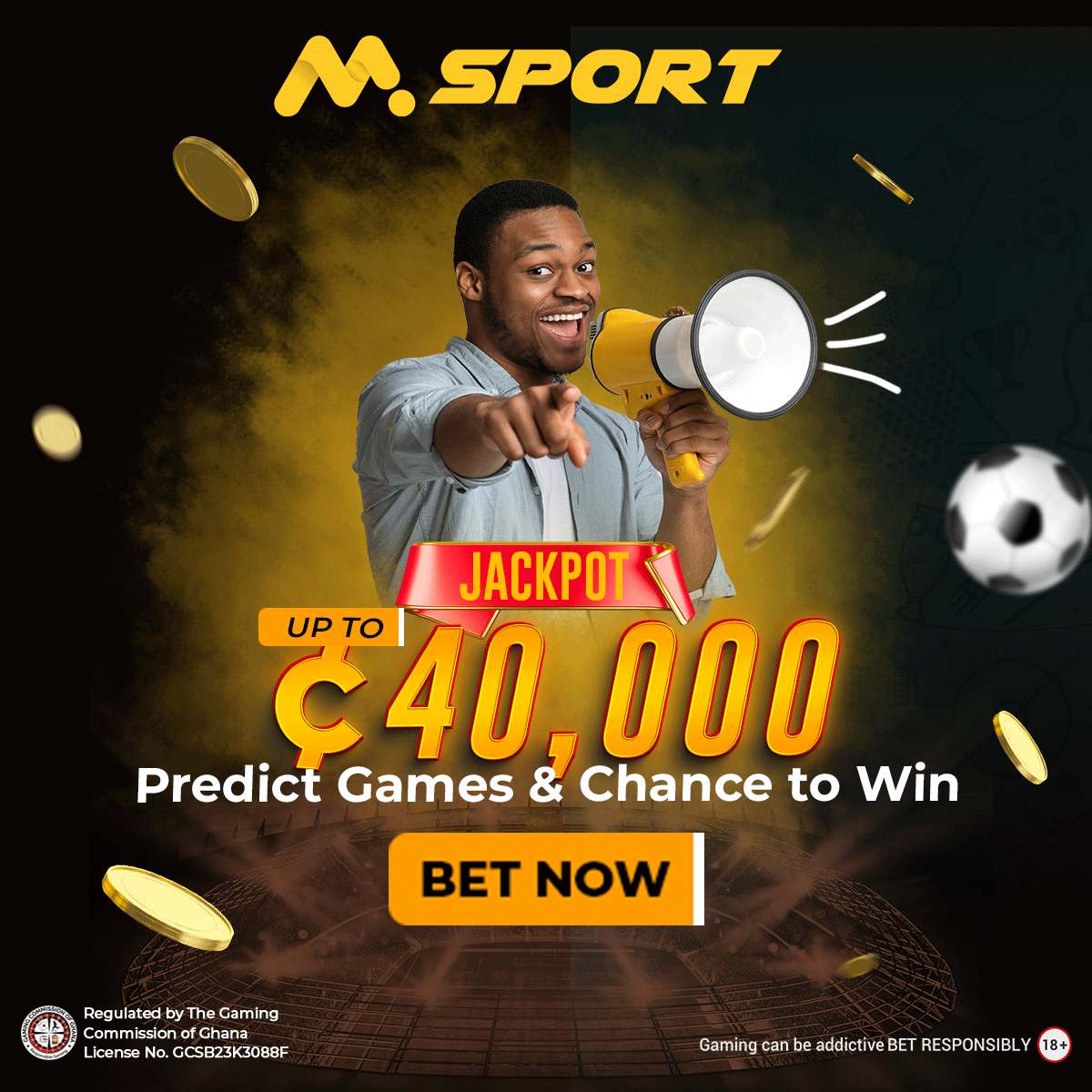 Christine Cause of Death
She died on March 3, 2014 in Munich, Germany. She died unexpectedly in the course of a minor surgical procedure. She died at the age of 71 years and was buried at the Nordfriedhof in Munich.
Christine Buchegger Filmography
Christine Buchegger featured in a lot of films when she was alive.
Some of these films are 1960: Bells ring everywhere, 1961: The Land of Smiles, 1964: The Snow Queen, 1966: The Fairy Tale, 1970: Rebel in the Soutane, 1971: Der Fall Eleni Voulgari, 1972: Sultan for Sale, 1972: The Song of Songs, 1972: The Salzburg Connection and 1973: The Pedestrian.
Others are 1980: From the Life of the Marionettes, 1985: Wind from the Southeast, 1986: Derrick: "An Ice Cold Dog", 1989: Derrick – Season 16, Episode 7: "Scream in the Night", 1991: Derrick: "Penthouse", 1992: Murder in the Forest, 1993: Then with violence, 1993: The Red Bird and 1994: Endless farewell
Reference :
https://en.m.wikipedia.org/wiki/Christine_Buchegger