Christina Luft is a German dancer who was born on February 21, 1990 in Frunze, Kyrgyz SSR, Soviet Union. She moved to Germany when she was a year old with her Kyrgyzstan-German family.
She graduated in 2017 at the Philipps University of Marburg with a degree in psychology. It must be noted that Christina Luft started dancing when she was nine year old and between 2002 and 2004, she danced at several tournaments with the likes of Lukas Staudt and Evgeny Vinokurov.
Christina Luft has been a tournament dancer from 2002 through to 2016 and in 2007, she she danced in the main group S-Latin, the highest starting class for amateurs in Germany.
Her participation in the RTL dance show Let's Dance in 2017 won her so many fans and lovers. She was expected to partner Pietro Lombardi in that show due to bow out of the show due to injury.
Throughout the years that Christina Luft has been a dancer, she has worked with the dance club Dortmund as well as the dance club Blau-Gold Solingen.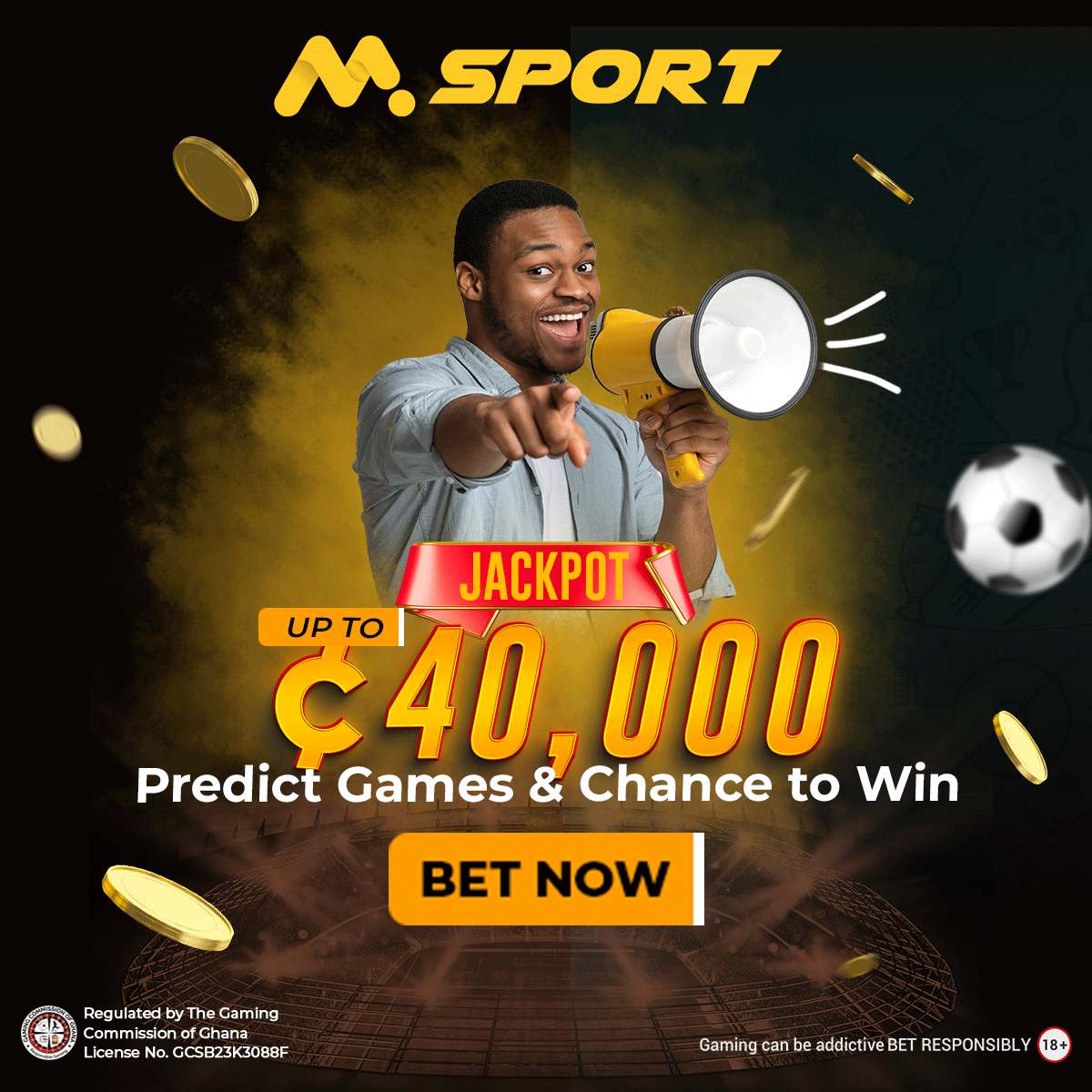 Later on, she moved to Hesse for some studies and as a result, she joined the Schwarz-Rot-Club Wetzlar in 2014. Christina Luft and her dance partner were members of Bundeskader B in the Latin American dance division.
In 2019, Christina Luft paired up with Oliver Pocher and they placed seventh, and in 2020, she placed third after pairing with singer Luca Hänni.
Christina Luft danced with  Jan Hofer in 2021 and placed eighth and in 2022 withMike Singer again finished seventh. It must be noted in 2023, Christina Luft and  Ali Güngörmüş finished eighth.
Christina Luft Ex-Boyfriend
It is believed that Christina Luft has been in a relationship with the Swiss singer Luca Hänni since 2020.
Luca Hänni was her dance partner on Let's Dance in 2020.  Christina Luft and Luca Hänni have been engaged since January 2022.
However, before Christina Luft started dating Luca Hänni, she was in a relationship with Evgeny Vinokurov until 2017.
Evgeny Vinokurov is a permanent member of 'Let's Dance' and he is now married and also a father. He is married to Nina Bezzubova.