Christian Polke's contributions to theology and his commitment to ethical decision-making will be remembered and valued for years to come.
In today's article, we take a look into his life as we find out what actually led to his death and how it all happened.
Christian Polke's Biography
Christian Polke was a highly esteemed German Protestant theologian and university professor. He was born on September 11, 1980, in Munich and passed away unexpectedly on April 25, 2023, in Göttingen, leaving a profound impact on academic and church circles.
Polke's academic career began with studies in Protestant theology at Berlin, Heidelberg, and Tübingen. He passed his first theology test at the Evangelical Regional Church in Baden in 2005.
Following this accomplishment, he worked for three years as a research assistant at the University of Heidelberg. Polke received his doctorate in 2008, with a dissertation on the ideological neutrality of the state.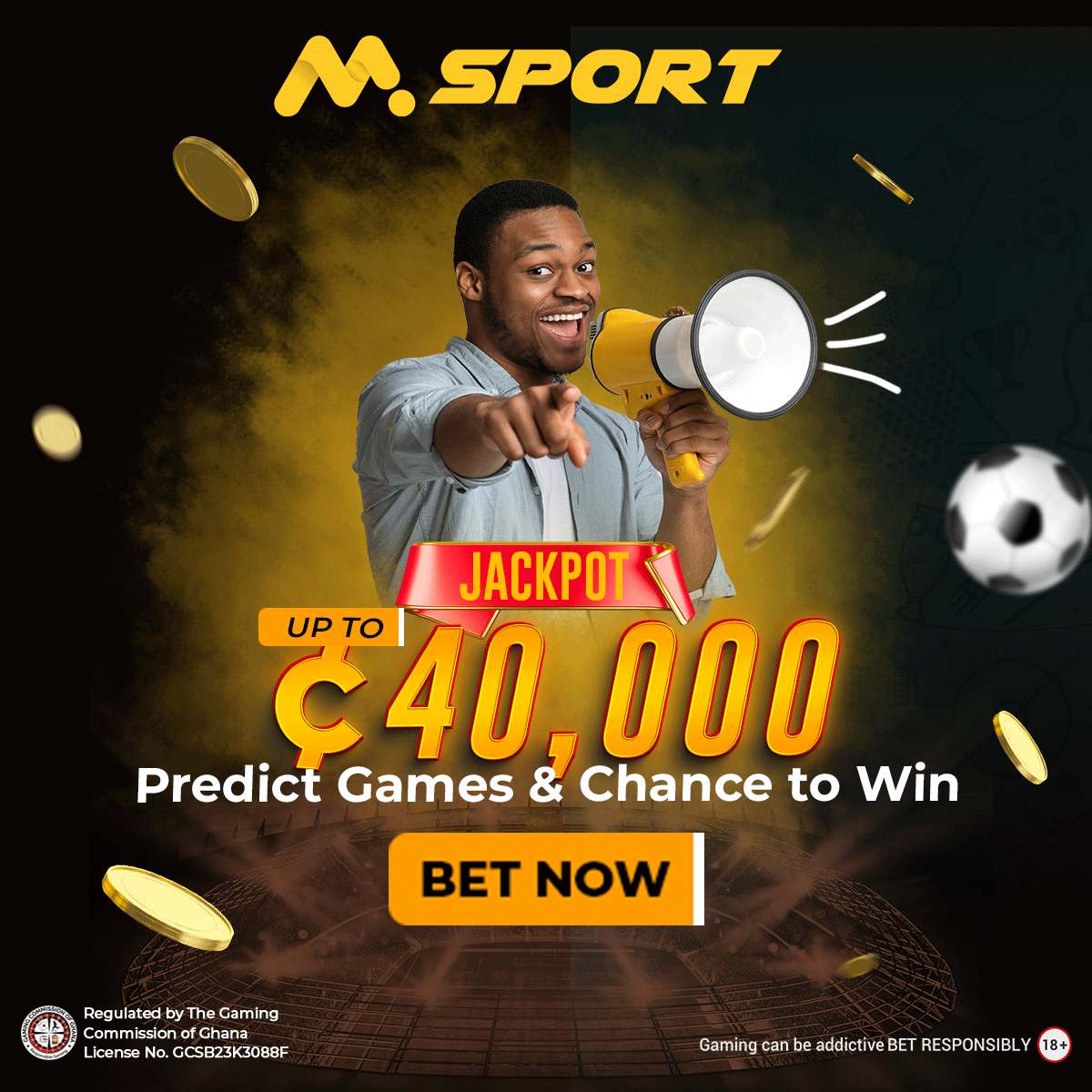 Polke continued his academic career as a research assistant at the University of Hamburg's Institute for Systematic Theology from 2008 until 2016.
During this time, he also completed his habilitation, which was a huge accomplishment. His habilitation thesis investigated expressive theism and the significance of personal God-talk.
Polke was appointed professor of systematic theology at Georg-August University Göttingen in 2016. Throughout his career, he concentrated his research on a variety of topics, including God doctrine, philosophy of religion, the connection between church and state, and ethics in the framework of biblical and secular foundations.
His contributions to these subjects were well acknowledged, and he was instrumental in improving theological understanding and dialogue.
Polke was active in a variety of organisations and societies outside of his academic endeavours. In reaction to the COVID-19 outbreak, he was a founding member of the Lower Saxony Ethics Council (INE).
This programme attempted to produce proposals for addressing social concerns that arose as a result of the pandemic, and it provided substantial contributions to ethical decision-making during difficult circumstances.
Polke was a member of the German Society for the Philosophy of Religion, the American Academy of Religion, the Ernst Cassirer Society, the Ernst Troeltsch Society, the Schleiermacher Society, and the Scientific Society for Theology.
He was also a member of the Garrison Church Potsdam Foundation's scientific advisory board.
Polke published a wide range of important works throughout his career. A few of his chosen works include "Public Religion in a Democracy: An Investigation into the Ideological Neutrality of the State" , "Expressive Theism: On the Meaning of Personal Speech about God" , as well as "Nobody is an Island: Being Human at the Intersection of Anthropology, Theology and Ethics," among other works.
Christian Polke's untimely death on April 25, 2023, put his colleagues, pupils, and the larger academic and church communities in tremendous sorrow and mourning.
Christian Polke's Cause Of Death
Christian Polke's cause of death is unknown as there is limited information as to what led to his demise.
References