Are you an adventurous foodie? Are you living in Alabama or have plans to visit? Then settle in, as I'm about to tell you more about a one of a kind cave restaurant located in Alabama.
We've all seen those restaurants in viral Facebook videos where we think to ourselves, "Who the heck even eats here?" Well, there is one of these cool restaurants in Alabama that will answer all those questions in your thoughts within minutes of taking a seat in it. 
Now if you are ready, let's learn more about this place.
The Rattlesnake Saloon
The Rattlesnake Saloon, located in a cavern beneath an immense rock bluff in north Alabama, has been dubbed one of the country's most unique restaurants. This subterranean café's Duke Burger is one of the "100 Dishes to Eat in Alabama Before You Die" on the list.
Thousands of people from all around the world have already eaten it if you haven't previously been there and done so. Visitors from all 50 states and more than 30 countries are recorded in the guest books.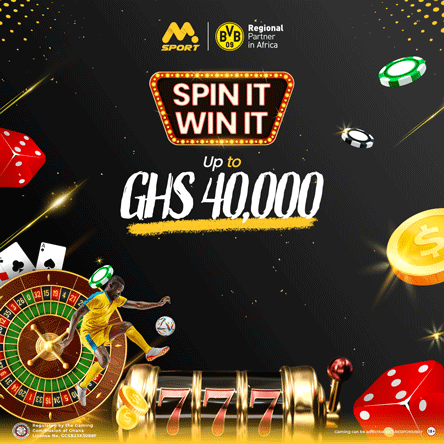 The Foster family has owned the site since the 1930s, and the cave where the restaurant presently stands used to be a hog corral. The Fosters were fortunate in that they built the nearby Seven Springs Lodge, which, of course, required a saloon.
The restaurant grew into the Old West-themed bar you see today over time. There's lots of Southern Hospitality despite the Western theme. The delicious food, good service, beautiful vistas, and plenty of live music have guests raving.
It has been highlighted in various publications since launching as the Rattlesnake Saloon in 2009, and it has quickly become one of the area's top attractions.
This is a restaurant that should be on everyone's bucket list. It's not at the top, but it's definitely there. Keep in mind that the nearby towns don't have anything nearly as spectacular as this restaurant, so if you're truly an adventurous foodie then a trip to this restaurant will be worth it.
Contact And Address 
1292 Mount Mills Road
Tuscumbia, Alabama 35674
256-370-7220
https://www.rattlesnakesaloon.net
Hours:
Thursday, Friday and Saturday (February-November) 11 a.m. to 10 p.m., Sundays 11 a.m. to 3 p.m. (April-September). (Near the beginning or end of the season, you might want to call before you go. Also, check the online calendar for special events.)
Beer and wine are served at the Rattlesnake Saloon after 5 p.m. only.
Thank You for reading this post. Don't forget to recommend our site, Ghana insider, to your friends and family who might also profit from the information on our website, and check out our other articles because we have more information to bring to you via your devices.
I believe you have any comments or suggestions to drop about this article, kindly make use of the comment box below and reach us for more discussion.
Ghana insider is on the mission to give you insightful knowledge about anything in Ghana; Latest Entertainment news, General news, insurance, banks, mortgage, Farming, product pricing, food, business, and more.