Who Is Casper Ruud?
Casper Ruud is a Norwegian professional tennis player. He is now the highest-ranked Norwegian player in history because of his incredible career accomplishment.
Ruud has won ten ATP Tour singles titles, nine of which have been achieved on clay courts, where he is renowned for his extraordinary abilities.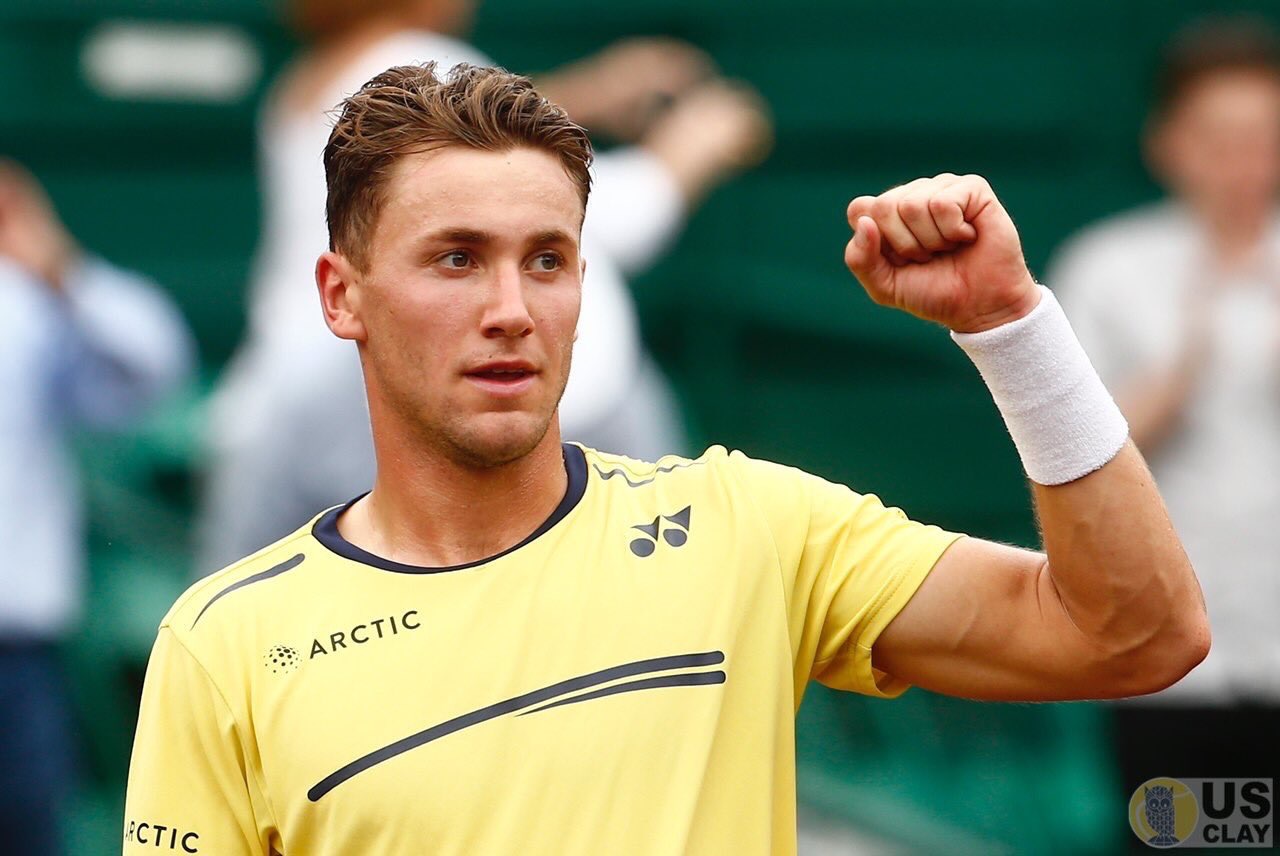 Ruud started playing tennis at an early age, and he soon established himself. He demonstrated his enormous talent and promise when, as a junior, he attained the top spot in the international rankings.
In doubles, he reached the quarterfinals of the 2021 Wimbledon Championships with his partner André Göransson, reaching a career-high ranking of world No. 133.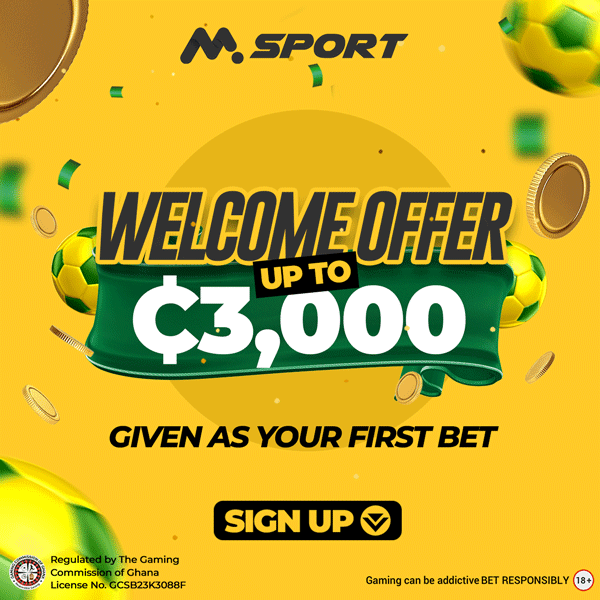 Ruud has demonstrated a great degree of professionalism and sportsmanship on the court throughout his professional career, winning him the coveted Stefan Edberg Sportsmanship Award in 2022.
His rise to greatness has been largely attributed to his commitment to the game and his dedication to it.
Ruud spent the first few years of his career concentrating on Futures competitions, steadily moving up the ATP rankings. He won his first ATP Challenger competition, the Copa Sevilla, after winning his first Futures championship in 2016.
He became the fourth-youngest player to accomplish such a feat with this triumph. At the 2016 Chengdu Open, Ruud also made his ATP World Tour 250 series debut.
Ruud showed off his talent in 2017 by making it all the way to the semifinals of the ATP 500 event known as the 2017 Rio Open. He made his ATP Masters 1000 debut there and was given a wildcard entrance to the Miami Open.
Ruud was able to qualify for his first Grand Slam main event in the Australian Open in 2018 and later did the same for the French Open and US Open.
Ruud experienced a breakthrough in 2019 when he made his first-ever appearance in the top 100 rankings.
At the U.S. Clay Court Championships, where he made it to the final, he made his first ATP Tour-level final appearance. He also stood out at the Italian Open and the French Open, where he advanced to the third round.
Ruud made tennis history in 2020 when he became the first player from Norway to win an ATP Tour championship at the Argentina Open.
Following this achievement, he had a good showing in the Italian Open, reaching the semifinals and defeating Diego Schwartzman to earn his first-ever top-10 victory.
Ruud's ascent to the top 10 rankings in 2021 made him the first player from Norway to accomplish this milestone. Five ATP Tour championships won by him, including back-to-back triumphs at the Swiss Open and Kitzbühel Open.
Because of his outstanding performance, Ruud was also given a spot in the ATP Finals, where he advanced to the semifinals.
Who Are Casper Ruud's Siblings?
The sisters of Norwegian tennis player Casper Ruud are Caroline and Charlotte.
It's also important to note that Casper Ruud and his father, Christian Ruud Sr., both have a love for golf.
The Ruud family now enjoys golf as a second pastime, which gives them time to bond and pursue their common interests away from tennis.
The family's closeness may have been further enhanced by their mutual love of golf, which also gave them the opportunity to unwind and unwind together.
Who Are Casper Ruud's Parents?
Christian Ruud, a former professional tennis player, and Lele Ruud are Casper's parents.
Casper Ruud, a well-known tennis player in Norway, has inherited his father Christian's passion for the game.
Who Is Casper Ruud's Girlfriend?
Norwegian tennis player Casper Ruud is in a very romantic relationship with his girlfriend Maria Galligani since 2018.
Casper Ruud and Maria Galligani both hail from Norway, and they currently reside in Oslo.
She attended Oslo Nye Hyskole from 2017 to 2020, according to her LinkedIn page, where she graduated with a degree in psychology.
She continued her schooling and graduated from the University of Southern Denmark with a master's in psychology in 2022.
The romance between Casper Ruud and Maria Galligani was made official in 2018, but it's unclear when they first met.
Their Instagram posts from that November's visits to Paris and London were visible. Ruud made his Australian Open debut the same year, making history by becoming the first Norwegian to do so in 17 years.
Galligani is a passionate fan who sits in his family box to watch Ruud's games, has been present for some of his major career apex moments.
Galligani joined Ruud on the court for a joyful photo with the trophy after Ruud won the Generali Open in 2021. She supported Ruud during the 2022 campaign by sitting in the stands with Ruud's sister at Wimbledon and the US Open.
Additionally, the couple travelled to London for the 2022 Laver Cup, where they joyfully posed for pictures alongside one another at the event's Opening Night Gala.
On Instagram, Ruud routinely posts sweet pictures of himself and Galligani that show off their vacations and special occasions.
He shared a photo of the two of them on Valentine's Day 2022 with the comment, "My valentine every day; see you soon."