Over the past decade, Carreta has built a reputation for itself as one of the pioneers in the field of luxury furniture in Ghana and across Europe. 
If you are planning on going furniture shopping, then this is the right place to be. In this post, we will be taking you through the price of furniture sold at Carreta to ensure you are well informed when you step out. 
But before that allow us to tell you something brief about Carreta furniture in case this is the first time you are hearing of them. 
About Carreta Furniture
Caretta Furniture was founded as a Private Limited Liability Company in 2016 with the goal of producing furniture. Caretta is completely owned by a Turkish furniture manufacturing firm, and its activities are managed by dedicated people (Ghanaians).
The firm is well-known for producing and delivering high-quality, competitively priced goods on schedule. With a strong presence in institutional sales, Caretta hopes to become the country's one-stop shop for home furnishing products.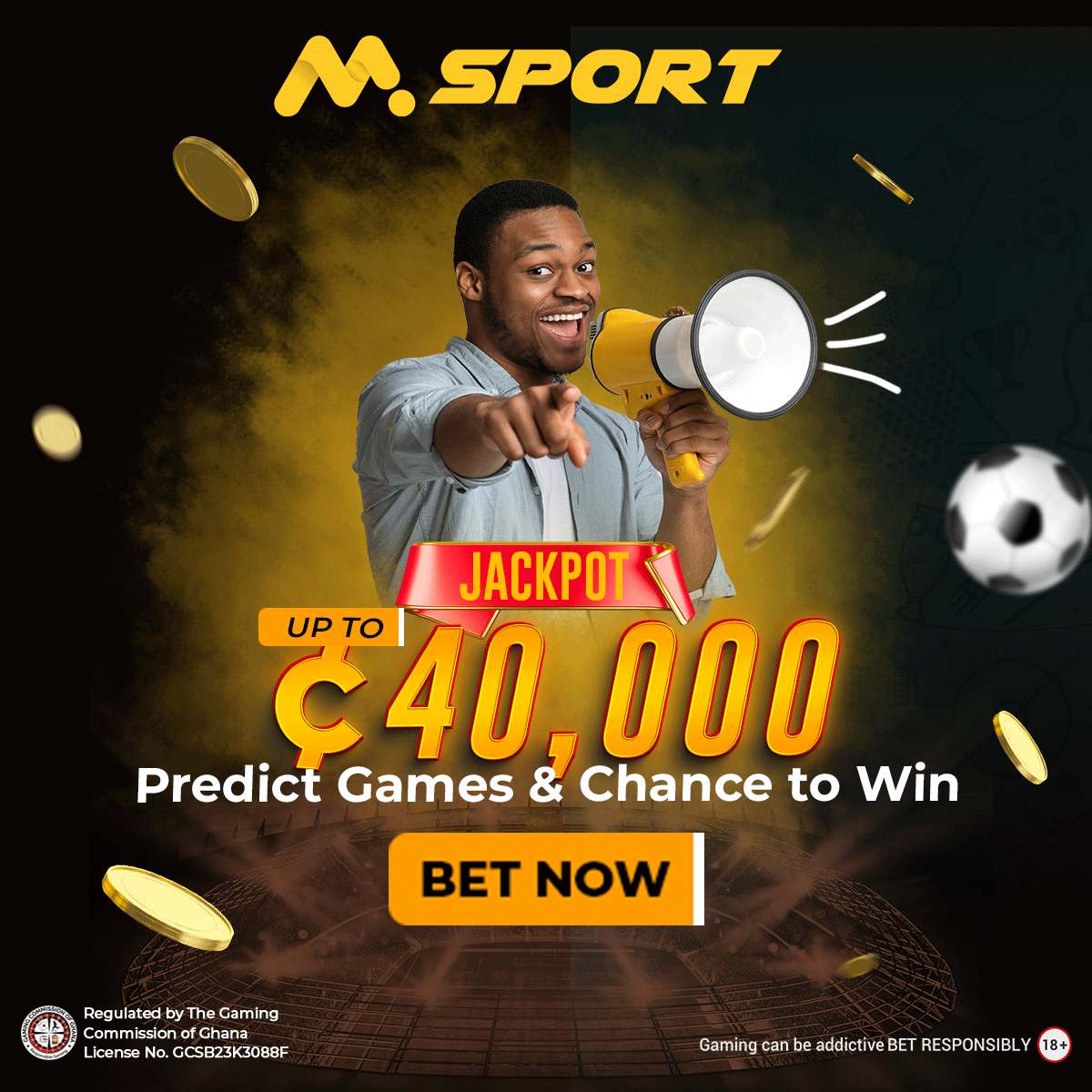 They are mostly concerned with the decoration and furnishing of rooms. For your residences, they offer both regal and modern furnishings, beds, dining hall sets, and TV units.
The Personnel Manager, Zubeiru Shaibu, is proud of their furniture, claiming that it is manufactured of the greatest quality materials from Turkey to meet the needs of their customers.
The Main Focus Of Caretta Furniture
Below are some of the issues that always keep Caretta's attention:
Producing quality products,

 On-time delivery,

Competitive pricing,

 Excellent service,

Improving the design and aesthetics by reflecting the features provided by the customers to the existing products,
Caretta furniture prices In Ghana 
The cost of Carreta furniture varies depending on the type of material used and the design of the furniture. A whole furniture set (seating for 7) might cost anything from GHS 7,000 to over GHS 50,000. (at the time of writing this article). In Ghana, a full set usually consists of a 3-seater sofa, a 2-seater sofa, and two single chairs.
Caretta Furniture Showroom In Ghana 
You can check out Caretta furniture showroom in Accra using the information below to see for yourself the kinds of furniture they have in store.
Physical Address: Coastal Estate Junction Bus Stop Spintex Rd
Contact: 050 618 7090
Better still you can check out the website of Caretta furniture to also find out the kinds of products they have in store in their gallery. I am sure that you will be able to find furniture models that are interesting for your interior style and that you will not give up on your comfort.
Thank You for reading this post. Don't forget to recommend our site, Ghana insider, to your friends and family who might also profit from the information on our website, and check out our other articles because we have more information to bring to you via your devices.
I believe you have any comments or suggestions to drop about this article, kindly make use of the comment box below and reach us for more discussion.
Ghana insider is on the mission to give you insightful knowledge about anything in Ghana; Latest Entertainment news, General news, insurance, banks, mortgage, Farming, product pricing, food, business, and more.