Camelia Bălţoi, a familiar face to many sports enthusiasts in Romania, has become a prominent figure in the broadcasting world as the presenter of sports news on Antena 1. Her journey to this role has been marked by determination, hard work, and a passion for television that has driven her from her early days in Drobeta Turnu Severin to the bustling studios of Bucharest.
Who is Camelia Baltoi?
Bălţoi's introduction to the world of television began with a dream that she dared to pursue. Hailing from Mehedinţi county and born on February 1, 1989, under the Aquarius sign, Camelia was inspired from a young age to step into the realm of broadcasting. Raised by a mother who was a Romanian language teacher and a father who served in the police force, she was fortunate to be encouraged to chase her aspirations, a value she shares with her sister Simona.
Her path took an unexpected turn when she participated in a journalist meeting with the then-president, Traian Băsescu. This encounter led to her first opportunity as a TV presenter in Drobeta. Following this, she also ventured into radio hosting before making a full-circle return to television.
The allure of pursuing her dreams in the capital city led Camelia to Bucharest, where she pursued a degree in Law while simultaneously chasing her passion for television. Even during her preparations for the Magistrate's exam, she decided to seize the opportunity to send her CV to various television stations in Bucharest. The response came from Digi 24, marking the beginning of her decade-long tenure there.
During her time at Digi 24, Camelia made a name for herself as a dedicated and talented presenter. However, in 2020, she embarked on a new chapter in her career by joining Antena 1. This transition to the Intact-owned station not only showcased her versatility as a presenter but also marked her return to delivering sports news. Her monthly salary is reported to be around 5,000 euros, as revealed by insiders from the network.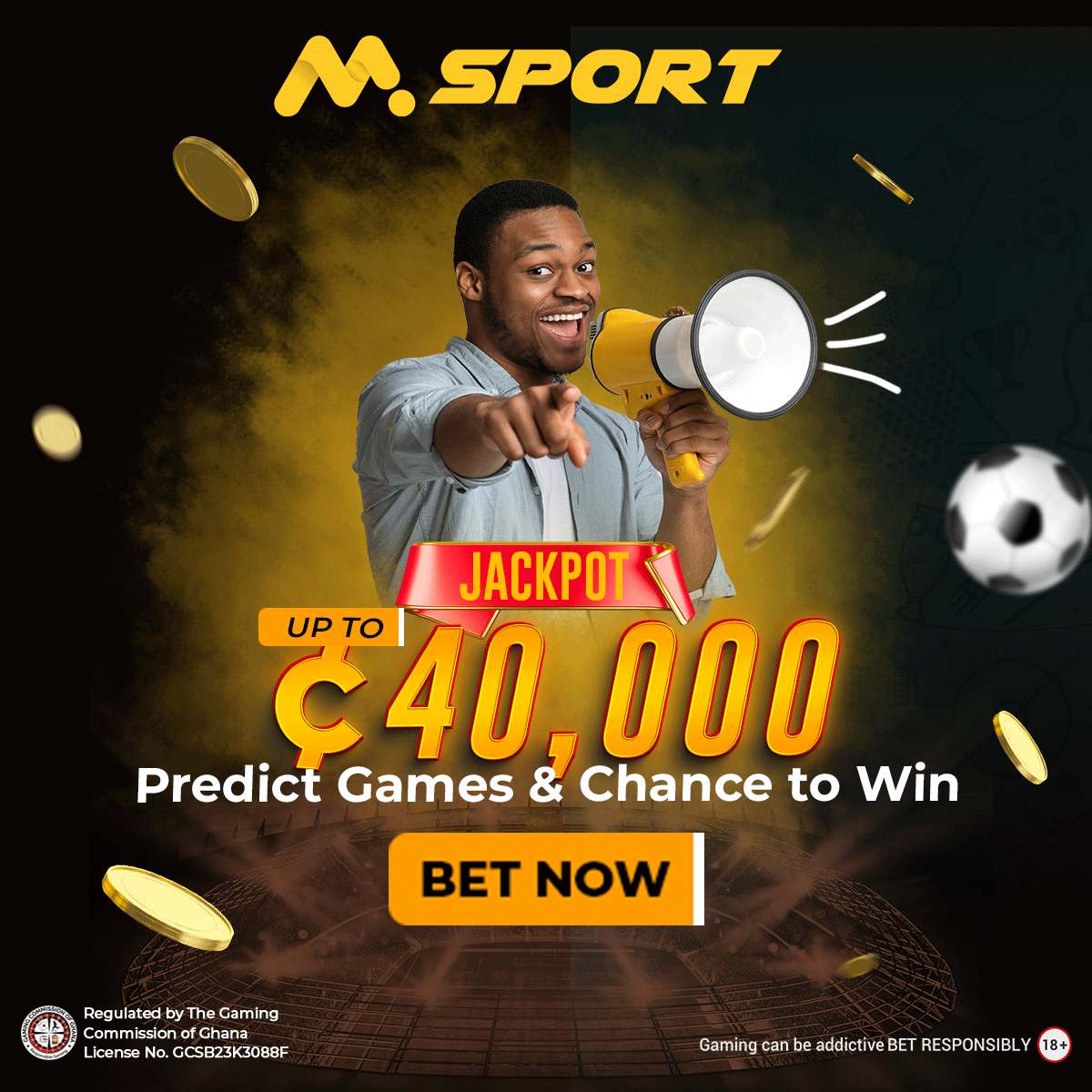 Beyond her professional achievements, Camelia Bălţoi's personal life has also been of interest to many. For over a decade, she has shared a deep connection with Florin Botea, a well-known video director. Their journey began during their time as part of the organizing team for a freshman ball, with Camelia presenting the event and Florin capturing it on camera. Their bond has endured through the years, standing as a testament to the strength of their connection.
Camelia Bălţoi's story is a reminder that with determination and perseverance, dreams can indeed become reality. From her modest beginnings in Drobeta Turnu Severin to her role as a prominent sports news presenter, she exemplifies the power of following one's passions and charting a course toward success.
Who is Camelia Baltoi's Boyfriend?
As of now, there is no available information about Camelia Baltoi's present relationship status. Rest assured, if there are any updates regarding her personal life, we are committed to delivering timely information to ensure you remain well-informed.
Camelia Baltoi's Net Worth
Camelia Baltoi has an estimated net worth of about $1 million.
References
https://www.vedeteblog.com/2020/04/biografia-camelia-baltoi-biografie.html
https://www.stiridirecte.ro/camelia-baltoi-cv-varsta-inaltime-greutate-avere-familie-salariu-la-antena-1-73575