Çağatay Ulusoy, pronounced stands as a prominent Turkish actor and model who has gracefully made his mark in the world of television and film. He embarked on his journey into acting and modeling, captivating audiences with his talent and charisma.
Who is Çağatay Ulusoy?
Çağatay Ulusoy was born on September 23, 1990. Ulusoy's acting career took its initial steps with his role as Emir Sarrafoğlu in the TV series "Adını Feriha Koydum" (2011–2012). This endeavor marked the beginning of his ascent to stardom, capturing the attention of viewers with his compelling portrayal. He continued to shine in lead roles, making waves in the Turkish entertainment scene.
His journey led him to the TV series "Medcezir" (2013–2015), a Turkish adaptation of the renowned American show "The O.C." Here, he portrayed Yaman Koper, a character that resonated with audiences and showcased his acting prowess. This was followed by his involvement in the TV series "İçerde" (2016–2017), where he starred alongside Aras Bulut Iynemli and Bensu Soral, demonstrating his versatility as an actor.
In the realm of cinema, Ulusoy left his mark as well. He starred in the short film "Paranoia" in 2012, and in 2016, he acted alongside Leyla Lydia Tuğutlu in the movie "Delibal." This period also witnessed his collaboration with the renowned brand "Colin's" and a commercial with Victoria's Secret model Taylor Hill.
However, his most groundbreaking role came in the form of Hakan in the Netflix series "The Protector" (2018–2020). Notably, this series marked the first Turkish production to be featured on the international platform, further establishing Ulusoy's global reach and popularity.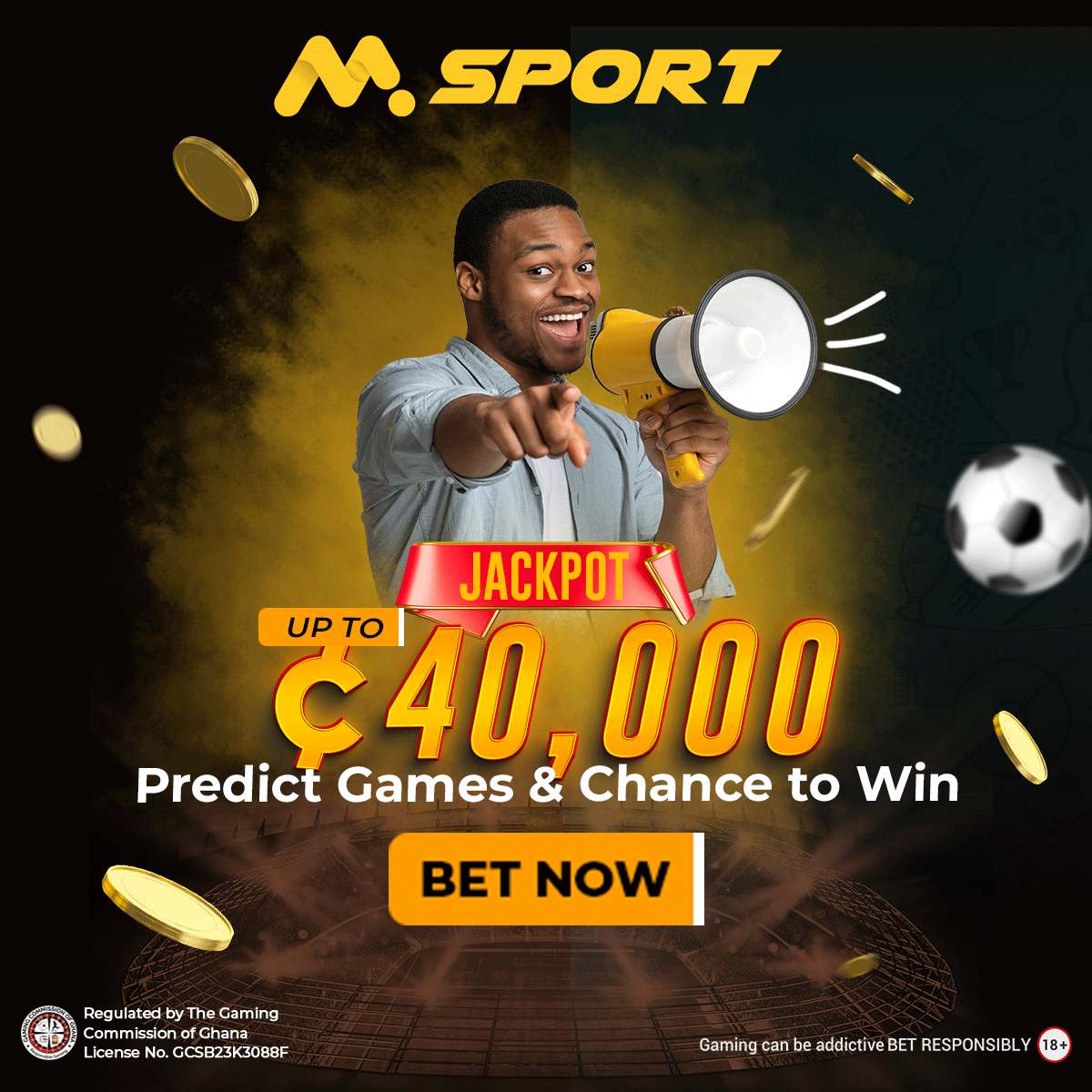 Outside of his career, Ulusoy has not been without challenges. In 2013, he was among several Turkish actors who were taken into custody for a drugs probe. However, the verdict was later repealed due to reconsideration of the case.
Ulusoy's journey has been adorned with awards and accolades, including the Golden Butterfly Award, Elle Style Awards, and GQ Man of the Year Turkey. His contributions have earned him recognition both in his home country and beyond.
As Çağatay Ulusoy continues to evolve in his acting career, his influence remains strong. His presence in both television and film, combined with his dedication to his craft, underscores his status as a multifaceted talent. Audiences eagerly anticipate his future projects and the impact he will undoubtedly continue to make on the Turkish entertainment industry.
Who is Çağatay Ulusoy's Girlfriend?
Çağatay Ulusoy's romantic journey has captivated global fans, marked by a series of relationships with well-known women. His romantic entanglements have included Ceyda Gönenç, Gizem Karaca, Berrak Tüzünataç, and Serenay Sarikaya, each leaving an impression on his public image.
In 2010, Ulusoy's first public relationship was with Ceyda Gönenç, lasting two years. Gizem Karaca entered the scene in 2012, but their relationship dissolved due to scheduling conflicts after a year.
The same year saw a brief connection between Berrak Tüzünataç and Çağatay Ulusoy, although their romantic involvement was short-lived.
The spotlight then turned to Ulusoy's relationship with Serenay Sarikaya, his co-star in "Medcezir." Their widely-publicized relationship began in 2014 but concluded within months, influenced by their demanding schedules and media scrutiny.
In 2016, Ulusoy found enduring happiness with Duygu Sarisin, a Turkish actress and model. Their relationship, which began in 2016, has remained strong and steady.
Çağatay Ulusoy's Net Worth
Çağatay Ulusoy has an estimated net worth of about $4 million.
Reference
https://en.wikipedia.org/wiki/Çağatay_Ulusoy
https://www.fresherslive.com/latest/articles/cagatay-ulusoy-girlfriend-2023-who-is-cagatay-ulusoy-girlfriend-1000027608