Brooke Shields husband is an American film director, film producer and a screenwriter. The actress who started her career as a child model and later as an actress has become a popular figure in the film industry.
Due to that, a number of her fans are interested in knowing more about her love life. So in this write up, we will be looking at the love life of Brooke Shields, her husband, ex-husband, how long she has been married, etc.
The award winning actress is known for her roles in films and TV series like Suddenly Susan (1996-2000), Lipstick Jungle (2008-2009), Law & Order: Special Victims Unit,  Holiday Harmony, A Castle for Christmas, etc.
Who Is Brooke Shields Husband? 
Actress Brooke Shields has been married to her husband, Chris Henchy since 2001 after they first met in 1999. However before settling down with her current husband, Shields was previously married to tennis player Andre Agassi from 1997 to 1999.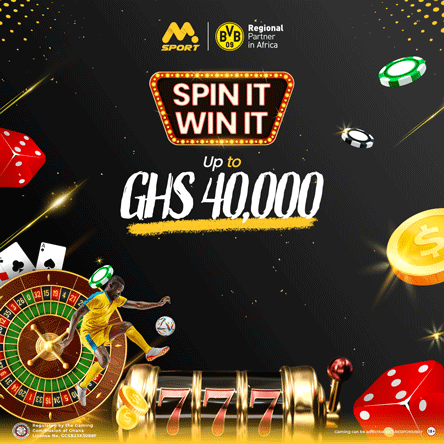 Brooke Shields husband, Chris Henchy is an American film director, film producer and screenwriter born Christopher Thomas Henchy on March 23, 1964 in New York City. He was born to Patricia Henchy and Micheal Henchy, a retired colonel.
Henchy graduated from the University of New Mexico with a Bachelor of Science degree in Finance. He previously attended Friendswood High School and Saint Mary on the Hill Catholic School.
Not long after graduating from University of New Mexico, Henchy developed love for comedy hence quit his job to pursue a career in comedy. He started out by writing monologue jokes for "The Larry Sanders Show" and later wrote for Campus Cops.
He continued to write television specials and a few series until 2000 where he created and produced the TV series "Battery Park." He went on to write and produce sitcoms "Life With Bonnie", "Spin City" and created the sitcom "I'm with Her" which was inspired by her relationship with Brooke Shields.
Other films he has either produced, directed, written includes Entourage, Eastbound & Down, Land of the Lost, The Campaign, The Other Guys, The Goods: Live Hard, Sell Hard, etc.
How Did Brooke Shields And Her Husband Meet? 
Shields and her husband, Chris Henchy first met in 1999 on the Warner Bros lot through mutual friend. They then became friends and later started dating.
Henchy then decided to take their relationship to the next level and proposed to the actress in July 2000 during a vacation in Mexico. They then officially tied the knot on April 4, 2001 in a beautiful wedding ceremony.
The couple live together in their residence in Greenwich Village, New York City.
Is Brooke Shields Still Married To Chris Henchy? 
Yes. Actress Brooke Shields is still very much married to her husband and father of her daughters, Chris Henchy. It's been 22 years since they got married and doesn't look like they will be giving up on their relationship soon.
Brooke and the film maker first met in 1999 and got married two years later on April 4, 2001.
How Many Kids Does Brooke Shields Have With Her Husband? 
Shields and Chris have two beautiful daughters together. They had their first daughter, Rowan Francis Henchy two years after they got married. Rowan was born on May 15, 2003 in Manhattan, New York, USA.
She is followed by the second daughter Grier Hammond Henchy who was born on April 18, 2006 in Los Angeles, California.
Who Was Brooke Shields First Husband? 
Before getting married to Chris Henchy, Shields was previously married to former tennis player Andre Agassi. They got married in 1997 after dating for four years. However, the couple later divorced in 1999 due to irreconcilable differences.
Agassi also remarried in 2001, same year Shields got married to Henchy. The former tennis player is regarded as one of the greatest tennis players of all time.
But even before dating and subsequently getting married to Andre Agassi, Shields dated actor Dean Cain who broke her virginity at the age of 22.