Bobby Moore is a man whose legacy as one of the greatest defenders and players of all time lives on, and his impact on the game and his enduring influence on English football and its national team cannot be overstated.
In today's article, we take a look into his life as well as his cause of death.
Bobby Moore Biography
Robert Frederick Chelsea Moore, popularly known as Bobby Moore, was an English professional footballer born on April 12, 1941.
In addition to being regarded as one of the greatest defenders in football history, Pelé said he was the best defender he had ever faced. Moore's influence on the game is undeniable, and occasionally people even rank him among the all-time best players.
Moore's illustrious career began at West Ham United, where he played more than 600 games over the course of a 16-year span.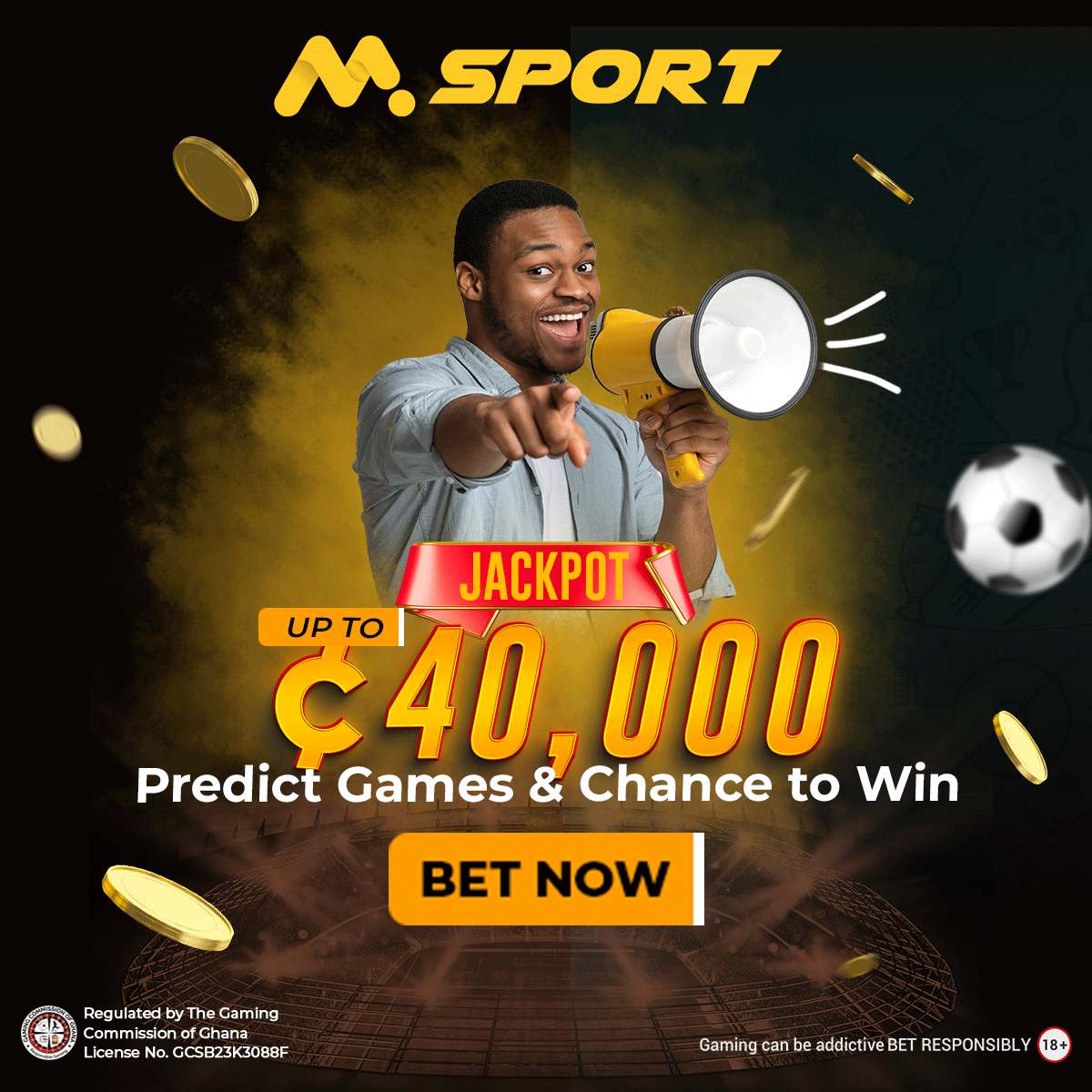 For more than 10 years, he commanded the team as captain, helping them win the FA Cup in 1963–1964 and the UEFA Cup Winners' Cup in 1964–1965.
In 1964, he was crowned the FWA Footballer of the Year, and he also repeatedly took home the West Ham Player of the Year honour.
In August 2008, 15 years after his passing, West Ham United retired his number 6 jersey in honour of his accomplishments.
By leading his team to victory in the 1966 FIFA World Cup, Moore cemented his place in history as the captain of the England national team.
At the time of his selection as captain, he was only 23 years old, making him the youngest player to lead England.
Prior to being surpassed by Peter Shilton, Moore's total of 108 caps for his nation stood as a record for the country. Up until David Beckham overtook him in 2009, he held the outfield players record.
Moore was selected for the World Team of the 20th Century due to his contributions to the sport.
Moore has strong defensive skills that were highlighted by his calm demeanour, superb game reading, and propensity for foreseeing opponent movements.
Moore distinguished himself from the typical hard-tackling defenders on the pitch with his tactical awareness and intelligence. Off the pitch, people acknowledged his on-field accomplishments as well.
He was the first football player to get the BBC Sports Personality of the Year award in 1966, and in the New Year's Honours List, he was given the OBE.
Due to England's World Cup victory, Moore transcended his footballing accomplishments and became a national hero. He was the first football player to win the BBC Sports Personality of the Year award in 1966.
Due to his popularity, he was able to start a number of businesses, including a sports store close to West Ham's stadium and television commercials for the pub company.
Moore, sadly, had a life filled with health problems. Testicular cancer was initially discovered in him in 1964, but it was effectively treated.
He had emergency surgery in 1991 for what doctors believed to be colorectal cancer, and in 1993 he revealed that he had liver and colon cancer that had progressed.
Moore continued to contribute to the sport he loved despite his declining health; just before he passed away, he even provided commentary for an England game.
Bobby Moore died on February 24, 1993, at the age of 51. At the entrance to Wembley Stadium, a bronze statue honouring Moore stands tall, preserving his legacy as a great football legend.
Bobby Moore's Cause Of Death
Bobby Moore's cause of death is reported to have been due to colon cancer which he suffered leading to his demise.
References