Billy Guyton Cause Of Death, Age, Net Worth, Wife, Children, Parents & Siblings: The rugby world has been thrown into a state of sorrow and mourning following the sudden death of Billy Guyton who died on May 15, 2023 at the age of 33.
Billy-John Guyton was a New Zealand rugby star who played for provincial sides like North Otago (2010-2012) and Tasman (2013-2017). He won the champion division in the ITM Cup with Tasman Mako in 2013 which earned them a promotion to the Premiership division.
He later signed for the Hurricanes in 2014 but struggled to get enough game time hence moved to the Crusaders for the following season. Unfortunately, his time with the Crusaders was also not successful and moved again but this time to the Blues.
He later became a part of the Mãori All Blacks team and played with them on their Northern Hemisphere tour.
Billy Guyton Cause of Death 
Former New Zealand rugby star, Billy Guyton who played at halfback for Tasman from 2013 to 2017 died on Monday, May 15, 2023 at the age of 33. His sudden death has taken the rugby world by surprise with tributes pouring in from his fans, former teammates/teams, opponents, etc.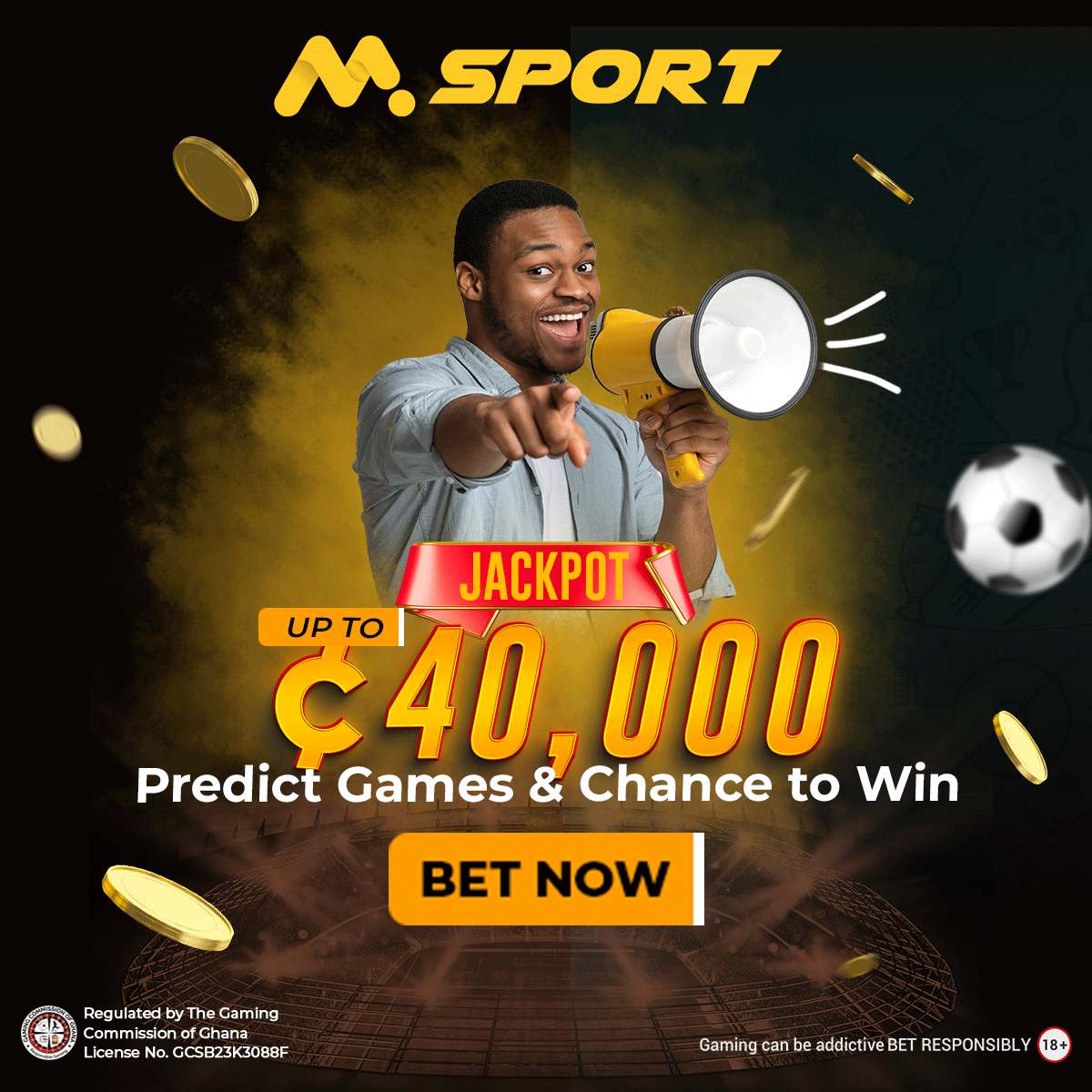 Tasman Rugby Union led the tributes as they released a statement after hearing of his death saying: "it is with great sadness to hear of the passing of Billy Guyton (a 52 game Mako player, and recent coach of our FPC Mako Team).
"Billy was a much-loved member of our whole Tasman Rugby Union team and had a positive impact on those he played along side and coached. Billy has been a major contributor to the development of women's rugby across our Tasman region. Our condolences and aroha are extended to Billy's whanau, friends and colleagues during this sad time."
Blues, Crusaders and the Hurricanes have all released statements following the death of their former player.
Unfortunately, it is not yet clear what the cause of Guyton's death might be. The former rugby star was forced to retire from playing in his prime in 2018 due to concussion symptoms.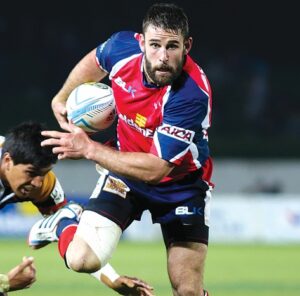 At What Age Did Billy Guyton Die? 
Former New Zealand rugby star, Billy Guyton died on May 15, 2023 at the age of 33. He was born on March 17, 1990 in Timaru, New Zealand.
How Tall Was Billy Guyton? 
Guyton had a height of 6 ft 1 inch (1.86m).
Billy Guyton Parents 
The private nature of Guyton has made it impossible for the media to get a glimpse of who his parents are. Due to that, we have no information about the names of his parents, where they live and what they do now.
Billy Guyton Siblings 
We cannot confirm at the moment if Guyton had any siblings or not. He has never talked about his siblings (if any) to the public.
Billy Guyton Wife 
The love life of public figures are almost always known by the public. However, Guyton did a good job in hiding his love life away from the media and the public at large.
As a result, we cannot confirm at this point in time whether he was married or in a relationship with anyone before he died. Bit whoever his wife is or whoever he might be in a relationship with must be going through a lot following his sudden demise.
Billy Guyton Children 
At the time of writing, we do not have any information about the kids of Guyton (if any).
Billy Guyton Net Worth 
The former New Zealand rugby star had an estimated net worth of about $5 million. Guyton made his money primarily from his career as a rugby player that saw him play for the likes of Blues, Crusaders, Hurricanes, Tasman and Otago.
Unfortunately, he was forced to retire early in 2018 at the age of 28 due to symptoms of concussion.