If you have a smart home security system, the app can be used to remotely monitor, access, and control your system from a mobile or another device with internet access.
Tap your app to see who's at your front door.
To see how your kids or pets are, tap your app and select a security camera for real-time updates.
Did you forget to lock a door, switch off the lights, or close the garage door? Click on your app to find out and you will be able to perform all the necessary tasks remotely with this app. These are just some of the tasks you can carry out with home security apps.
Today, there is an app for everything. Moreover, you can access these apps easily through a good internet connection. If you do not want to waste time looking for apps, you can also opt for Internet Service Providers (ISPs) who offer all-in-one home security services, such as Cox Homelife. However, if you are looking for apps, check out the list below.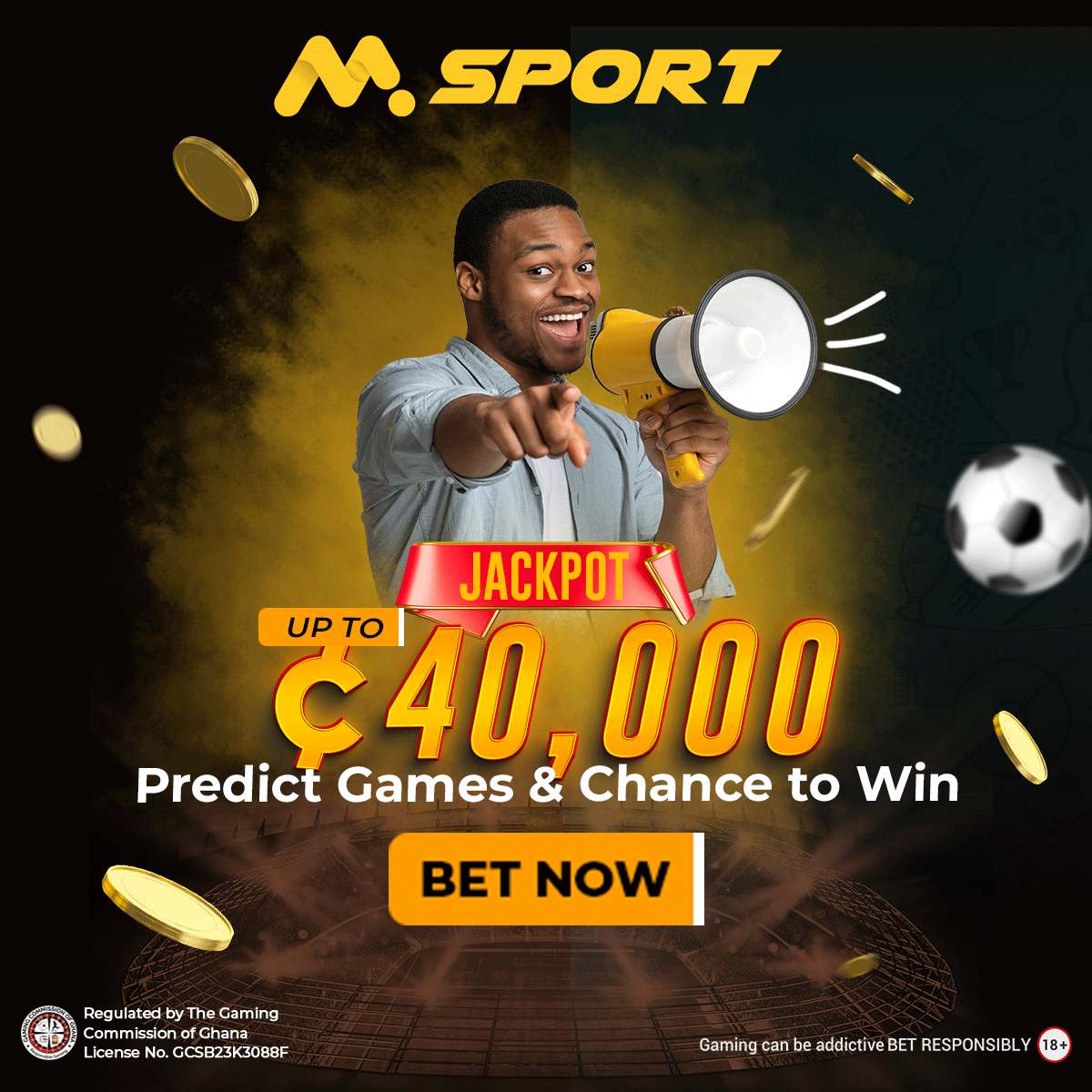 1.    ADT
ADT is one of the leading brands in the home security industry. They have competitive prices and a good selection of products. Their user-friendly hardware, smart technology, and mobile app are also top-notch.
This is an especially affordable option if you are looking for comprehensive coverage. We'd even like to point out that you now get a free doorbell or indoor camera if you choose ADT's most comprehensive package, the Smart Home + Video package.
2.    Ivideon
Ivideon provides software for corporate surveillance cameras. It develops mobile, desktop, and web applications for easy access to cameras and data on iOS, Android, etc. Supporting both single and multiple locations, Ivideon keeps track of what matters to users, wherever they are.
3.    Vivint
With Vivint, you get 24/7 home monitoring with incredibly fast alarm response, plus a host of value-added home automation services that can be controlled from your smartphone, PC, or 7-inch control panel.
Vivint smart home systems and modules aren't cheap, but if you have a plan, you will not have to go through much hassle as Vivint specialists will come to your home, install everything and show you in detail that how everything works.
4.    Reolink
Reolink app is an easy-to-use surveillance camera app. This gives you local or remote access to your IP cameras and NVRs on mobile devices. You can follow and watch the live stream from your home or office anywhere and anytime. It helps to easily find a secure system for you and your family.
5.    Frontpoint
Frontpoint is the best choice for those who are interested in using wireless devices and prefer to install devices themselves. Frontpoint aims to make do-it-yourself installation easy by boxing each step with a step number. Combine this with a follow-up wizard application, and any homeowner will likely be able to get a Frontpoint system up and running in no time.
Frontpoint also allows customers to choose from Alarm.com products to create a kit. Alternatively, the company offers convenient pre-packaged basic kits to ensure customers get the exact sensors, cameras, door locks, and other gadgets they need to keep their homes safe.
6.    Presence
Presence is an app designed to quickly turn your iPhone, iPad, or iPod Touch into a security camera.
Like the free Manything iOS app, Presence lets you set a backup device as your "camera" when you're at home and the newer device as your access point when you're on the go. You can watch live, receive e-mail and push notifications, set rules and get a better overview of what is happening at home. Presence is a solid way to get into DIY security, but Manything's IFTTT channel and relatively streamlined UI have one slight advantage.
7.    Abode
Abode has a smart home functionality with its home security systems. Some specific types of smart home devices that Abode offers include the smart plug and the smart sensor with multiple functions. All packages are compatible with smart home devices and can be controlled through the Abode mobile app.
Abode Home Security has a one-year limited guarantee on most Abode hardware, excluding items that have been misused or altered. This one-year warranty applies to all customers, including customers subscribing to the Basic and Standard security plans.
Conclusion
Security systems were not always connected to the Internet. Instead, local alarm systems only go off in homes, so you need to be there to contact the police. In contrast, security systems with apps can alert the user to home intrusions through push notifications. Users can then watch their live streams to see what's happening at home. If it's a false alarm, they can disable the alarm remotely without disturbing the police. Thanks to professionally monitored security systems with applications, you are doubly protected.