Ben Baller can be described as a music producer , DJ, actor , entrepreneur and jewellery designer . Ben Baller is a Korean-American and he was born on January 27, 1973.
He is currently 49 years old  and hails from Los Angeles , California. Ben Baller had his High School education at Beverly Hills High Scool and after completion, he went to the University of California,Berkely.
However, he graduated from San Francisco State University and earned a Bachelor of Fine Arts in Cinematography.  Ben Baller once approached Denzel Washington for a job at his restaurant and it was through that he landed a job as a DJ.
While still working at the restaurant of Denzel Washington in 1993, he got a job at Priority Records through the help of Dr. Dre. Through the dint of hardwork, Ben Baller became Vice President of Artists and Repertoire at Priority Records and he was quite instrumental in the signing of Jay-Z to Priority Records.
Apart from Priority Records, Ben Baller also worked for Dr.Dre's Black Market Records as well as Aftermath Entertainment.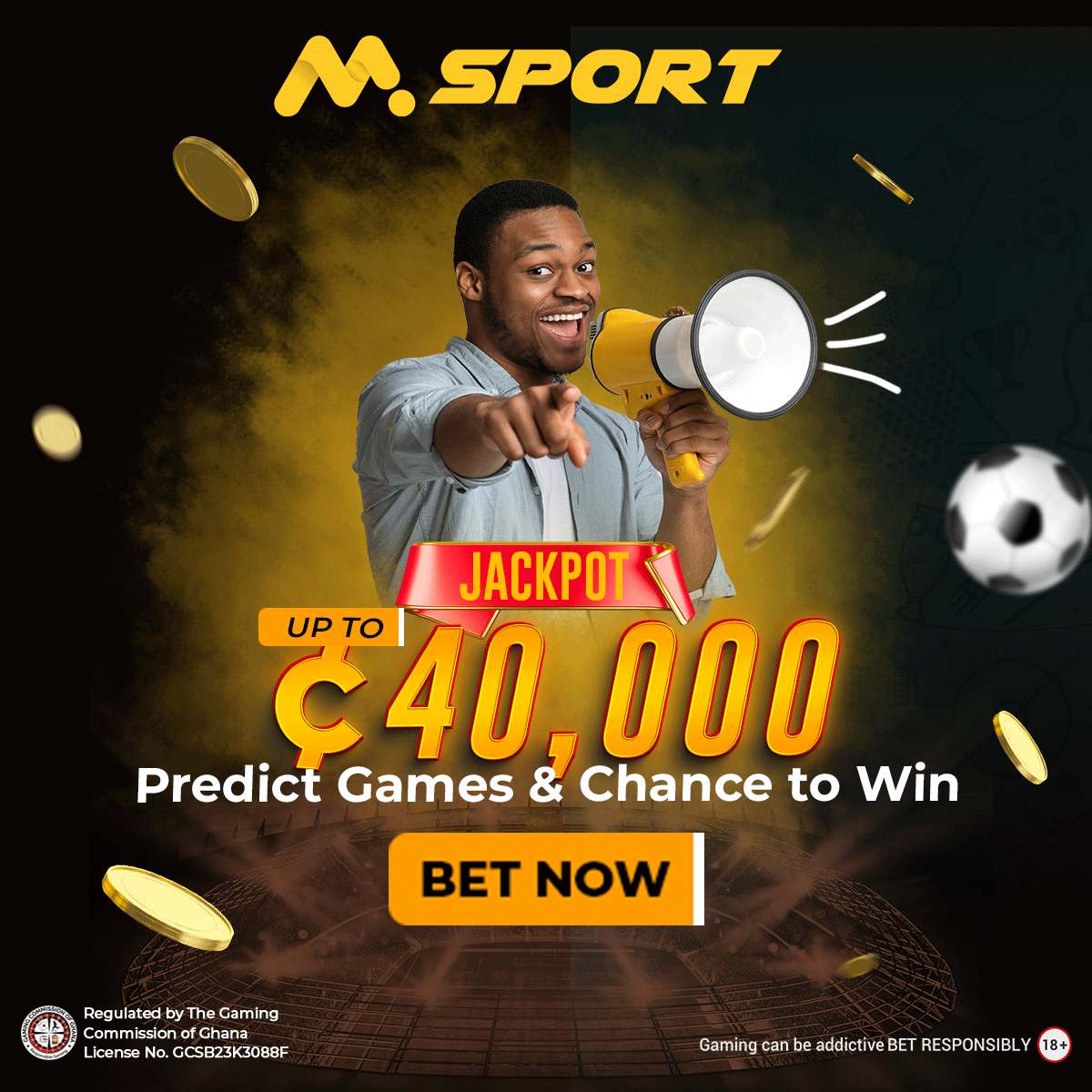 It must be noted that over the years, Ben Baller has been able to produce over 20 platinum albums .
In 2004 ,Ben Baller  sold his collection of 2000 shoes on eBay for $2.9 million. Later on , he bought a ferrari and over the years, he has managed to get a collection of cars.
Out of the $2.9 million, he decided to venture into the jewellery business and as a result , he received evening classes in making jewellery. He made the first piece of jewellery for American Mariah Carey at the price of $40,000.
He is the founder of IF & CO that is noted for diamond encrusted jewellery . The career of Ben Baller as a music producer started off with Dr.Dre even before he too the decision to engage in the jewellery business.
Over the years, he has supplied jewellery to so many celebrities and some of these celebrities are Drake, Snoop Dogg ,Kim Kardashian and Kanye West .
Ben Baller Divorce
Ben Baller dated Filipino-American model and swimwear designer , Nicolette Lacson after some failed relationships .
Ben Baller  and Nicolette Lacson  have three kids ; London, Ryder and Kaia. They got married in 2012 even though they had met in 2009.
However, after more than a decade of marriage, Ben Baller  on March 31, 2023 revealed that he was divorcing Nicolette Lacson.
Regardless of the divorce, Ben Baller has made it known that he does not hate his wife in any way .
The main reason for the divorce is yet to be made public .
Ben Baller  stands at 6 feet and weighs 85 kg. His net worth is estimated to be about $100 million.
Naturally , Ben Baller is talented in American football and basketball. As a matter of fact , he was one of the first Asians to play both  American football and basketball at the NCAA level.
Ben Baller  has a clothing line called Superism and a cannabis pen called VVS pens. He played roles in The Clinic (2010), Jin (2011) and some other productions.