Barby Kelly is a musician and painter who has left a lasting impact on the music industry and will be remembered for her contributions to the Kelly Family's success.
In today's article, we will take a look into her life as we explore more about her as well as her cause of death.
 Barby Kelly Biography
Barbara Ann "Barby" Kelly was an Irish-American musician and painter who gained notoriety in the 1990s as a member of the Kelly Family.
The ninth child of American teacher Daniel Jerome "Dan" Kelly and dancer Barbara Ann Suokko, Barby was born on April 28, 1975, in Gamonal, Spain.
There were eleven siblings in total, including four half-siblings. Barby was given the nickname "Barby" to set her apart from her mother and was given the name Barby.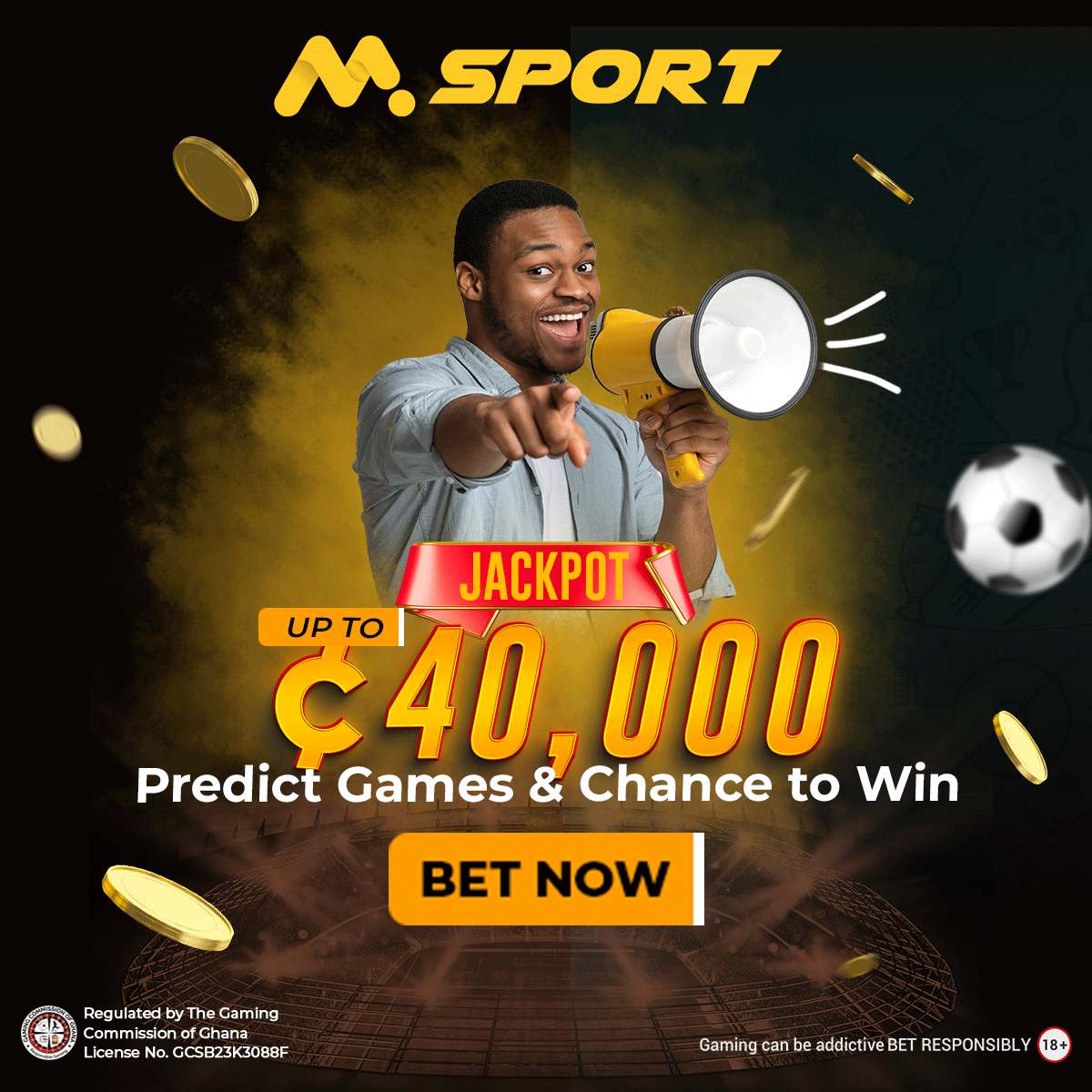 Tragically, when Barby was only seven years old, her mother passed away from breast cancer. After their mother passed away, Barby and her siblings performed in a series of free street performances all around Europe.
The Kelly Family's "Over the Hump," which became their most commercially successful album to date, was released in 1994, marking their big break.
Barby participated in the family band by singing and playing a number of instruments, including the guitar, accordion, and congas.
Despite having musical talent, Barby frequently played second fiddle to her siblings. She nevertheless contributed significantly to the band's albums, such as "Almost Heaven," "Growin' Up," and "From Their Hearts." She contributed to the album "La Patata" in 2002 before fading from view.
Later it was discovered that Barby had been avoiding the spotlight since 1999 due to an unidentified mental ailment. Foster parents took care of her, and the tabloid press covered her disappearance from the public eye extensively.
Barby made guest appearances on the albums "We Got Love" and "25 Years Later," despite the fact that she was absent from the Kelly Family's 2017 comeback and subsequent tours.
Barby resided in Germany's Vogtland region of Mißlareuth till the start of 2020.
Her brother Joey set up an Instagram account in the autumn of 2020 under her identity. Barby, however, tragically departed unexpectedly at the age of 45 from a pulmonary embolism on April 15, 2021.
The band revealed her passing on April 20 in a formal statement, garnering a lot of media coverage.
In addition to her contributions to the Kelly Family's success, Barby Kelly had a profound influence on the music business.
She was a cherished musician in the family band thanks to her distinctive musical abilities and her vivacious attitude. Despite her personal challenges, Barby's legacy endures thanks to her music and the stories her admirers and loved ones tell about her.
Barby Kelly Cause Of Death
Barby Kelly's cause of death is unknown however she is said to have passed away after a short illness.
References