Barbara Borchardt born March 26, 1956, in Altentreptow, was a German politician and a founding member of the Anti-Capitalist Left.
In today's article, we look at her life as we explore what she has been up to and what led to her death amongst many other issues.
Barbara Borchardt's Biography
Barbara Borchardt served in the Mecklenburg-Western Pomerania state parliament from 1998 to 2002, and again from 2004 until 2016.
Borchardt was born on March 26, 1956, in Altentreptow, a town in northern Germany. Her foster father was the district court director in Templin, in the German Democratic Republic (GDR) district of Neubrandenburg. Borchardt worked in the Templin district council after graduating high school in 1974.
From 1976 to 1978, she was the mayor of the municipality of Rutenberg. During this period, she began a distance learning political science and law course.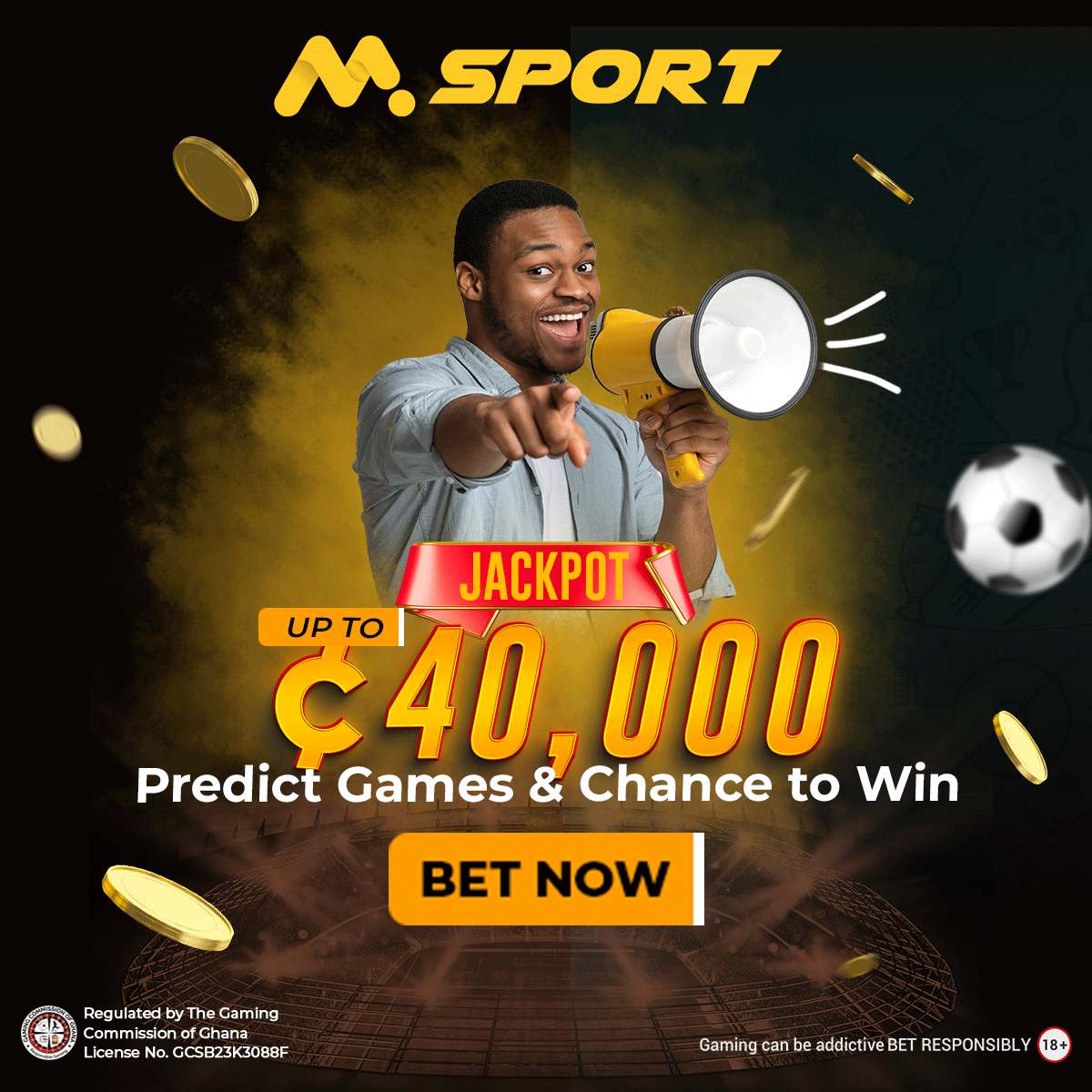 Borchardt was elected mayor of the small town of Groß Daberkow in 1979. She completed her studies, graduating in 1984 from the GDR Academy of Political Science and Law in Potsdam. From 1986 to 1990, Borchardt took a distance learning course to become a lawyer.
Borchardt was unemployed following Germany's reunification in 1990 until 1991. In the mid-1990s, she joined the Unemployed Association of Germany and oversaw its regional office in Neubrandenburg.
She finally rose to the position of deputy managing director of the regional organisation of Mecklenburg-Western Pomerania. In 1996, she oversaw the launch of the "Mecklenburg Lake District Model Park" employment project in Neubrandenburg.
Borchardt joined the Socialist Unity Party (SED) in 1976 and remained a member even after reunification when the party was renamed the Party of Democratic Socialism (PDS). She was the chairwoman of the PDS district association in Strasburg from 1990 to 1999.
She also served as deputy regional chairwoman for the PDS regional association in Mecklenburg-Western Pomerania. She was the PDS's parliamentary group leader in the Strasburg district council from 1990 to 1994. She was also the State Poverty Conference's spokeswoman from 1997 to 1998.
Borchardt was elected to the Mecklenburg-Western Pomerania state parliament in 2004, succeeding Karsten Neumann.
She maintained her political career, being re-elected to the legislature in 2006 and chairing the Petitions Committee from 2006 to 2011. Borchardt was also a member of the Die Linke parliamentary group for European and legal affairs.
Borchardt had experienced criticism outside of her political activity throughout her career. She was accused of using her position as mayor of Groß Daberkow to buy a home in 1981.
In 2011, she signed a theses paper commemorating the anniversary of the Berlin Wall, which garnered criticism for its perspectives on the wall's building. She was again chastised in 2016 for her actions during an anti-right demonstration in Demmin.
Borchardt had three children from his second marriage. She died at the age of 67 on August 11, 2023.
Barbara Borchardt's Husband
Barbara Borchardt's husband's details are unknown however she has been married on two different occasions.
Barbara Borchardt's Family
Barbara Borchardt's family details are unknown as there is no information about them currently.
Barbara Borchardt's Parents
Barbara Borchardt's parents are unknown as there is no information about them currently.
References