Who Is Badmomzjay?
Badmómzjay, whose real name is Josy or Jordan Napieray, is a German rapper who was born on September 27, 2002.
In Brandenburg a der Havel, she was raised. Regarding her first name, there is considerable conflicting information.
The name Josy Napieray, which is also cited in numerous places as her true name, is used in the registration of the Badmómzjay word mark. She has also been referred to by the names Jordy Napieray and Jordan Napieray, though.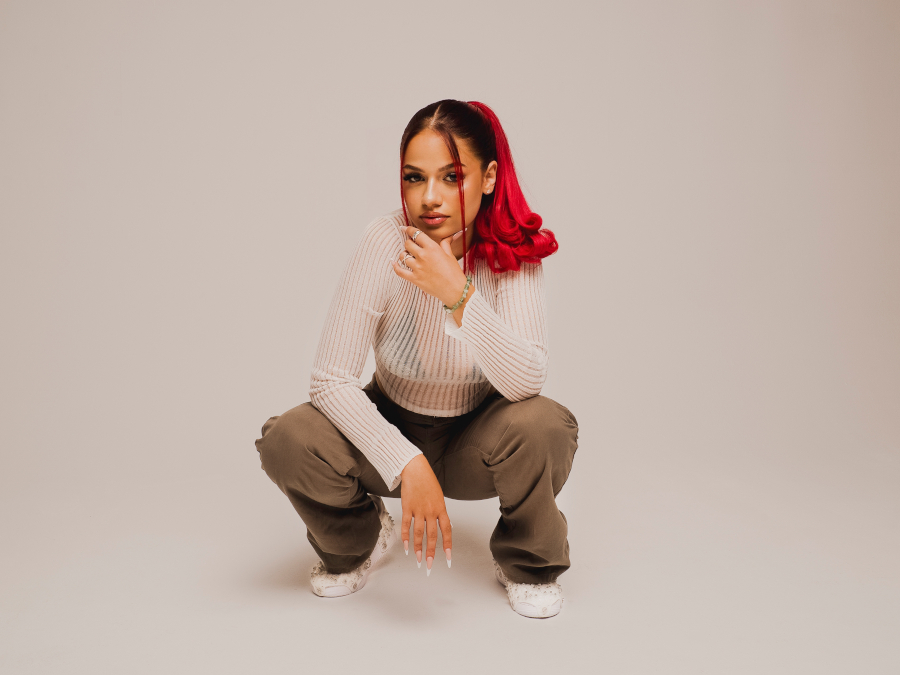 After establishing her own label, Bad Momz Records, Badmómzjay obtained a recording agreement with major label Universal Music in 2019. Millions of people have viewed her songs on websites like Spotify and YouTube, where they immediately became popular.
In December 2019, she released her debut original song, "24/7." In June 2019, she also made a cameo appearance in the music video for the song "Papi" by Monet192.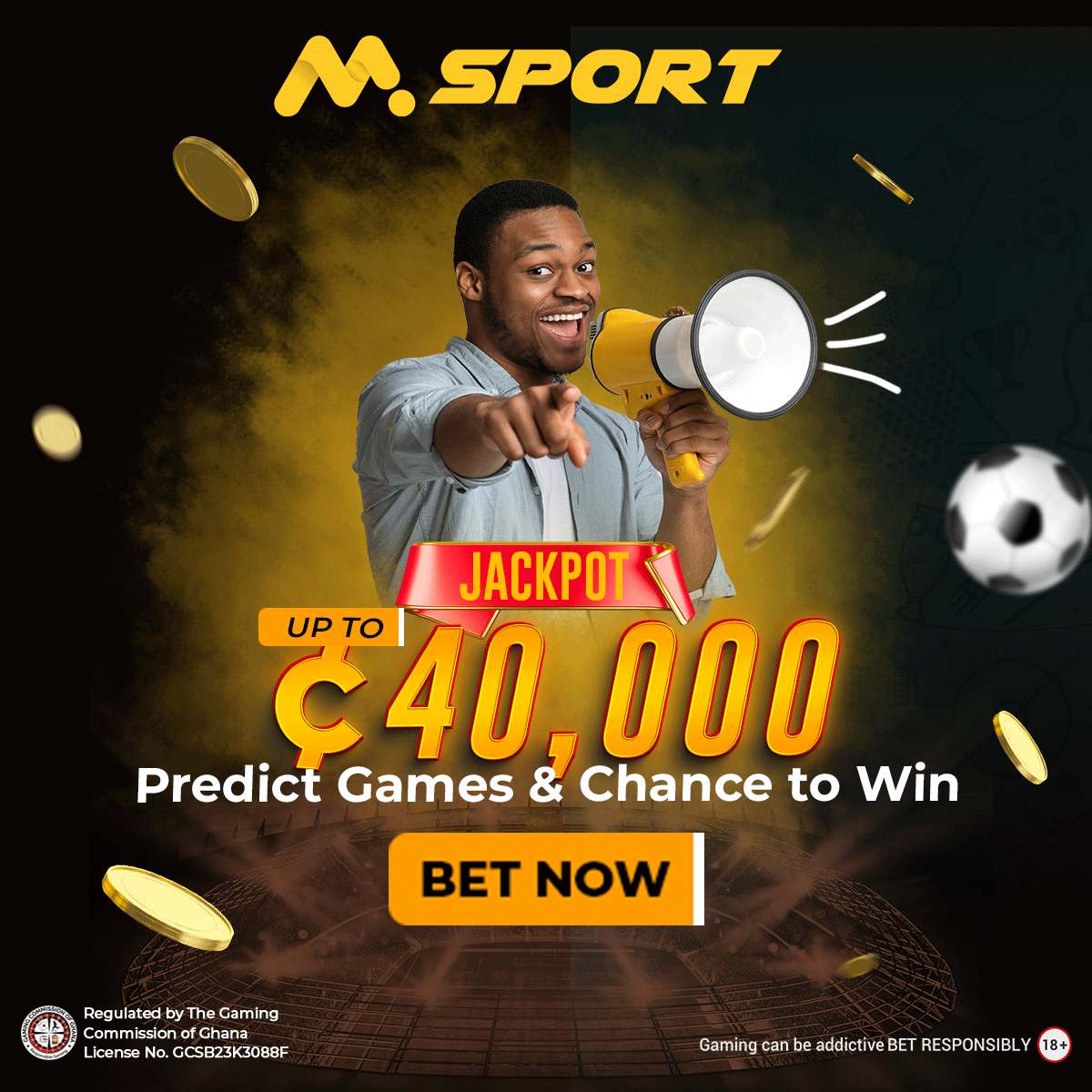 In April/May 2020, her single "Move" entered the German single charts and spent four weeks there, peaking at position 27.
Midway through 2020, Badmómzjay came under fire for her song "Snowbunny," which was alleged to include racial and misogynistic slurs. She apologised for the misunderstanding and made it clear that it was an error in interpretation.
Badmómzjay is regarded as one of the most interesting young rappers in the German rap industry, according to the online publication Hiphop.de. She supports the LGBT community and is out about being bisexual.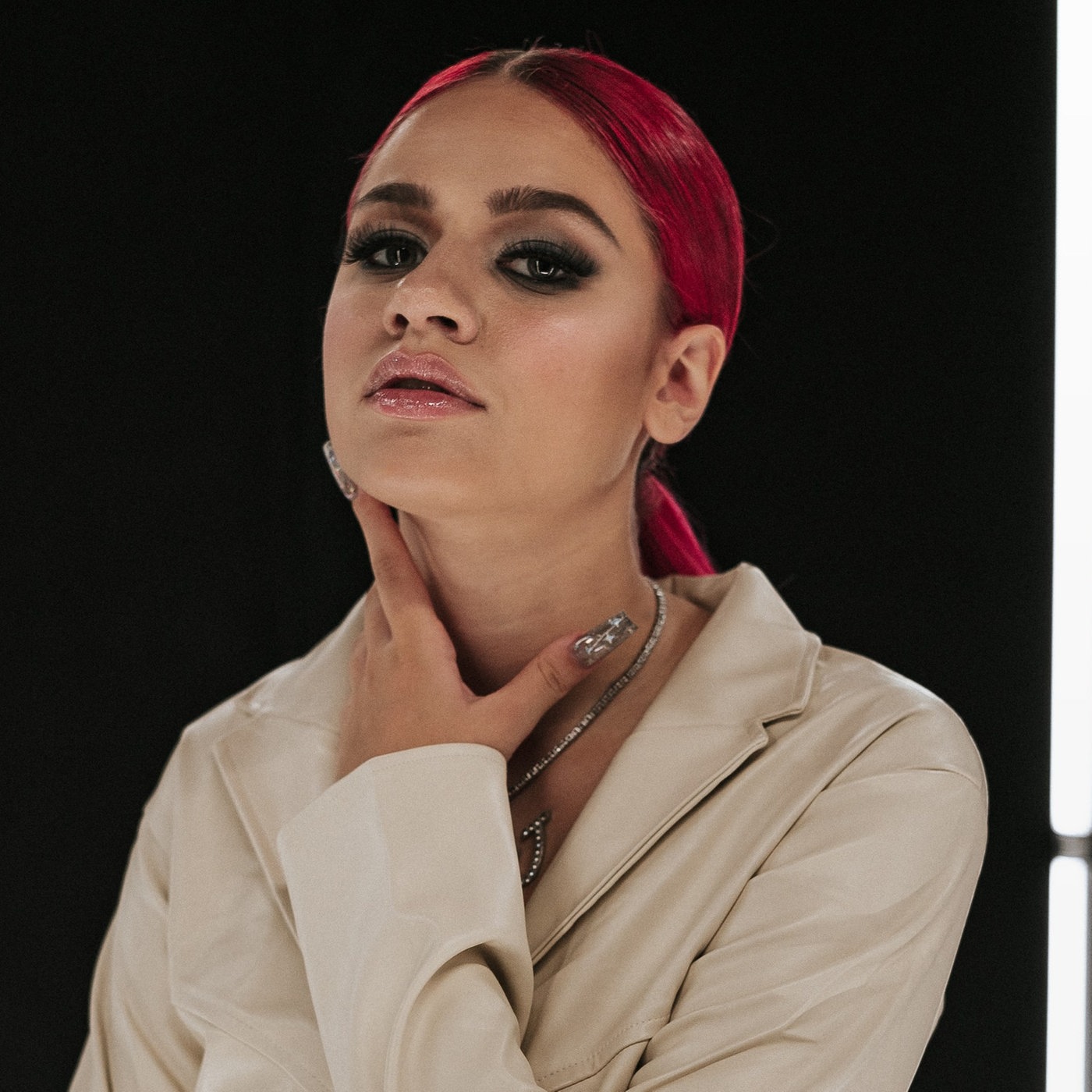 On the FIFA 22 soundtrack, her song "Don't Do It" is included. She released "Badmómz," her debut studio album, on November 25, 2021, and it peaked at number seven on the German charts.
Trap music is a big influence on Badmómzjay's music, and she frequently finds inspiration in the work of musicians like Nicki Minaj, Cardi B, and 21 Savage. Her songs contain both English and German lyrics. Her distinctive features are her red hair and lengthy acrylic nails.
The work of Badmómzjay has been acknowledged through nominations and prizes. The song "Ohne Dich," which she co-wrote with Kasimir1441 and Wildbwoys, earned her the German Music Author Prize for "Most Successful Work 2021."
Additionally, she took home the MTV Europe Music Award for "Best German Act" in 2021 and 2022, as well as the Hiphop.de Award for "Best Newcomer National" in 2020.
The Hiphop.de Award for "Best Rap Solo Act National" and "Best Album National," the 1 Live Crown for "Best Hip-Hop Act," and the Bravo Otto for "Newcomer" and "Hip-Hop National" categories were among the other honours for which she was nominated.
Overall, Badmómzjay has distinguished herself in the German rap industry thanks to her distinct sound and rising fame.
Badmomzjay Ex-Boyfriend; All You Need To Know
There is no publicly available information about Badmómzjay's ex-boyfriend.
As a celebrity, she has kept her personal relationships private, and it is not common knowledge who her past romantic partners may be.