We're writing this article to inform you on the prices of sofa furniture at Ashfoam. Stay tuned.
Whatever your family calls it — sofa, settee, divan, davenport — it's a major investment. To get the best sit for your buck, follow these five steps.
It is said that the sofa is the epicentre of domestic life.
The sofa is a place to lie down quietly at the end of a hard day's struggles and stare at the ceiling.
The sofa is the one place in the house where everyone can sit comfortably together and watch TV.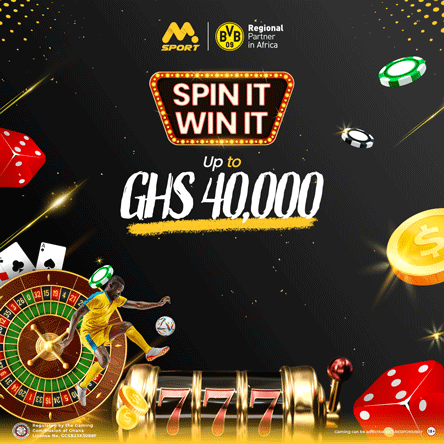 For couples, sofas are also a very important addition.
Flirting and cuddling on a sofa is very enjoyable. 
For children and babies, sofas are  great furniture to play on with harm.
---
Looking for a place to buy quality and affordable sofas for yourself and family, look no further.
Ashfoam has the answer to all you sofa needs and questions. Ashfoam is an interior and furniture distributor in Ghana.
With branches all over the capital city and other regions you can trust them with all your foam and comfort needs.
They have furniture ranging from mattresses to beddings and linens. Some of their most popular products are their kappa mattresses and their adepa beds. Don't miss out. 
However today, we bring to you, Ashfoam sofas and their prices.
Look through and beautify your home today!
---
Ashfoam Sofa Prices in Ghana
| | |
| --- | --- |
| Sofa name | Price (¢) |
| Akomah sofa set | Ghc 4,199 |
| Emefa extra | Ghc 1,800 |
| Emefa l-shaped couch | Ghc 1,599 |
| Fafali couch | Ghc 2,499 |
| Fofo six seater | Ghc 2,599 |
| Gye nyame seven seater couch | Ghc 3,499 |
| Nsoroma six seater sofa set | Ghc 2,999 |
| Raina seven seater | Ghc 3,499 |
| Rattan outdoor furniture | Ghc 3,990 |
| Sankofa seven seater | Ghc 3,499 |
Walk into any of their showrooms today and buy any one of these sofas for yourself and family or you can order it online via www.ashfoamcart.com and have it delivered to your doorstep in no time!
Happy shopping!
Here's how to spot the best sofa for your family.
Test the springs
Do this by feeling the upholstery — they should be close together and firm.
Sofas with no springs, just webbing or mesh, are uncomfortable and flimsy.
This is to ensure that, they do not press on the frame or sag over time find tough textiles
Choose strong fabrics
Sofas for everyday use need durable and strong fabric that would last a long time and feel good on the skin while giving you maximum satisfaction
Feel your fillings
Make sure the sofa you're hoping to buy has the right fillings for you.
Duck-feather fillings are comfy, but they can clump easily, goose down mixed with feathers also react the same way.
The best option, though expensive (about double the price of foam), and high maintenance is to always replace your fillings.
This ensures you of top comfort always.
Check the frame
A sturdy frame means a long-lasting sofa. Soft wood, such as pine, would last you for many years.
Pricier hardwood (kiln-dried oak, ash, or beech, for example) is more durable.
Avoid frames made of particleboard, plastic, or metal; they may warp and crack overtime.
---
Contact of Ashfoam Ghana
Address: 9-12 Dadeban Road, North industrial area, Accra North.
Email : [email protected]
Call: +233302228982