Armand Duplantis is a prodigious talent in the world of pole vaulting, breaking records and achieving incredible feats at a young age.
With his determination, skill, and passion for the sport, he has firmly established himself as one of the greatest pole vaulters of all time.
Who Is Armand Duplantis?
Armand Gustav "Mondo" Duplantis is a Swedish-American pole vaulter and one of the most remarkable athletes in the field.
Duplantis, who was born on November 10, 1999, in Lafayette, Louisiana, rose to prominence for his outstanding talent and exploits in pole vaulting.
Duplantis comes from a sports-loving household. Greg Duplantis, his father, is a former pole vaulter, and Helena Hedlund, his mother, is a former heptathlete and volleyball player.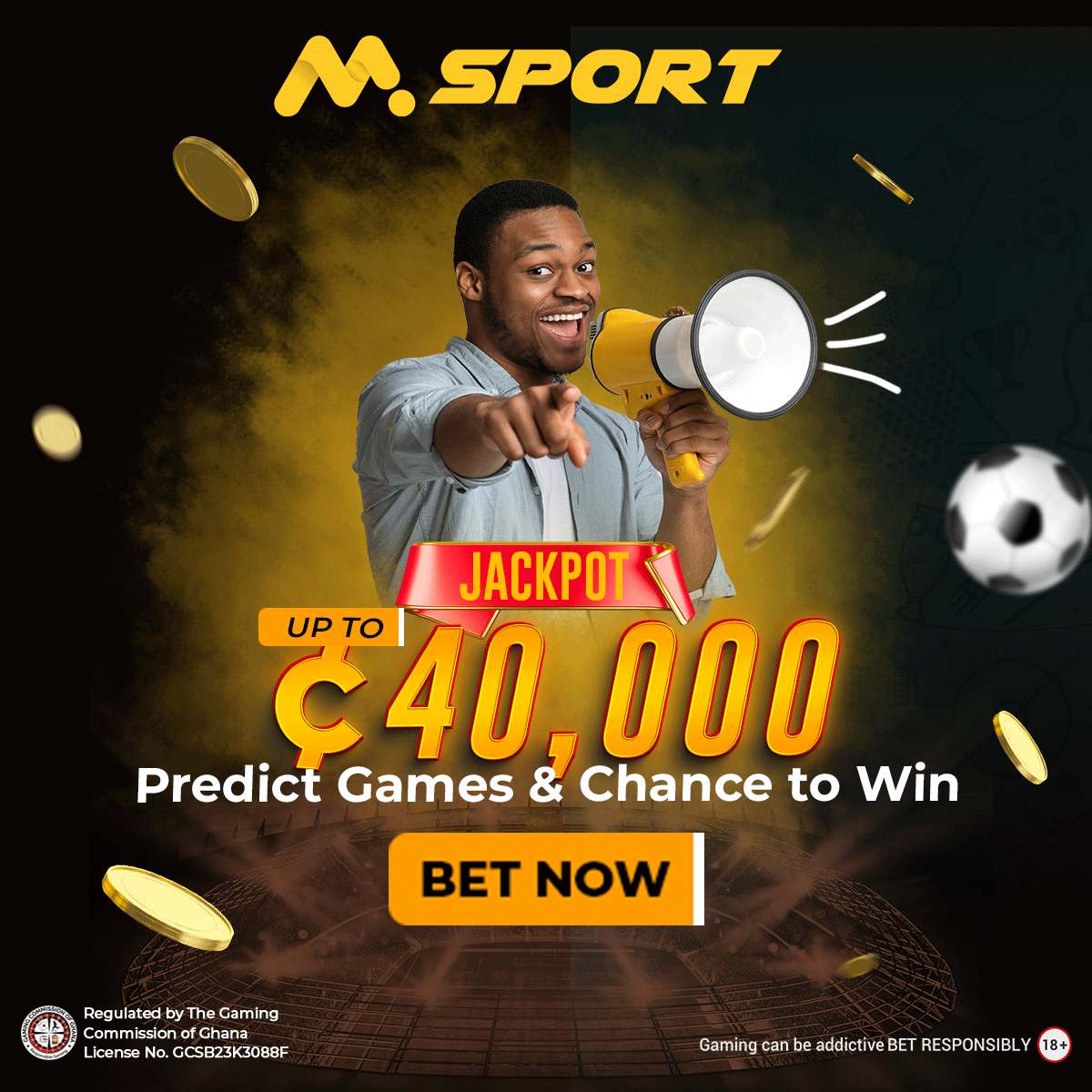 Andreas and Antoine, his older brothers, are also sports enthusiasts. Andreas competed as a pole vaulter for Sweden, while Antoine played baseball at Louisiana State University.
Duplantis had a natural knack for pole vaulting from a young age. He set his first age group world record when he was seven years old and proceeded to shatter records throughout his childhood.
He holds the world record in every age group from seven to twelve as of July 2015.
Duplantis won the World Youth Championships in 2015, at the age of 15, demonstrating his remarkable potential at such a young age.
He finished third in the World U20 Championships the following year. He maintained his youth dominance, capturing the European U20 title in 2017 and the World U20 title in 2018.
Duplantis made his senior debut in 2018 at the European Athletics Championships in Berlin. He won his first major senior title at the age of 18, establishing himself as a force to be reckoned with in the sport.
Duplantis has broken countless records and won numerous titles since then. He now holds the world outdoor and indoor records with jumps of 6.23 metres and 6.22 metres, respectively.
He is the defending Olympic champion as well as a two-time World outdoor winner. In 2022, he won the European and Diamond League titles.
Duplantis' accomplishments have garnered him numerous honours and medals. He was selected European and World Athletics Male Rising Star of the Year in 2018. He was named World Male Athlete of the Year two years later.
His outstanding 2022 season, which includes three world records and 22 clearances of six metres or higher, earned him the titles of European and World Male Athlete of the Year.
Duplantis has embraced his Swedish ancestry off the track. He tried hard to learn Swedish, his mother's native language while growing up in an English-speaking environment.
He has become fluent in the language and feels confident conducting interviews in Swedish.
Duplantis splits his time between Louisiana and Uppsala, Sweden, tailoring his training regimen to the finest training conditions in each area.
He has been warmly welcomed by the Swedish people and has deep ties to both Sweden and his birthplace Lafayette.
As he continues to make history, the world marvels at his extraordinary ability and anticipates his future achievements.
Who Is Armand Duplantis' Girlfriend?
Desiré Inglander is the beautiful girlfriend of Swedish-American pole vaulter Armand Duplantis.
Desiré Inglander is a Swedish model and social media sensation who is well-known for her beautiful modelling career.
She has been dating famed pole vaulter Armand Duplantis, and they celebrated their one-year anniversary on June 23, 2023. Inglander, who has a large social media following, shares their voyage with her 135K Instagram followers and 260K TikTok followers.
She also acquired a high-quality education, graduating from Berghs School of Communication in May 2023 after completing Bromma Gymnasium.
References