Who are Arelys Henao children? How many children does the Colombian singer have? Read on as we provide you with all you need to know about the children of Arelys Henao.
Arelys Henao is a top Colombian singer and songwriter with a longstanding musical career of over three decades and counting. As a result, she has a lot of fans that are interested in knowing more about her personal life beyond what they see on TV or on stage.
As you read on, you'll get to know a little about the children of Arelys Henao.
Arelys Henao Career
Arelys Henao is a top Colombian singer and songwriter born Luz Arelys Henao Ruiz on December 3, 1976 in Sabanalarga, Colombia. However, by the time she was 12, Henao moved to Medellin to pursue her musical career.
As a young singer growing up, Henao was inspired by the late Dario Gomez which has contributed to the growth of her musical career. As we speak, Henao's musical career, right from her humble beginnings to what she has become today has inspired Caracol Television to produce a bionovela about her which they titled "Arelys Henao: canto para no llorar" which means "Arelys Henao: I sing so I don't cry." It was premiered on January 11, 2022 starring Mariana Gomez who played the role of Arelys Henao.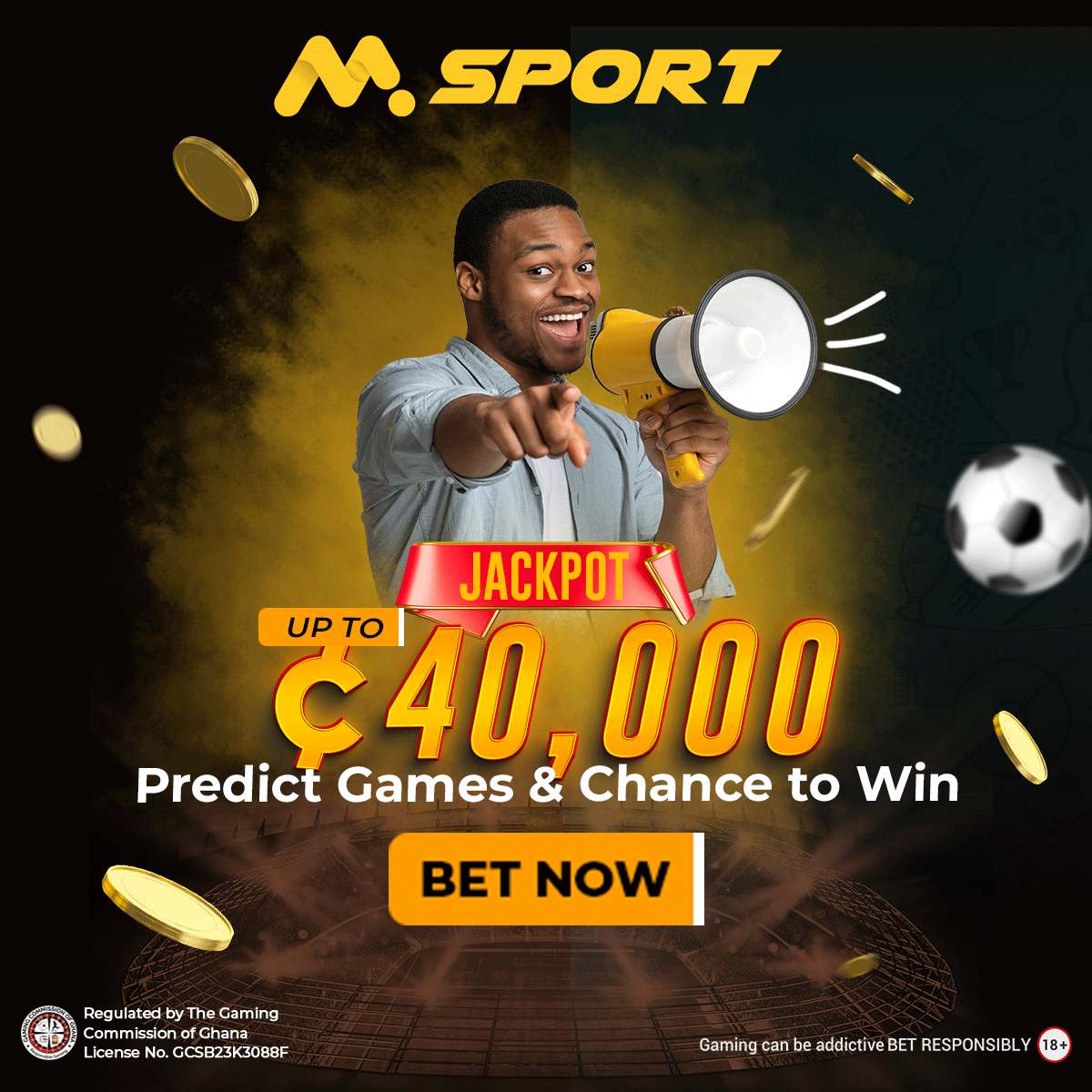 The sensational singer and songwriter has never shied away from sharing her story about the struggles she passed through while growing up as a girl who who wanted to pursue music in Southern Colombia.
At the initial stages of her career, Henao released a number of singles and solo albums. She also did a number of collaborations with artists like Giovanny Ayala, Dario Gomez, El Charrito Negro, Jimmy Gutierrez etc. As her musical career progressed, she has also managed to do high profile collaborations with other top local and International artists like Maelo Ruiz, Helenita Vargas, Tormenta, Los Tigres del Norte, Ana Gabriel, etc.
Henao's longevity, talent and the uniqueness of her music has earned her the title "The Queen of Popular Music" and is no showing any signs of ending her musical career anytime soon. Albums released by the great singer include "Mi Historia" (2018), "Women and Spite" (2005), "Queen without a king" (2005), " Unique" (2001), etc.
Arelys Henao Children 
The veteran Colombian singer and songwriter is a mother of two strong boys. They are Miguel Hurtado and Esteban Hurtado.
Fortunately or unfortunately, both sons did not inherit their mothers singing talent as they pursue different careers. Her first son, Juan Esteban Hurtado is a 24 year old man pursuing a career in Business administration. His desire has always been to work as a Financial Administrator and currently works as a business administrator.
He received an honorary scholarship in 2019 while in the University for being the best student in the Faculty of business administration.
Her second son, Miguel Hurtado on the other hand dreams of becoming a professional footballer and has received the full blessing of her mother, Arelys Henao. He is barely 19 years old but has competed in a number of tournaments.
Who Is The Father Of Arelys Henao Children? 
Henao had both sons with her husband, Wilfredo Hurtado.