Are Justin and Hailey divorced? When did Justin and Hailey divorce? Why did Justin and Hailey divorce?
Read on as we provide answers to these questions and more in the subsequent paragraphs.
Who Is Justin Bieber?
Justin Bieber is an award-winning Canadian singer born on March 1, 1994. Since he began his musical career in 2007, Bieber has established himself as one of the top singers of his generation.
As of July 2023, he has released six studio albums and has sold over 150 million records across the globe which makes him one of the best-selling artists of all time.
He released his debut album in 2010 titled "My World" which was a commercial success. He became the youngest solo male artist to top the US Billboard 200 in over 40 years.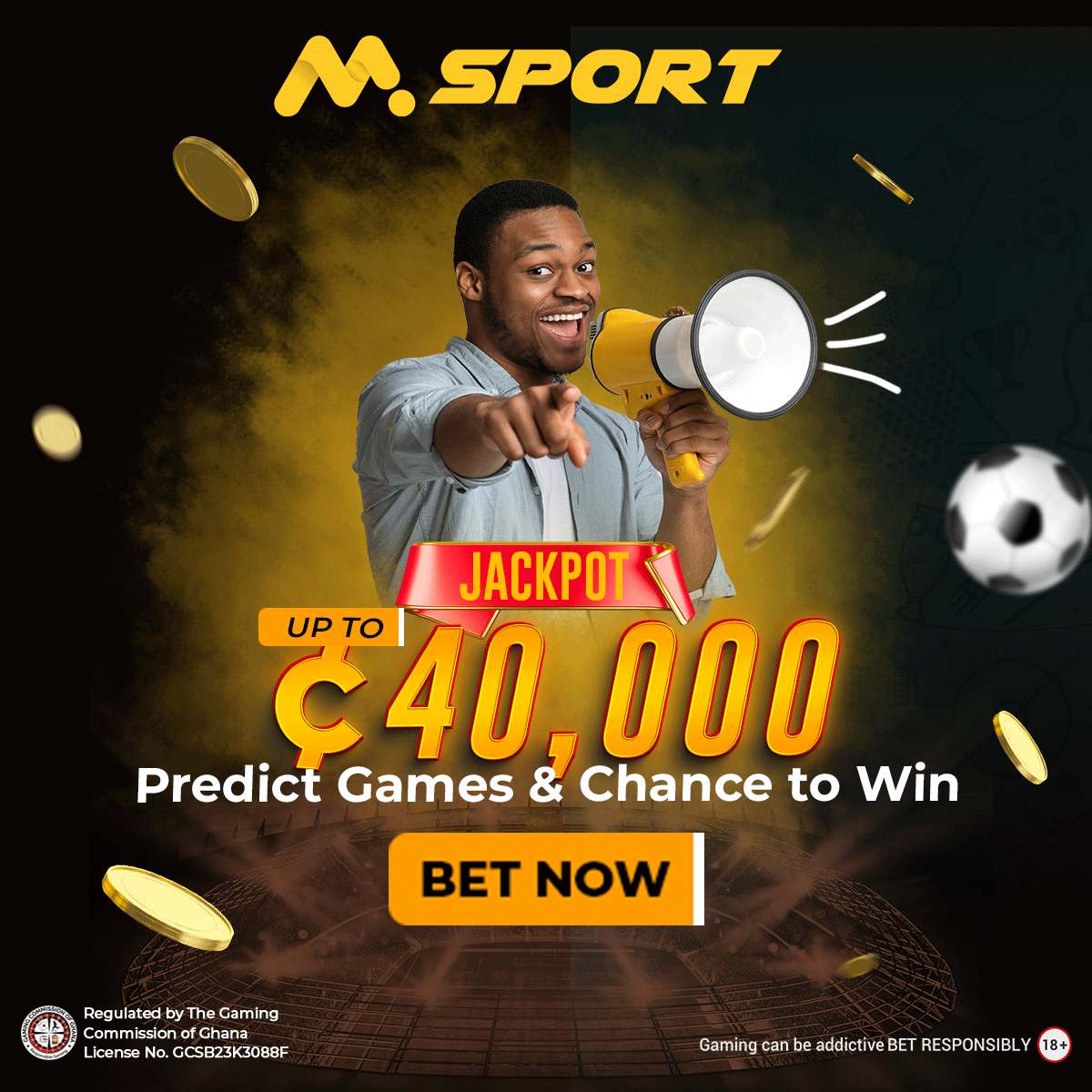 His subsequent albums are Under the Mistletoe (2011), Believe (2012), Purpose (2016), Changes (2020) and Justice (2021).
Who Is Hailey Bieber?
Hailey Bieber is an American model, socialite and media personality born on November 22, 1996. She is the daughter of actor Stephen Baldwin and was ned after Hailey's Comet.
She started taking ballet lessons at the American Ballet Theatre at a very young age but later switched to modelling after sustaining an injury. Her initial dream was to become a professional classical ballet dancer but had to give up on her dreams due to a foot injury.
Baldwin then signed with Ford Models and got the opportunity to appear in several magazines.
She got her first commercial campaign in 2014 for the clothing brand "French Connection". That same year, she got the opportunity to make her runway debut for Topshop and fashion designer Sonja Rykiel.
She has since been featured in American Vogue, Teen Vogue, Wonderland Magazine, Jalouse Magazine, Self Magazine, Harper's Bazaar, etc. She had also modelled for several top brands over the years such as Levi Jeans, Dolce & Gabbana, Tommy Hilfiger, Philipp Plein, H&M, etc.
Are Justin And Hailey Divorced?
No. Justin and Hailey are still married as of July 2023. There were rumours that the celebrity couple had divorced. However, there is no truth to that and the model responded to the rumours shortly after on Instagram with a photo to quash the rumours.
The rumours started after Hailey Bieber made a post on her Instagram featuring some moments of her life. The pictures in the post include a video of fireworks, her dog, and photos of her in a white top.
However, the caption that accompanied the post caught the attention of netizens. She captioned the post "All smiles over here except piggy". Since then, fans began to read meaning into her post, speculating that the two had separated.
The model quickly decided to quash the rumours on July 11, 2023, by sharing a photo of herself with Justin and friends with the caption "Happy birthday @ratty we love you. My favourite thing about you is @laurenratner".
In the picture, one can easily see that there is no love lost between the celebrity couple.
When Did Justin And Hailey Get Married?
Justin and Hailey first married in a civil ceremony in New York City on September 13, 2013.  Hailey then changed her last name on social media to Hailey Rhode Baldwin Bieber.
They then married again a year later on September 30, 2019, in South Carolina.
As of July 2023, Justin and Hailey are still together