Angela Gheorghiu Biography
Angela Gheorghiu, born Angela Burlacu on September 7, 1965, is a renowned Romanian soprano regarded by critics and opera enthusiasts as one of the greatest sopranos of all time.
Gheorghiu's career began in 1990, and she has enthralled audiences with her outstanding performances in Puccini and Verdi operas.
In 1992, she made her debut at the Royal Opera House and the Vienna State Opera, swiftly establishing herself as a rising star in the opera world. She made her Metropolitan Opera debut in New York in 1993, establishing her international fame.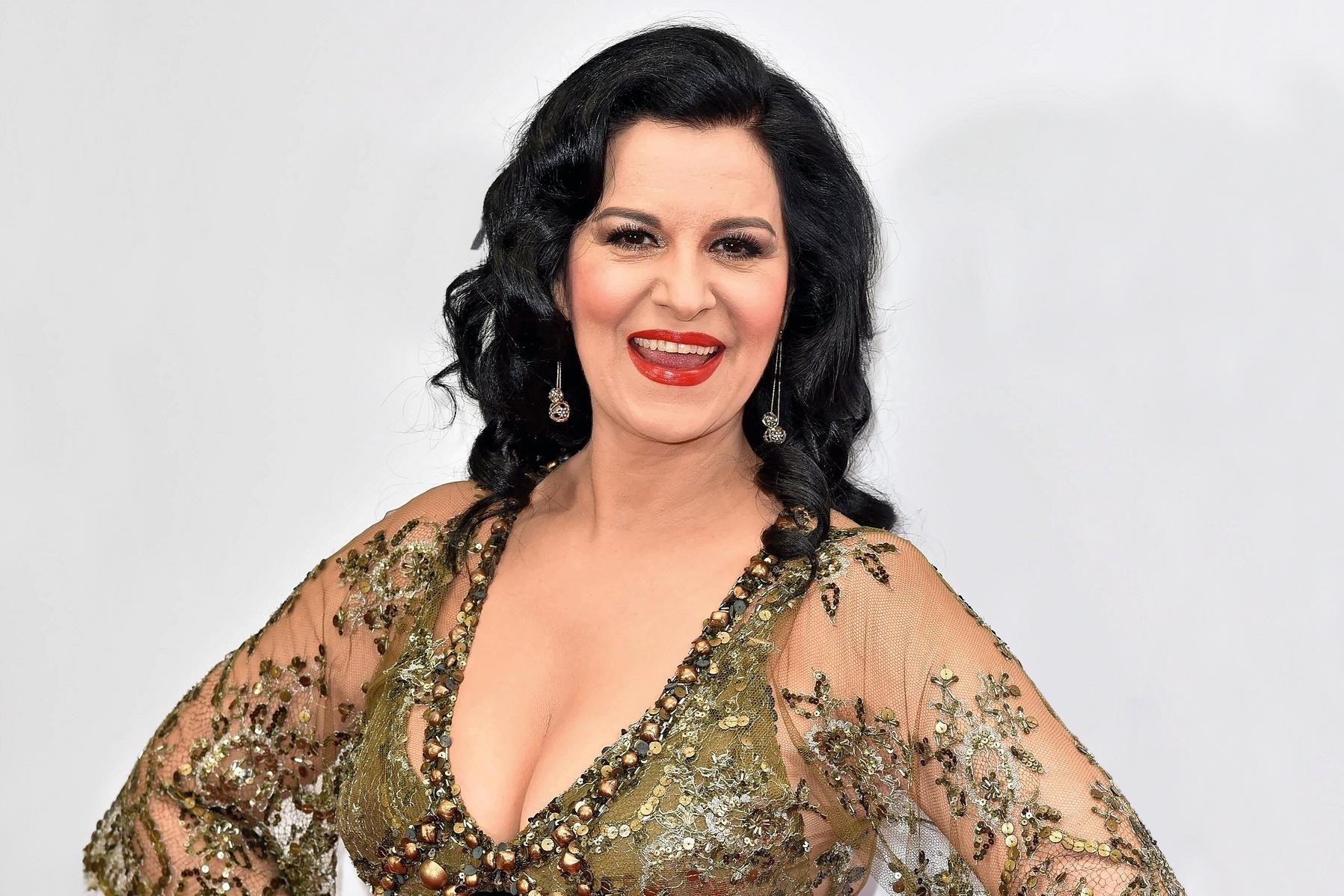 Her outstanding performance as Violetta in Verdi's La Traviata at Covent Garden in 1994, however, catapulted her to prominence.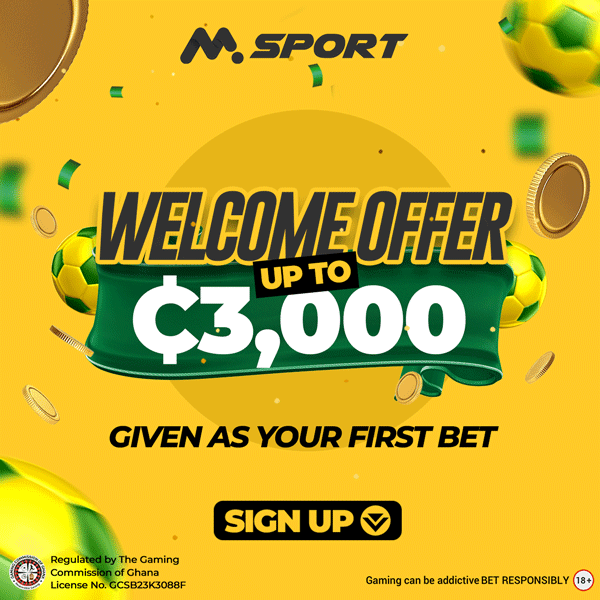 Gheorghiu has played a number of legendary parts, including Mim in La bohème, Magda in La Rondine, and the lead roles in Tosca and Adriana Lecouvreur. Her repeated collaborations with French tenor Roberto Alagna were among the highlights of her career.
They first met in 1992 and married in 1996. They became a well-known operatic combo after performing together in concerts and opera productions. Unfortunately for them, their relationship ended in divorce in 2013.
Gheorghiu's singing abilities have been lauded by reviewers and listeners alike. Her voice has been described as "unique and instantly recognisable," with "dazzling high notes and a dark, vibrant contralto range reminiscent of Maria Callas."
Her singing prowess has earned her the moniker "the world's most glamorous opera star."
Gheorghiu has amassed an excellent repertoire in addition to her spectacular theatrical performances.
She has made numerous recordings for EMI Classics (which merged with Warner Classics in 2013) and Decca, for which she has received several prestigious Gramophone Awards. Her recordings have helped to cement her position as one of the greatest sopranos of her day.
Gheorghiu's personal life has had its ups and downs, despite her popularity and talent. She disclosed Alagna's envy of other performers she performed with, particularly Jonas Kaufmann, in an interview with The Independent.
In October 2009, the couple announced their separation, with Gheorghiu stating she filed for divorce and Alagna expressing a desire to reconcile. The divorce was finally called off in December 2009. They did, however, resolve to separate ways permanently in January 2013.
Following her divorce from Alagna, Gheorghiu found love again in the arms of Mihai Ciortea, a Romanian dentist. Despite their large age gap (Ciortea is 22 years younger than Gheorghiu), their romance has bloomed since autumn 2013.
Angela Gheorghiu's contributions to the world of opera have made her an industry icon. Her unrivalled voice, unforgettable performances, and dazzling presence have cemented her place as one of the finest sopranos of all time.
Her path demonstrates her brilliance, resilience, and love of the art form, which continues to attract audiences worldwide.
Angela Gheorghiu Boyfriend; All You Need To Know
Angela Gheorghiu is currently in a relationship with her boyfriend by the name of Mihai Ciortea who also happens to be a dentist.
Mihai Ciortea is 22 years younger than Angela Gheorghiu.