Anda Adam Biography
Anda Adam, born on April 27, 1980, is a renowned Romanian singer and model who has captivated audiences with her melodious voice and captivating performances.
She has established herself as one of the most prominent and important players in the Romanian music business with a career lasting more than two decades.
Anda's musical career began in 1999 when she co-wrote the songs "Nu mă uita" and "Fiesta" for the Romanian band R.A.C.L.A's EP, Nu mă uita.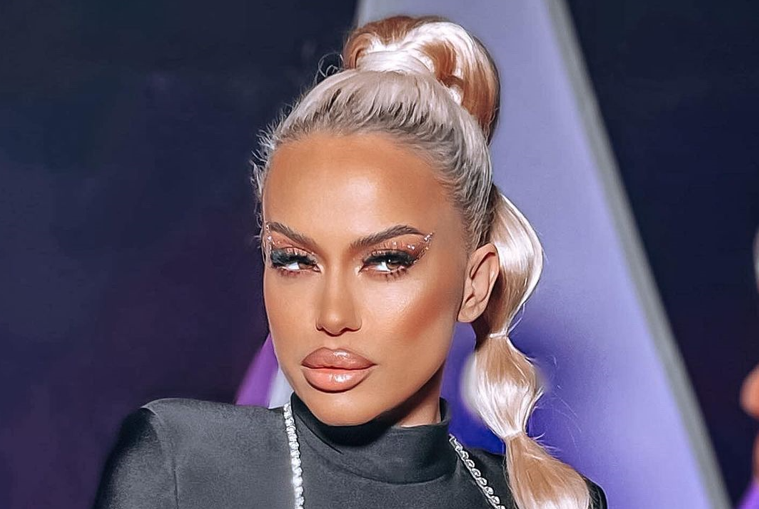 This cooperation sparked a flame inside of her, igniting her love of music and motivating her to forge her own path. After this encounter, she later that year released her debut EP, Ca Între Fete, launching her solo career.
Anda's second EP, Doar cu tine, which was published in 2003, further demonstrated her distinct musical taste and established her as a rising star in the business. Confidențial, her debut album, which was out on April 14, 2005, was the one that really launched her to fame.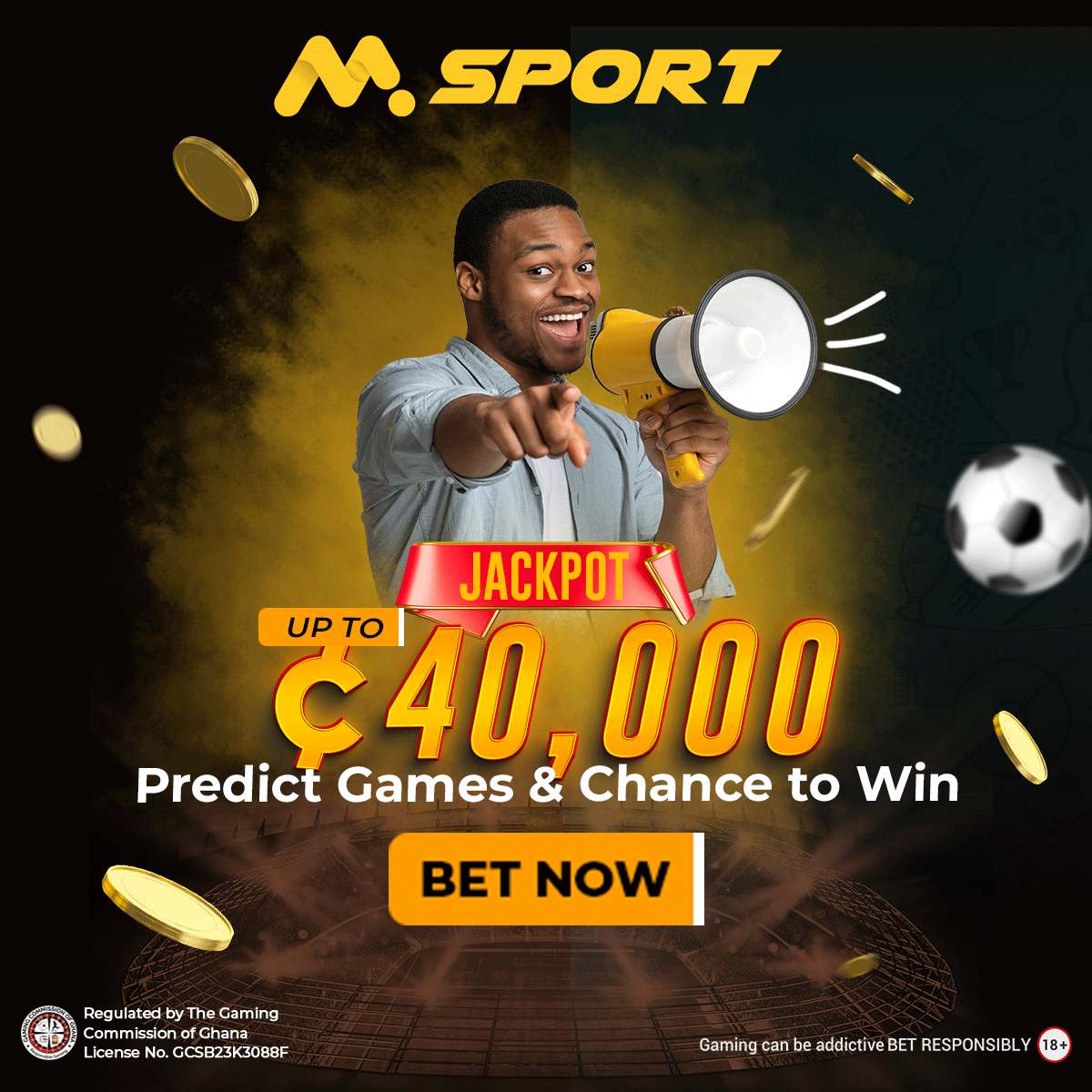 The album included a number of hit singles, including "Ce ți-aș face (Selecta)," "Ajutor," and "Nai, Nai," which won over listeners and gained critical acclaim. Over 20,000 copies of Confidențial were eventually sold in Romania, giving Anda a platinum certification.
In February 2008, Anda released Queen of Hearts, her second studio album, building on the success of her debut album.
With tracks like "Punani" and "Sufletul Meu," which soon went viral and ruled the radio, this album demonstrated her artistic diversity.
When her song "My Love On You," which was published in November 2009, hit number one in Turkey and the top 10 in Romania, it established the singer as a major force in the music business.
Anda released her third studio album, AMO, in September 2013 to continue her creative journey. "Panda Madam," "Feel," "Show Me," and "Say Goodbye," which connected with audiences in both Romania and Turkey, were just a few of the album's numerous hit songs.
Anda's place on the global music scene was further cemented with these tracks, which brought her great acclaim and recognition.
Anda's ability has attracted the attention of the film business in addition to her music career. She was chosen by Walt Disney Pictures Romania to perform the film's title song in 2018, demonstrating her versatility as a performer and her capacity to cross boundaries.
Anda Adam has made an enduring impression on the Romanian music scene with her mesmerising voice, dynamic performances, and indisputable talent.
She continues to fascinate audiences all over the world with her lively personality and talent for writing music that connects with listeners.
Her admirers are looking forward to the next chapter in her incredible career as she continues to explore new frontiers.
Anda Adam Boyfriend; All You Need To Know
Anda Adam is currently single as there is no information about her boyfriend on the internet currently.
Adam was previously married to Sorin Andrei Nicolescu  from 2015 till 2021 when they parted ways.