Amber Heard, a talented actress, and activist, has graced the silver screen with her charisma and performances, captivating audiences worldwide. Beyond her success in Hollywood, Heard has used her platform to advocate for social change, becoming an influential voice for various causes.
Who is Amber Heard?
Amber Heard, born on April 22, 1986, in Austin, Texas, is a versatile and accomplished actress who has made a significant impact on the entertainment industry. With her striking beauty, acting prowess, and commitment to social and humanitarian causes, Amber Heard has become a prominent figure in Hollywood.
Amber Laura Heard was raised in South Texas, where she developed an early love of the arts. She developed her acting abilities and earned priceless experience via her participation in local theater performances and school plays since she was so passionate about performing.
She moved to New York City after finishing high school to pursue her acting career. She participated in acting workshops and auditions there, striving to stand out in the cutthroat world of show business.
In 2007, Amber Heard's involvement in the television series "Hidden Palms" was her big break in Hollywood. She received favorable reviews for her enthralling performance, which led to additional rewarding possibilities.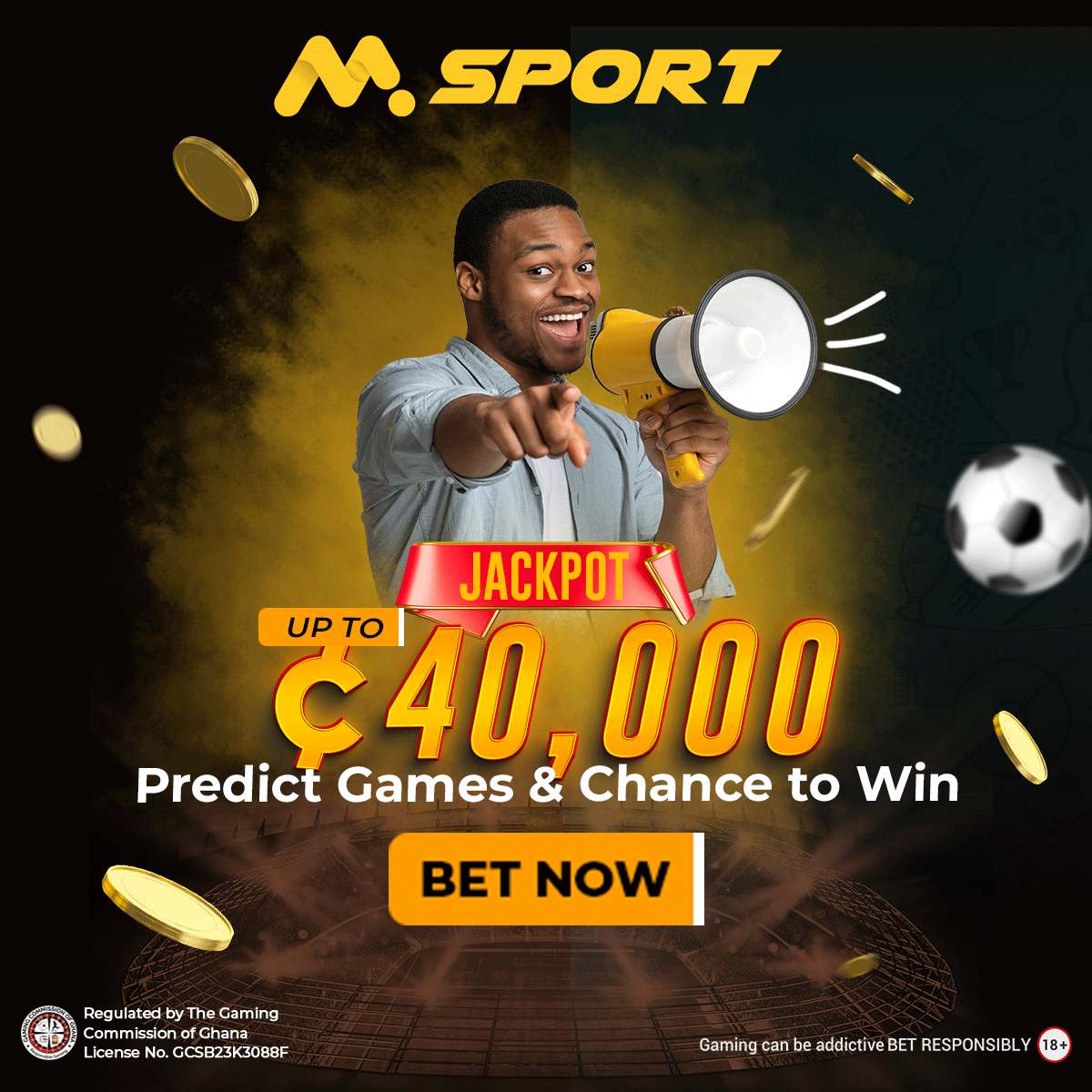 Her performance in the 2006 cult classic horror movie "All the Boys Love Mandy Lane" was a turning point in her career. Her riveting performance as the main character demonstrated her acting ability and established her as a rising star in the field.
Amber proceeded to demonstrate her talent and commitment to her art in several movies and television shows. In prominent performances in movies like "Never Back Down" (2008), "Pineapple Express" (2008), and "The Rum Diary" (2011), she showed her versatility in portraying many types of characters and genres.
Her performance in the critically acclaimed film "The Danish Girl" (2015) further solidified her reputation as a talented actress. She has received praise for her dedication to her roles and her ability to bring depth and authenticity to her characters.
Amber Heard is a supporter of several social and humanitarian issues outside of her professional career. She speaks up on causes including animal welfare, LGBTQ+ rights, and women's rights. Amber is a proponent of groups that fight against domestic abuse and save the environment.
Amid her professional commitments, she continues to use her platform to raise awareness and effect positive change in society. Her philanthropic endeavors further highlight her commitment to making a difference beyond the world of entertainment.
Who has Amber Heard Dated?
Amber Heard's personal life has been in the spotlight, not only due to her ongoing legal battle with her ex-husband Johnny Depp but also for her past relationships with other high-profile figures.
In 2008, Heard started dating photographer Tasya van Ree, and their romance was so intense that she legally changed her last name to van Ree during their time together. However, the relationship faced a turbulent incident in 2009 when Heard was arrested for domestic violence against van Ree at an airport. The couple eventually split in 2012, and Heard reverted to her birth name after the breakup.
Shortly after, Heard met Johnny Depp on the set of "Rum Diaries," and dating rumors began swirling in 2011. The couple eventually tied the knot in 2015 on Depp's private Caribbean island. Unfortunately, their marriage faced challenges, leading to a divorce that was finalized in 2016.
Amid accusations of cheating on Johnny Depp with Elon Musk, Amber Heard maintains that her relationship with the tech billionaire started after her divorce from Depp and Musk's divorce from his then-wife. They had a brief split in August 2017 but reconciled within five months. However, their relationship ended for good in February 2018.
After parting ways with Elon Musk, Amber Heard was rumored to be dating art dealer Vito Schnabel three months later. However, their relationship ended in less than a year, reportedly due to the challenge of "long distance."
Amber Heard had a brief romance with director Andy Muschietti in 2019, but their relationship ended by the end of the year.
In January 2020, she publicly revealed her relationship with cinematographer Bianca Butti after being photographed in a passionate moment in Palm Springs. However, their relationship also faced challenges due to distance, with the couple reportedly splitting in December 2021 after spending "months apart" while pursuing their respective careers in different locations.