Alexander Zverev Biography
Alexander "Sascha" Zverev Jr, born on April 20, 1997, in Hamburg, Germany, is a professional tennis player.
The Association of Tennis Professionals (ATP) has given him a career-high ranking of No. 2 in the world, and from July 2017 until November 2022, he regularly maintained a position in the top 10.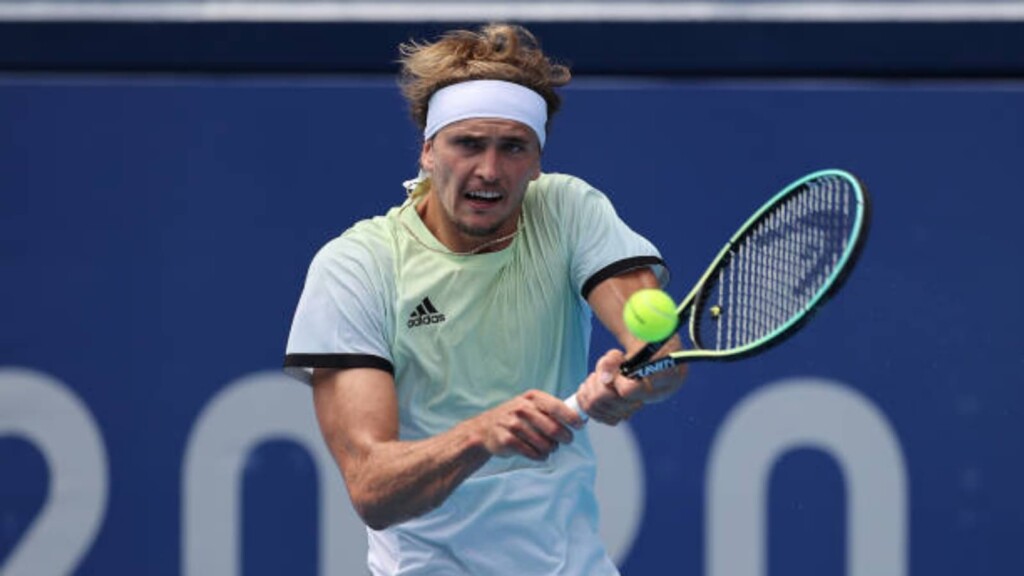 Among Zverev's major accomplishments are his victories in the ATP Finals in 2018 and 2021, as well as his gold medal at the 2020 Tokyo Olympics.
He reached the 2020 US Open final and came in second place against Dominic Thiem. He has won 19 singles titles on the ATP Tour and two doubles trophies.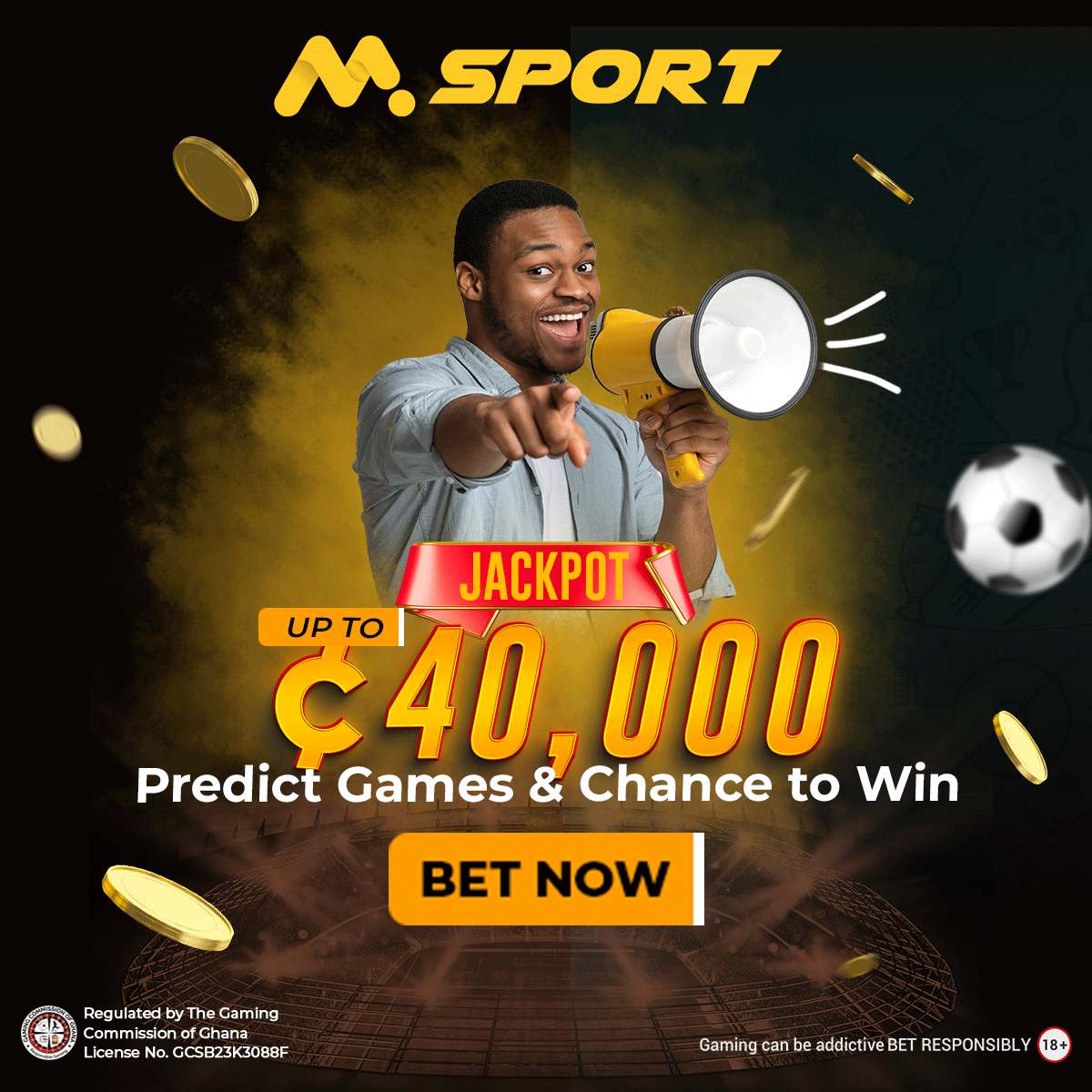 Zverev had a standout youth career, rising to become the top junior player in the world. At the 2014 Australian Open, he won the junior singles title, and he displayed early promise on the professional circuit.
Zverev set a record for being one of the Challenger Tour's youngest champions at barely 17 years old. He has had notable triumphs, including a shocking victory over Roger Federer while Federer was ranked No. 3 in the world.
At the age of 20, Zverev became the youngest player since Novak Djokovic to make his debut in the top 20 rankings. He helped Team Europe win important games in 2018 and 2019 to help them win the Laver Cup.
Zverev was raised in a tennis-loving family by his Russian parents, Irina Zvereva and Alexander Mikhailovich Zverev, who were both former Soviet Union professional tennis players.
Mischa Zverev, his elder brother, plays tennis professionally as well. When the Soviet Union fell apart, Zverev's parents who had relocated from Sochi to Moscow to train at the CSKA Moscow military-run tennis club took positions as tennis coaches at the Uhlenhorster Hockey Club in Hamburg, Germany.
Tennis was Zverev's first love, and he started playing at the age of three. Since the age of five, he has been practising for at least 30 minutes every day. He had a fierce sense of competition as a kid and was never content to lose.
Initially, Zverev was tutored by his mother, who concentrated on improving his technique, especially his backhand.
On the other side, Zverev's father placed a strong emphasis on physical preparation and taught him how to play aggressive, quick tennis.
Although Zverev originally found this method difficult, his father supported him in sticking with it because he saw its long-term advantages.
In his early career, Zverev accomplished notable achievements. He received a number of major awards, such as Grade 1 and Grade A competitions.
In 2013, he won the Trofeo Bonfiglio boys' singles title at the youngest age possible and advanced to the French Open junior final. Zverev was crowned the ITF Junior World Champion after finishing the year as the top-ranked junior player.
After winning the junior Australian Open championship in 2014, Zverev made his transition to the professional tour.
Although he had difficulties at first, finding ways to enter main draw competitions, he eventually made a breakthrough by making it to his first professional final and winning his first main draw match.
At the age of 17, Zverev advanced in his professional career by winning his first Challenger championship and making it to an ATP semifinal.
Alexander Zverev has risen to the top ranks of professional tennis thanks to his talent and commitment to the game.
He remains to be a powerful force on the court despite having a number of titles under his belt and a high rating. Fans of Zverev eagerly anticipate his future accomplishments in the world of tennis as he develops as a player.
Who Are Alexander Zverev's Parents?
Alexander Zverev is the son of Irina Zvereva and Alexander Mikhailovich Zverev. They both have experience playing tennis professionally and have done so while representing the Soviet Union.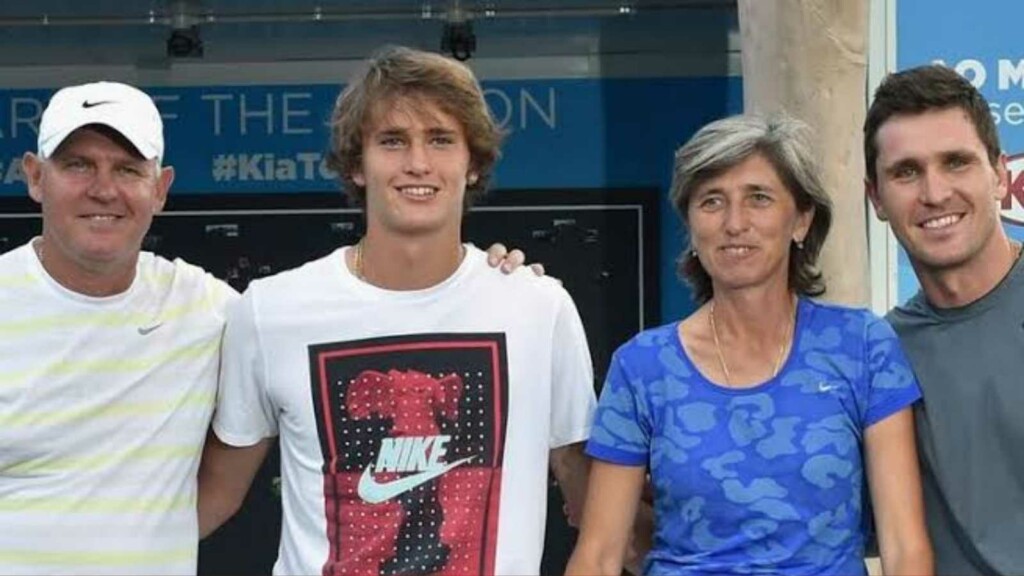 While Alexander Sr. achieved a career-high ranking of No. 175 in the world, Irina was regarded as the fourth-best women's player in the Soviet Union.
To practise at the CSKA Moscow tennis club, they relocated from Sochi, but they ultimately made Hamburg, Germany, their new home. There, they took up coaching posts.
The development of Alexander Zverev's tennis career was greatly influenced by their advice and tennis knowledge.
Alexander Zverev's Wealth; All You Need To Know.
Alexander Zverev's net worth is estimated to be around  $15 million USD. Throughout his tennis career, Alexander Zverev has enjoyed enormous financial success and amassed considerable riches.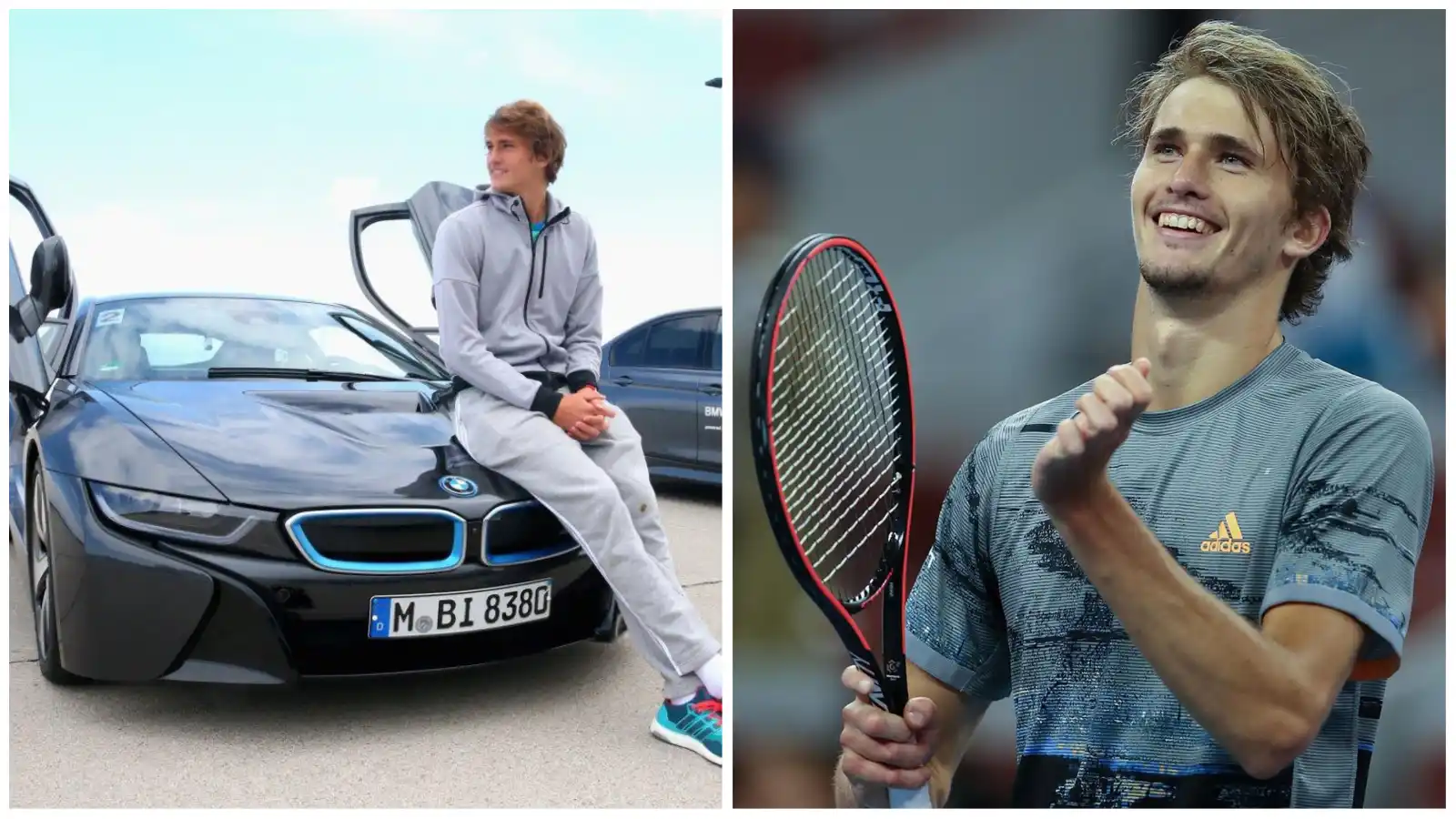 Zverev has signed a number of lucrative endorsement and sponsorship contracts with well-known companies in the sports and luxury industries. Adidas, Head, Richard Mille, and Zegna are a few of his key sponsors.
His entire earnings and wealth are considerably influenced by these endorsements.
Furthermore, Zverev has accumulated a sizable sum of money in prizes thanks to his on-court performance.
He has amassed large cash rewards by constantly participating at the highest level and winning renowned events.
His career prize money totalled more than $15 million at the time that this article was been written, and it is anticipated that it has grown since then.