Aimée Van Baalen Biography
Born in Dresden in 1999, Aimée van Baalen is a remarkable individual who has embraced various roles and endeavours, showcasing her versatility and dedication to making a positive impact in the world.
Her path has been characterised by her dedication to social problems and desire to effect change.
Aimée in 2019 received her diploma from the technical college for Service and Design after spending a volunteer social year at a senior community.
She worked as a salesperson at a bakery from 2016 to 2018 in addition to her schooling, developing important interpersonal and customer service skills.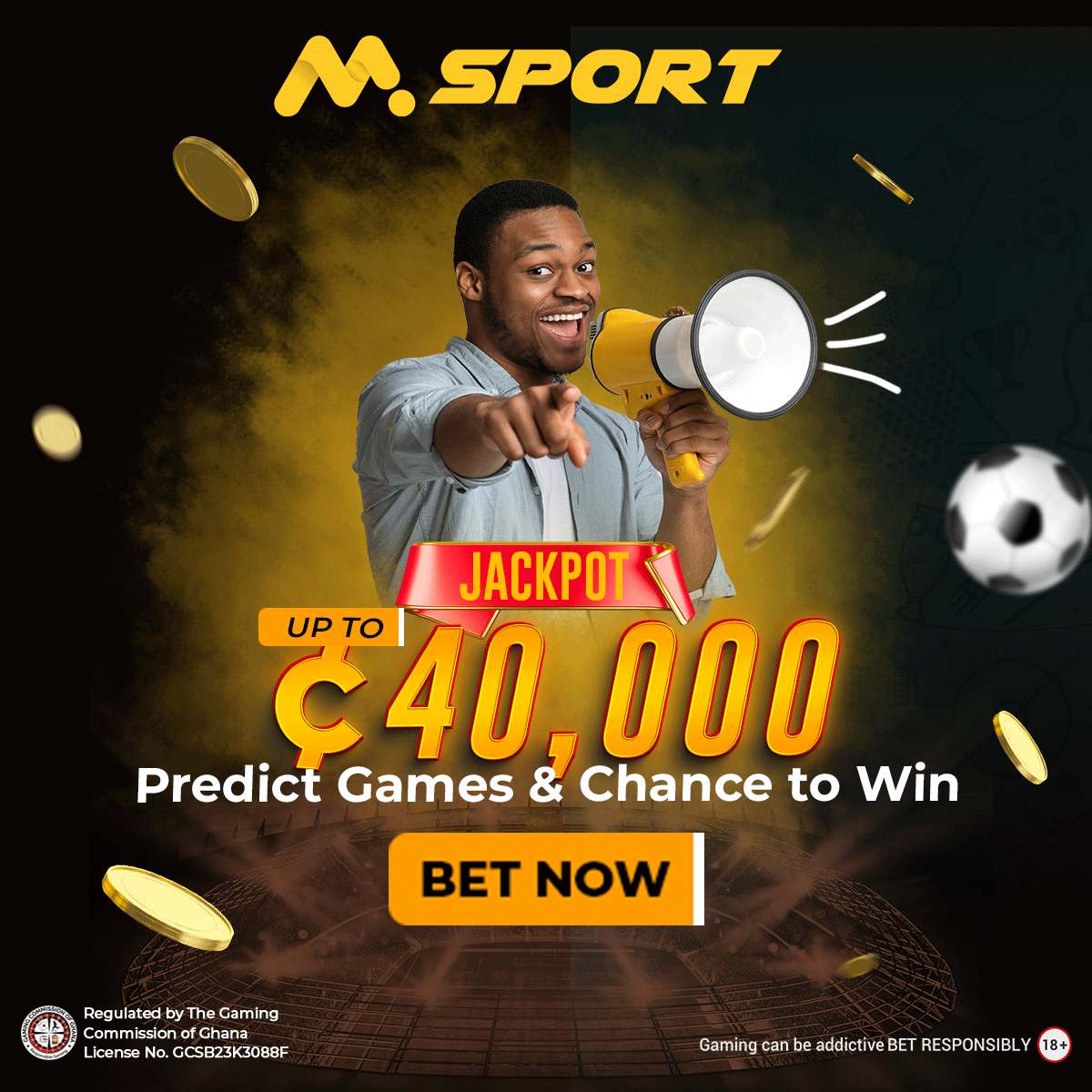 Aimée found herself in the tattoo industry from early 2018 to early 2022, working at a tattoo parlour in management, customer service, and even as a piercer. Her work in the tattoo industry gave her the chance to use her creativity and interact with a wide variety of people.
Aimée's interests, nevertheless, go beyond work-related activities. She participated actively in the FFF (Fridays for Future) campaign in 2019, supporting sustainable practices and the battle against climate change.
As a result of her commitment to environmental activism, she joined the group "Extinction Rebellion" in 2021, which advocates nonviolent civil disobedience as a strategy for resolving the climate issue.
In 2021, Aimée also assumed a prominent position with the group  Letzte Generation known in English as "Last Generation" as their press representative and networking organiser.
She was able to use her communication abilities in this role to spread the word about important topics and encourage relationships among like-minded people.
Aimée's efforts in these organisations show her dedication to bringing about change and her commitment to raising the voices of people who are underrepresented.
Aimée van Baalen's multifaceted personality and dedication to action go hand in hand. She is not only a talented expert in several industries, including customer service, design, and even tattooing, but she is also an activist.
Her varied experiences and abilities enable her to approach problems from several perspectives and use her ingenuity and adaptability to significantly impact the situation.
It is clear that Aimée symbolises the spirit of the upcoming generation of change-makers as she proceeds on her path.
Her commitment to environmental concerns, participation in social organisations, and a wide variety of abilities place her in a powerful position to help create a better future.
The steadfast dedication to action and the painstaking work that Aimée van Baalen puts into creating makes her a role model and a change agent for a more equitable and sustainable society.
Aimée Van Baalen Parents
Aimee Van Baalen's parents are Anthon Van Baalen and Gemma Van Baalen. She was raised by her parents in Dresden along with her other siblings.
her parents raised her up in a very loving family as she grew up loving how to cook and also developing a love for sales and Activism from her parents.
Aimée Van Baalen Family
Although Aimée Van Baalen's family history is unknown, her protest to stop natural catastrophes caused by climate change is well-known worldwide.
She is only known to be the daughter of Anthon Van Baalen and Gemma Van Baalen.
She is dedicated to addressing the pressing issue of climate change. The "Letzte Generation" campaign makes use of civil resistance to raise awareness for prompt action against climate change.