Since 1975, Agyaba Jewellery has been involved in the gold industry. Agyaba Jewellery has a large selection of products with trendy and attractive designs. Each one is certain to draw attention. These include 18k yellow and white gold rings, earrings, pendants, pendant sets, bangles, bracelets, and necklaces.
Agyaba Jewellery is dedicated to providing you the finest that the world of jewellery has to offer, and in order to do so, we devote a large amount of time and attention to scouring the globe for the best goods and the most up-to-date design trends.
Engagement and wedding rings, diamond rings, necklaces, anklets, bracelets, bangles, pendants, earrings, and other jewelry are among their specialties. We have a straightforward goal: To make the process of buying a house more simple, clear, and valuable purchasing gold jewelry of the best quality We have the knowledge and experience necessary to assist you in creating the ideal piece of gold jewelry to fulfill your own vision.
They also have a showroom where their collections of gold jewelleries are displayed.
Men's and women's jewellery accessories such as diamond rings, wedding bands, engagement rings, and coloured stone rings are sold and serviced at Agyaba Jewellery. Their jewellers are experienced in working with any material from 10K to platinum, and no job is too small or too large for them.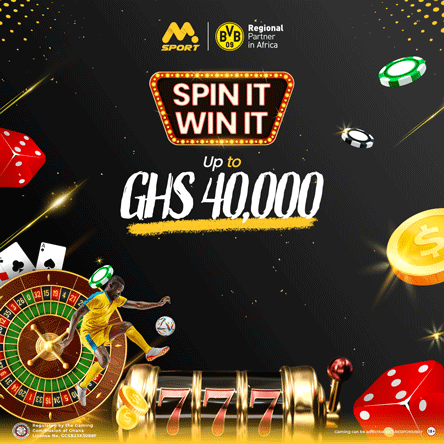 Diamonds of all shapes and sizes, gold chains, pearl necklaces, diamond pendants, coloured stone pendants, brooches, bracelets, and earrings are all available. They also provide on-the-spot battery changes as well as watch and jewelry repair on-site. These services are an outgrowth of their commitment to their clients.
Agyaba Jewellery emphasizes high standards of work environment for their workers in their production facility. Their costume necklaces are manufactured with a designer range of plain and ornate glass beads. Their commitment to their clients is to conduct ourselves professionally, deliver on time, and provide exceptional product quality.
When it comes to selling your old gold, you want a company that can provide you with pleasant service, competitive prices, convenience, and no-obligation assessments. Only Agyaba Trading can provide you with all of this – and more!
Agyaba Trading has been purchasing and selling precious metals for over 43 years. Make them your gold scrap buyer today. Bullion, gold bars or ingots, jewelry, yellow dental gold, coins, and gold dust in 10kt, 14kt, 18kt, and 20kt. Agyaba Trading will buy your scrap gold.
Agyaba Trading is a well-known and respected buyer of raw gold from small-scale miners in the area.
For your gold, They pay market values.
They work closely with their small-scale gold miners (suppliers) in order to establish a long-term partnership that benefits them.
At Agyaba Jewellery, they believe that there's a price for everything.
Below are the services they provide:
On Site Jewellery Repair
Custom Pieces
Special Ordering
Gold buying
Gold Selling
Import & Export of Gold